With Father's Day around the corner  we all are looking for the perfect gift to buy our dads.  But sometimes finding the perfect gift for your father is not the easiest thing to do, and trying to find something that is eco-friendly is even harder. Now you won't have to worry because we have come up with a list of our top ten eco-friendly gift ideas that would be great for your father in your life.
1. A Watch: WeWood wooden watches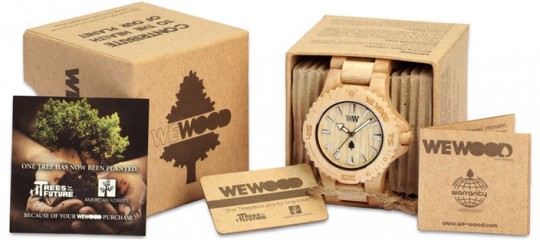 Every dad would appreciate a nice watch. Well now there is a company that makes eco-friendly wooden watches that aren't too pricey. They come in a variety of sizes and colors, and can definitely be an unconventional twist to your typical watch. WeWood even offers a one year warranty on their watches. So if your dad happens to be a klutz, or often breaks things, no need to worry they can be fixed in a jiffy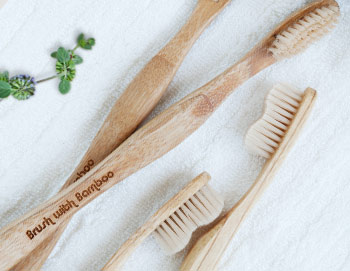 Everyone needs a toothbrush, but why not use an eco-friendly and recyclable one? Brush with Bamboo was the first company to create a plant-based toothbrush that is BPA-free, Vegan, and verified non-toxic. They offer a 4,12, and 36 pack of toothbrushes or you can subscribe to an auto-ship subscription service. Whichever you choose, your dad will be very thankful to have a brand new, and plant based toothbrush.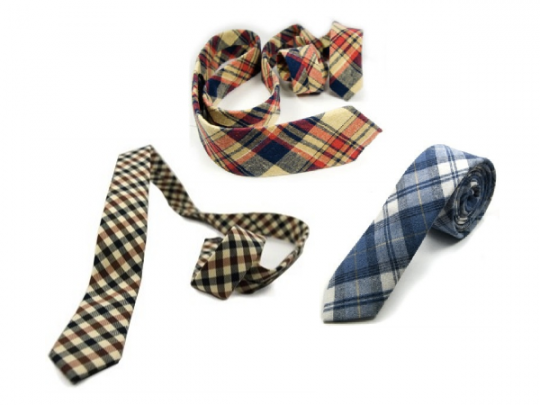 For those dads who dress up for work, or have a massive collection of ties, a vegan tie is a great addition to their wardrobe. The Ethical Man offers a variety of colors, and patterns of ties, that all are vegan. And let's be honest, we all secretly want a gift we can actually use.  A tie is a perfect  gift because it is something they can wear to work, and use on the daily.
4. John Masters' Organic Shampoo and Conditioner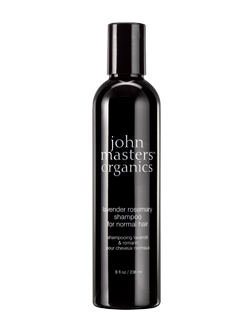 Which man isn't looking for an amazing shampoo and conditioner for their hair? Whether or not men like to admit it, they like to pamper themselves just as just as much as women do. A great shampoo and conditioner is something any father will secretly enjoy. John Masters' Organic Shampoo and Conditioner is packaged in unisex colors allowing your dad to still feel like a "man." But the shampoo and conditioner add a subtle bit of luxury to their lives. It also is certified organic, and sulfate-free, all of which are very good for the scalp, and hair.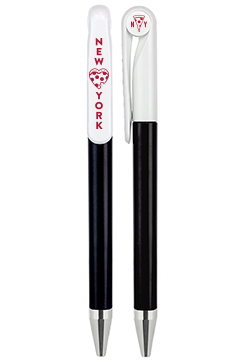 Who else has thousands of pens thrown all over their desk, but still can't manage to find one that hasn't run out of ink. Well with this Seven Year Pen you won't need any other pens at your desk, just one. The Seven Year Pen is supposed to last for seven years, and it comes in various colors and styles, so you can find the perfect one for your dad.
6. Coyuchi-Organic Men's Pajama Set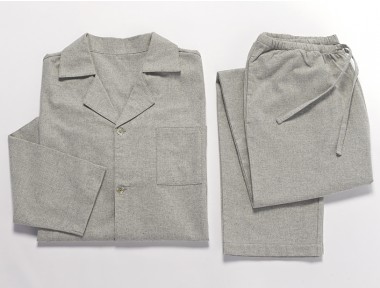 Nothing beats a pair of comfortable pajamas, especially a set that are 100% cotton. Coyuchi's organic pajamas are Global Organic Textile Standard certified, and they combine luxury and environmentally friendly fabric. They offer a set of male pajamas, or separates of a t-shirt, and flannel pajama pants. This company is committed to using only organic cotton and natural fibers. On their website they go into greater detail on each fiber they use, as well as, the production process of their products.  Whichever pajama set you choose your dad will surely love them.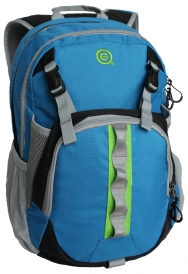 For the father that loves the outdoors, or is always on the go, this backpack is a perfect gift idea! Eco Gear is committed to creating backpacks from organic cotton, and recycled materials. They are chlorine free, toxic free, and they carry zero ozone, helping the environment.  Eco Gear offers several styles, and colors of backpacks. The hardest thing about this gift is trying to choose which one fits your dad the best.
8. Vapur Anti-Bottle (Water Bottle)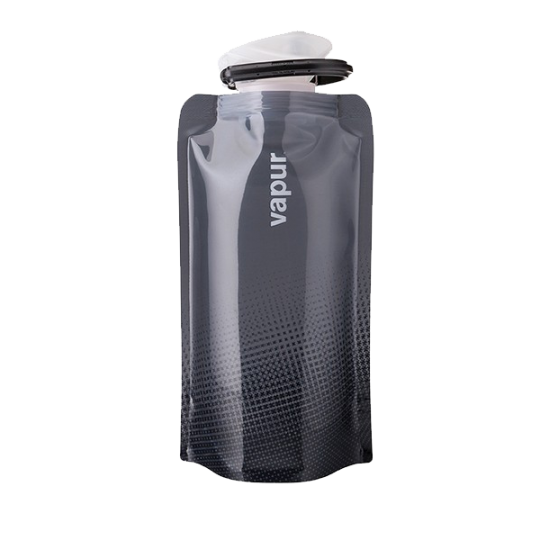 Who doesn't need a water bottle? Everyone does! Having a water bottle with you at all times reminds you to stay hydrated and you are saving the environment by using a reusable one. Vapur Anti-bottle is a company that designed a reusable water bottle that is 87% lighter than your average water bottle, which in turn uses less energy to create and transport. Vapur offers 10 different styles and are fairly inexpensive.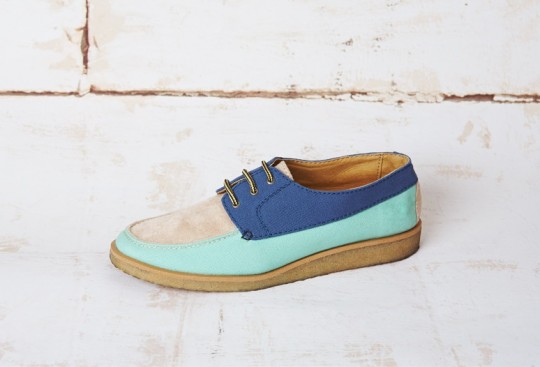 A pair of good shoes is a necessity for anyone, and trying to find a pair that are vegan and eco-friendly is quite hard. We found Good Guys, a shoe company that is vegan and eco-friendly, and has several, different styles of men's footwear. Just have to remember your dad's shoe size, and you can find the perfect pair of shoes for him.
10. Shwood Canby Select Sunglasses

We could all use a good pair of shades, especially our dads! Shwood Canby Sunglasses are vegan/organic and eco-friendly and they come in over 50 different styles and colors.

An extra gift idea for the dads that love to have a drink here and there, organic wine! There are several good organic wines which include: Pircas Negras, Domaine Bousquet, and Badger Mountain. The organic wine company even offers a Father's Day special, where if you buy a bundle of 3, or 6 bottles there is a price reduction. So you can start your dad off with a great organic wine collection.
Let us know if you have ever given one of these gifts, if not let us know what you are giving your dad this Father's Day!!!