It's Iced Tea Day!
Iced tea is the perfect pick me up for a hot day. We went around the office and asked eco18 writers "What's your favorite iced tea?"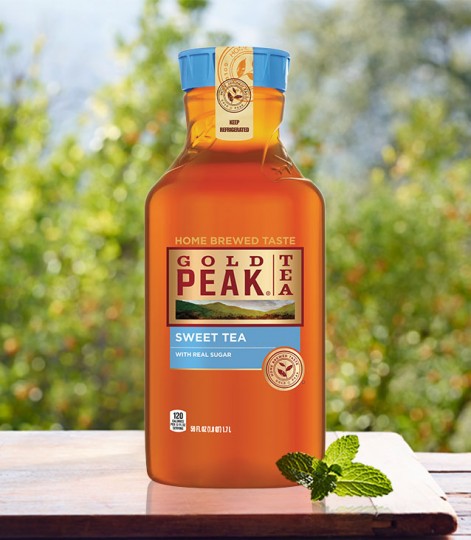 My favorite brand of iced tea is Gold Peak Tea, which I get from my local grocery store. The brand makes several flavors, but my personal favorite is its Sweet Tea, which is delicious! I highly recommend.-Jillian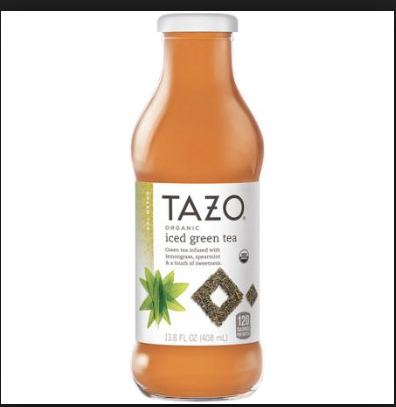 For green tea, Tazo organic is my go-to, Very delicate green tea infused with lemongrass and spearmint. Just delicious.- Sue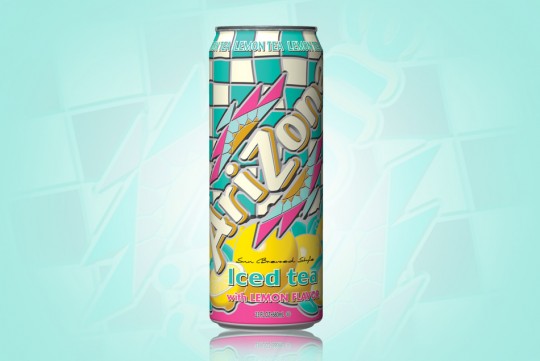 My favorite iced tea is Arizona's Iced Tea with Lemon. I love drinking iced tea in the Summer, and sometimes I am too lazy to actually make iced tea, so Arizona's Iced Tea is already made, and ready to drink. I love putting it in the fridge for a little bit before I drink it, so it is just a little bit cold, and refreshing. And you can find this iced tea at most stores, so its easy to get your hands on, and very inexpensive.- Ioanna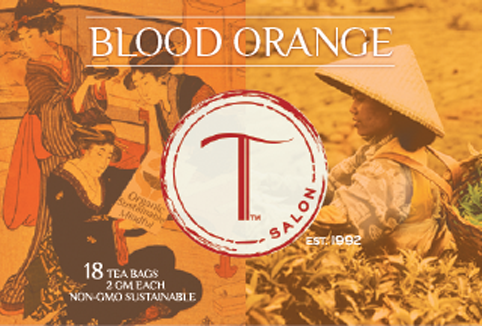 I  love blood orange tea from tsalon.com. It's made with real dried orange pieces and has a nice tart flavor – it's great iced and caffeine free for late summer evenings or zero calorie thirst-quenching on hot afternoons. One teaspoon in a tea filter makes one cup. Brew longer for stronger taste. Pour over ice.- Michael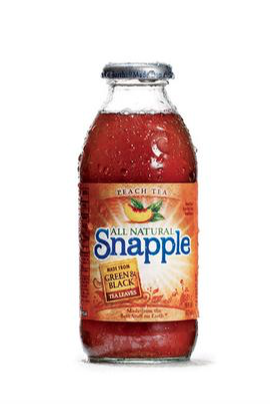 I love peach  teas and Snapple is my favorite. Great peachy, juicy flavor that is not syrupy. Perfect blend of black and green teas.- Dennis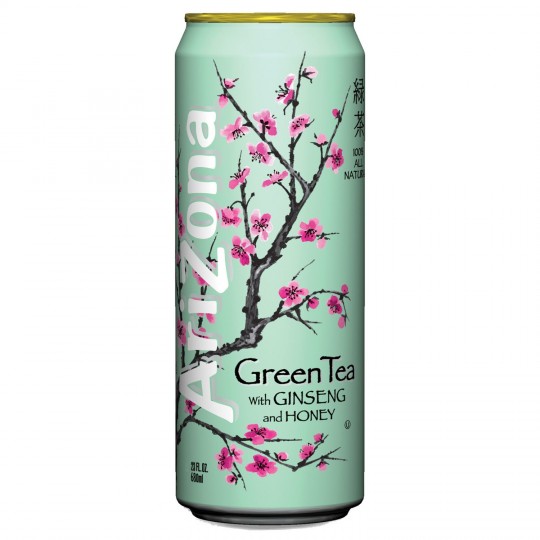 Another Arizona lover! My favorite iced tea is the Arizona Green Tea with Honey and Ginseng. I have a habit of running out and grabbing one in the middle of the day as a pick me up.- Shauna
What's your favorite iced tea?