Did you know that every September, Americans get to celebrate Better Breakfast Month? It's the perfect opportunity to start heeding that old adage, "Eat breakfast like a king, lunch like a prince, and dinner like a pauper"! After all, research shows that eating a healthy breakfast is not only good for your body, but it's also good for your brain.
But not just any old breakfast will do. Unfortunately, you can't expect to eat a package of toaster pastries every morning and feel your best in the hours to come. You're a busy person, and your body needs the right kind of fuel to keep you functioning at your optimum. Experts recommend that you aim for a balanced breakfast including carbs, fats, and proteins. Also, make sure that at least one of your breakfast ingredients is a good source of fiber!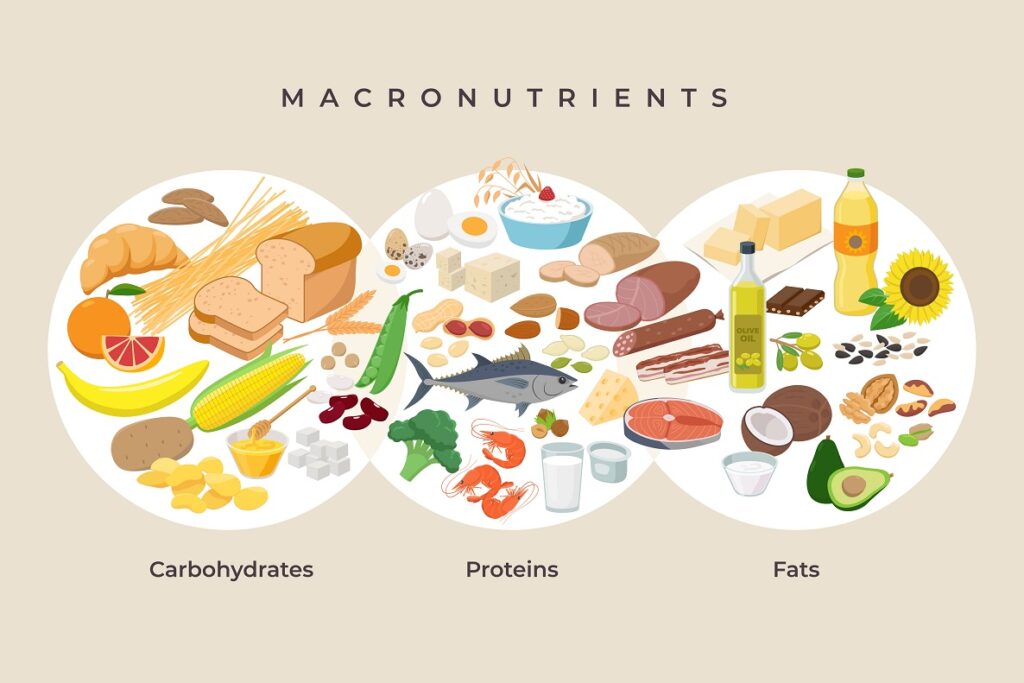 Here are a few suggestions from each macronutrient group to get you started. Note that some ingredients will fall into multiple categories:
Carbs
Fresh fruits
Oats (also a source of protein)
Whole wheat toast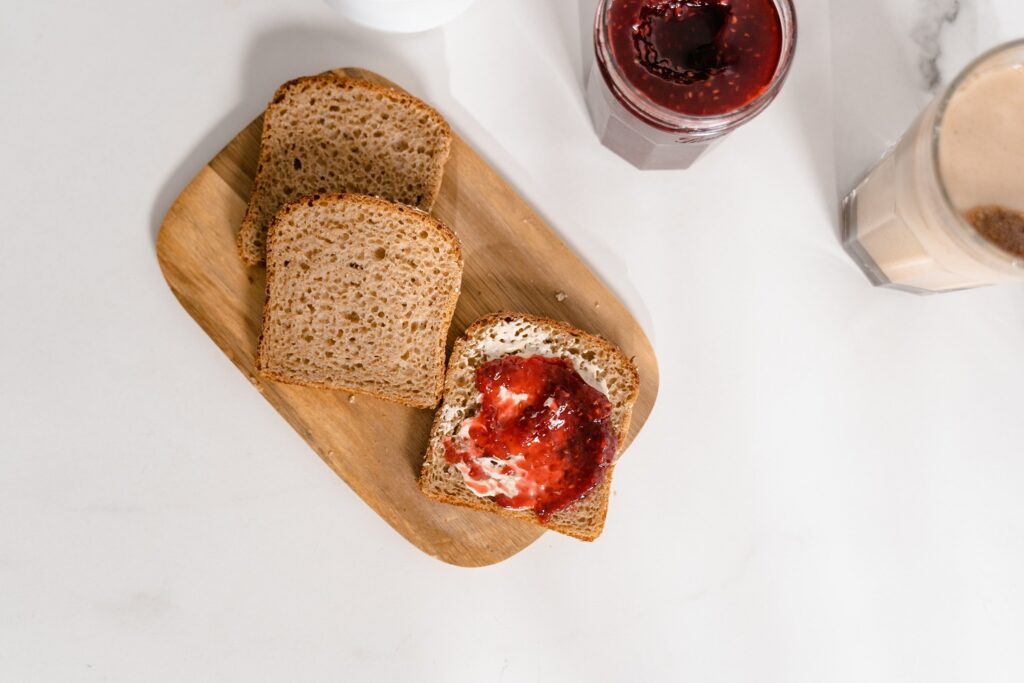 Muesli or low-sugar granola
Whole wheat pancakes/waffles
Low-sugar muffins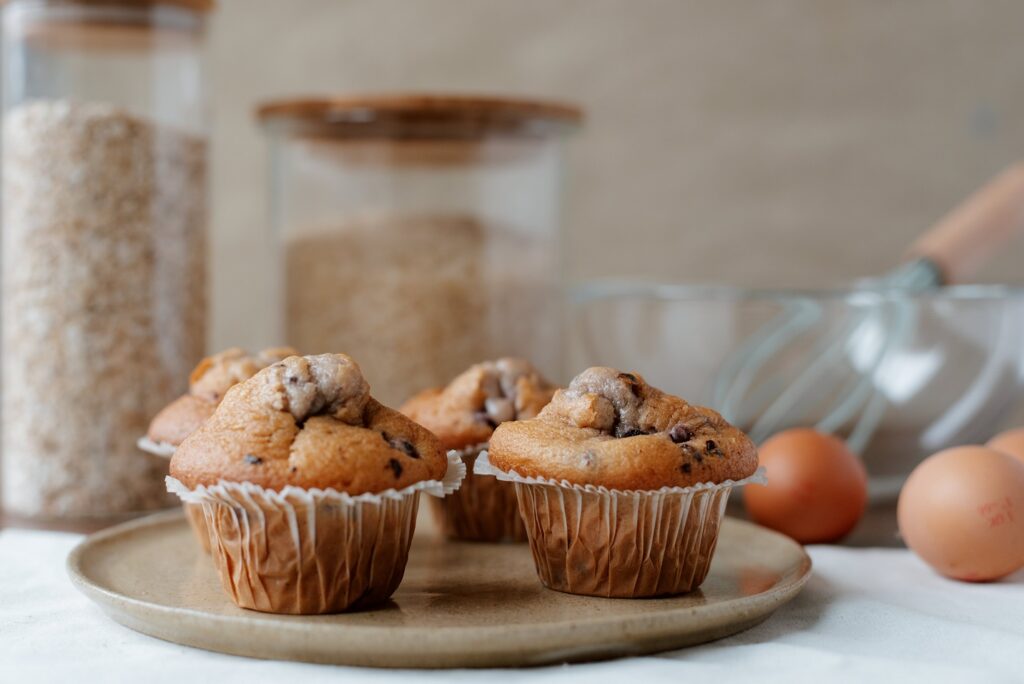 Fats
Nuts or nut butter
Seeds or seed butter (both nuts and seeds are also sources of protein)
Avocado
Unsweetened, shredded coconut
Proteins
Yogurt
Protein powder
Quinoa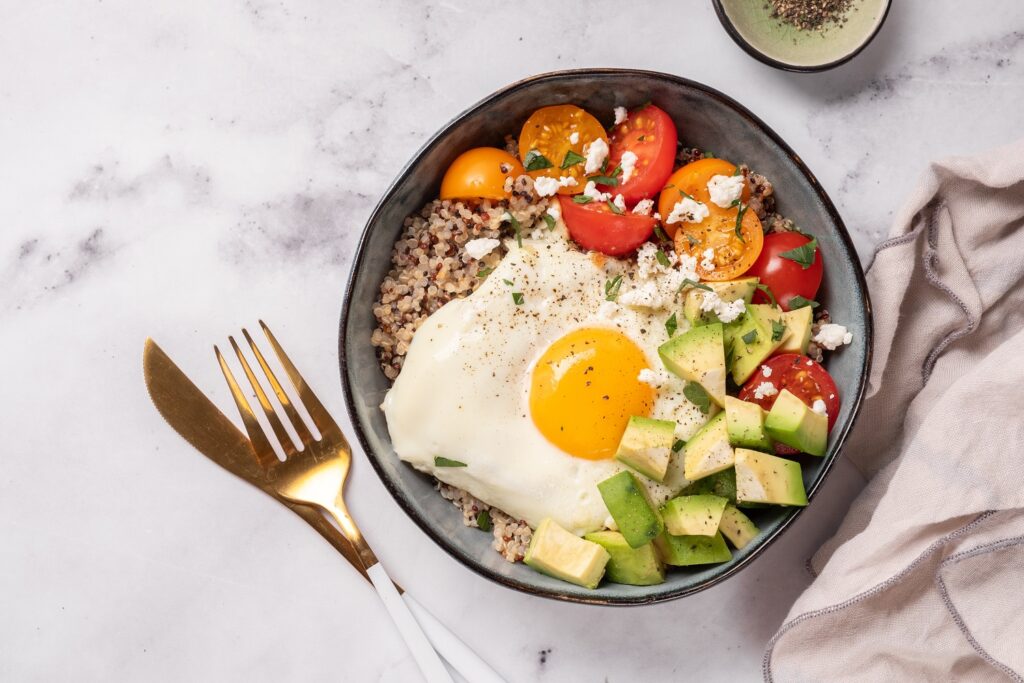 Eggs
Beans
These are just a few examples of the ingredients and recipes we love for breakfast. The combinations are truly endless. We hope this list helps you pick a new dish to try this Better Breakfast Month and that you start more days off on the right foot!