It is no secret that heat waves have been scorching the United States this summer. No region has been left untouched, and major records are seemingly broken every week. Of course, this is not just an American problem; experts estimate that July 2023 was about 2 degrees Fahrenheit warmer than average, making it the hottest month on record for our planet. Scientists everywhere are warning that the heat will only worsen in upcoming years.
Data shows that the length of the heat wave season and the duration, intensity, and frequency of heat waves have all increased significantly since the 1960s. What does this mean for humans, aside from drinking extra water and staying indoors during the hottest days of the year? As with many climate change crises, the answer depends on an individual's privilege level and line of work.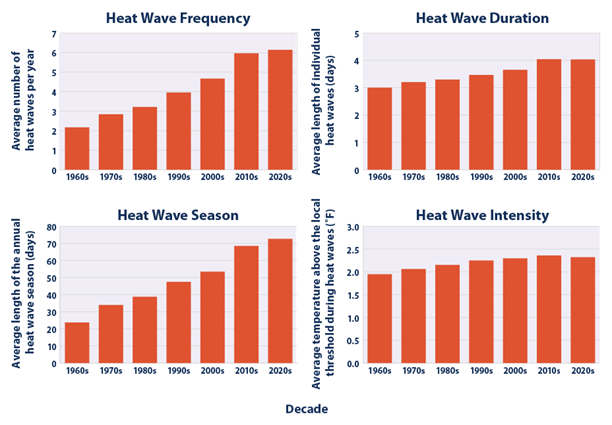 Those who labor outdoors, of course, will primarily be affected by the additional heat. This includes agricultural laborers and construction workers. In light of this, the federal government has committed to reinforcing regulations that protect workers from heat-related illnesses, and the Occupational Safety and Health Administration (OSHA) has stated that it will more strictly enforce employers' responsibility to protect their employees.
OSHA has asked employers to train supervisors and staff to recognize and respond to heat hazards and "provide sufficient rest, shade, and fluids." They also recommend that new workers be given the chance to acclimatize to heat and that accommodations be made for seasoned workers when the weather suddenly becomes hot.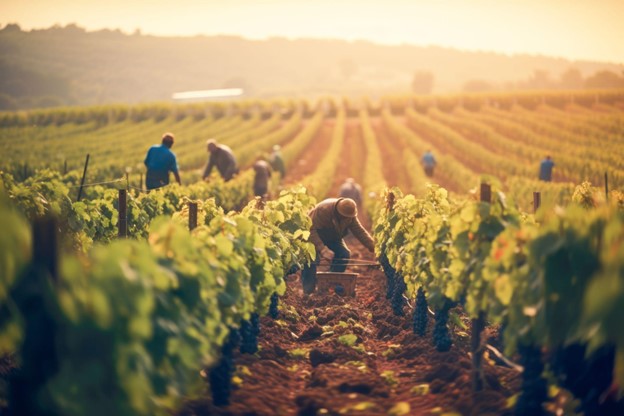 Unfortunately, there are limitations to such rules and recommendations. For one, many marginalized groups are unaware of their rights or do not feel comfortable advocating for their safety. This is particularly the case with undocumented farmworkers who fear retaliation. Additionally, agricultural laborers are often paid piece rate, potentially reducing their willingness to take breaks that would detract from their earnings. The possible change of administration next year could slow or alter what protections will be granted by the legislature in the first place. It doesn't help that OSHA's rule-making process is already notoriously slow.
What can you do? Supporting the work of advocacy groups like Farmworker Justice, Student Action with Farmworkers, and the Coalition of Immokalee Workers is an excellent place to start. Find out if there is an advocacy group in your area, and see how you can contribute to their efforts. And, of course, keep doing what you can to fight climate change. For instance, did you know that next week, from September 17th until September 24th, is Climate Week NYC? There are plenty of events to attend and learn from, including a book talk with Jeff Goodell, author of The Heat Will Kill You First.
Remember: even as the weather cools down with the change of seasons, policy work does not lose its urgency. Change takes time, and it also takes the voices of people like you.