How many cans of beans, flour bags, and kombucha bottles do you go through each year? How many empty bottles of laundry detergent do you recycle, and how many used tubes of toothpaste do you throw out? According to the EPA, the average American produces nearly 5 pounds of trash daily, or about 1,800 each year. But it doesn't have to be that way. Refillable programs have been around for years, but as more and more people become interested in sustainability, these services are increasing in both popularity and visibility.
Refillable programs operate on a basic premise: get the products you need, minus the excess packaging. This usually takes place at stores where you can buy products in bulk. You've probably seen this at Whole Foods or a local food co-operative, where items like rice, nuts, granola, and trail mix are stocked in bins or tall, self-serving tubes. Eco-minded cosmetics stores like Lush even refill empty containers of items like body wash and shampoo.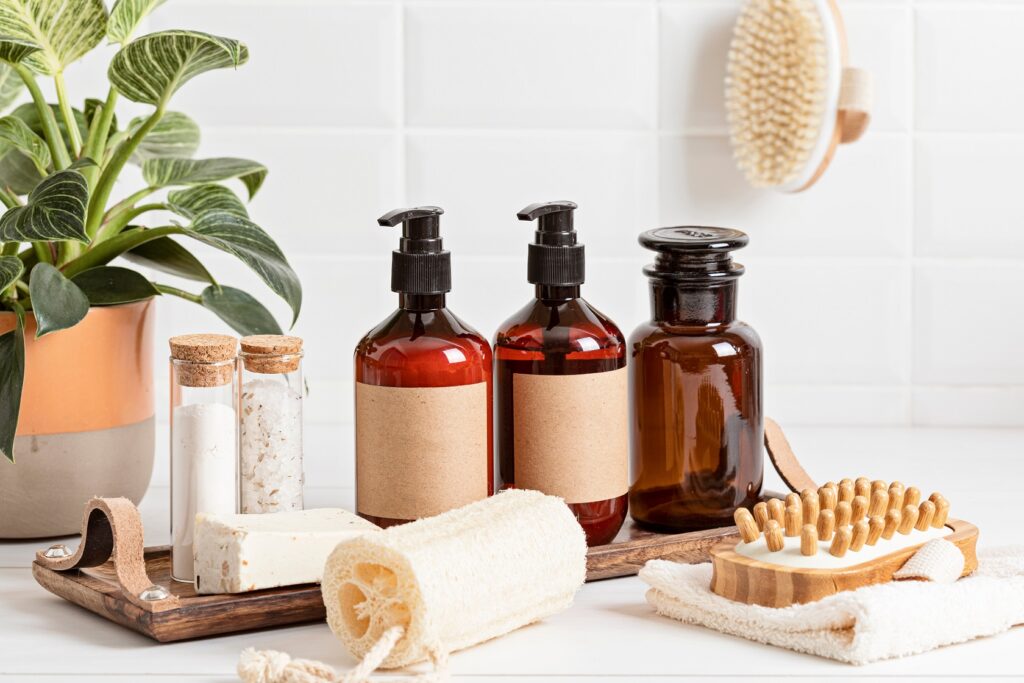 Consumers often bring their own jars and bags, or the store offers them containers for a small financial deposit that helps sustain the program. If customers bring their own containers, they should know the weight of each so that it can be "tared" at check-out. Although stores must incur some amount of packaging waste in transporting bulk products, the lack of consumer-facing packaging is certainly a step in the right direction and worth supporting.
Sound exciting? Here are 20 household staples that you might be able to get refills on at a local store: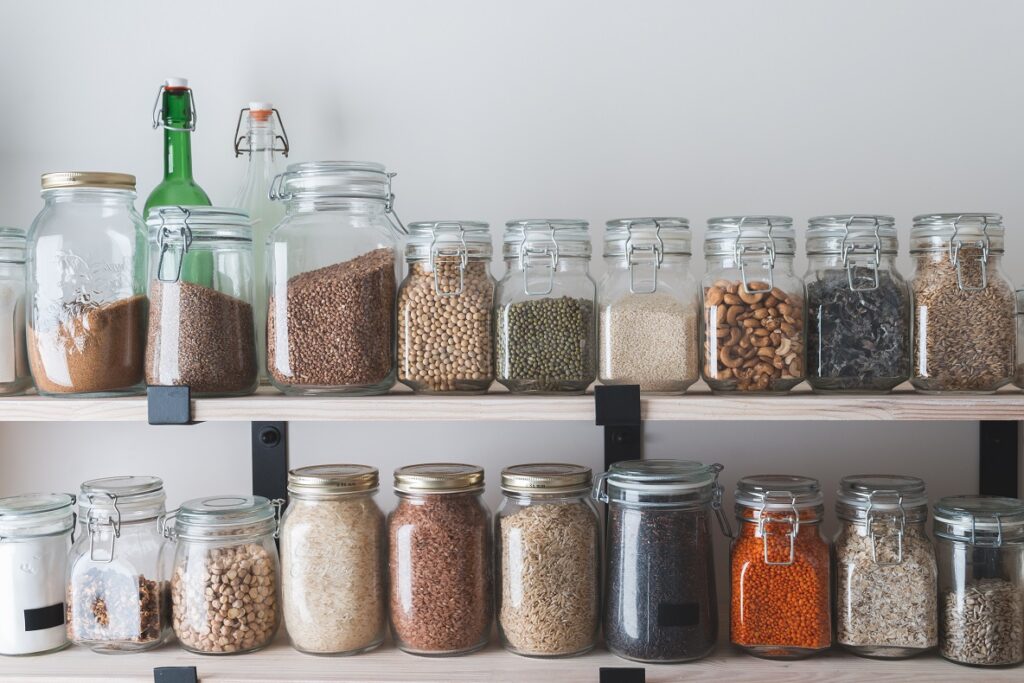 Pantry:
Coffees
Loose-leaf teas
Olive oil
Herbs & Spices
Pastas
Dry legumes (including beans and lentils)
Whole nuts
Nut butters
Dried Fruits
Granola
Beer (Growlers can be refilled at many grocery stores and craft breweries)
Flours
Rice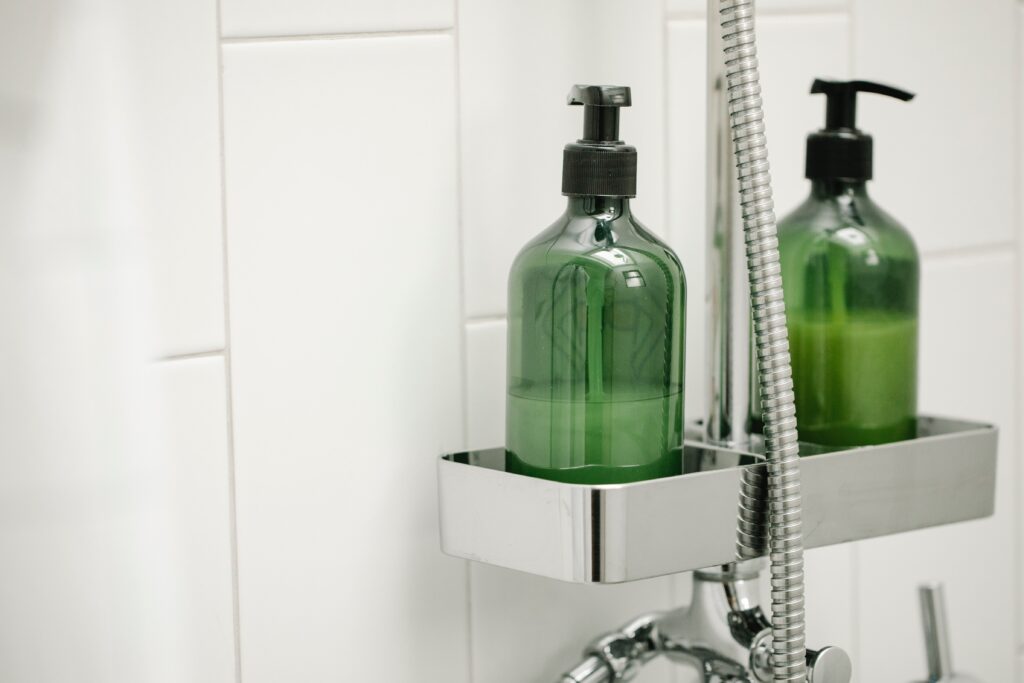 Cosmetics & Toiletries:
Toothpastes
Shampoos & Conditioners
Body washes
Body scrubs
Lipsticks (yes, this is a thing!)
Lotions
Perfumes