This article was updated on February 9, 2020.
I love Valentine's Day, but really hate going to a restaurant to celebrate. Reservations can be difficult to get, the food is rarely great and the service is usually rushed. So, after many disappointing Valentine dinners, we finally decided to celebrate at home—the best decision we ever made!
Here are some of my favorite go-to recipes and tips for a lovely, romantic evening that is not spent in the kitchen. A little-advanced planning can really help, especially if you like to cook and want to impress the one you love.
1. SETTING THE SCENE
No lounging on the couch—at least not until dessert! Set the table, some flowers, napkins and your best china (no paper plates), nice glasses, and candles—lots of candles—this is, after all, a special occasion. Turn off the TV, have a conversation over a glass of champagne, make sure your favorite romantic music is ready and be prepared to slow dance!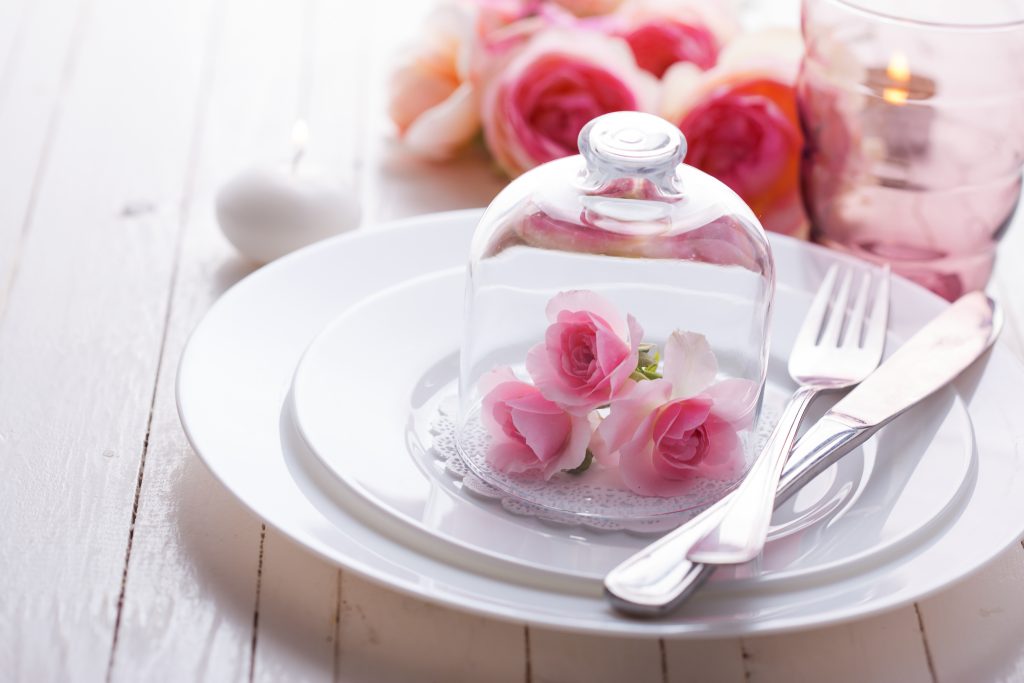 2. THE MEAL
Pick things you both love that don't take a lot of work. We love oysters and lobster. Whole Foods prep the oysters for you, all you have to do is serve them over ice with some lemon wedges and cocktail sauce with horseradish or wine vinegar and minced shallots. No kitchen time!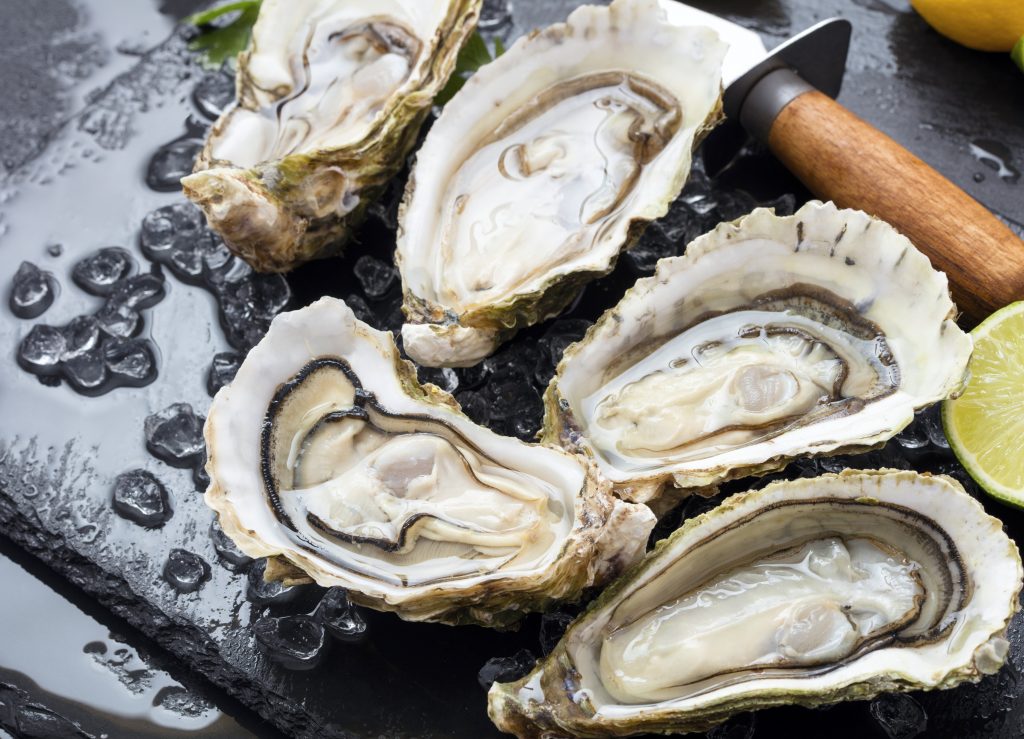 Oysters not your thing? What about a lovey soup that can be prepared weeks in advance popped into the freezer until Valentines' morning. Here's a link to a roasted red and yellow pepper soup that looks amazing and tastes even better! With this the presentation is everything, so you will need a cookie cutter to get the red "soup heart" floating in the yellow. Trust me it's not as difficult as it looks!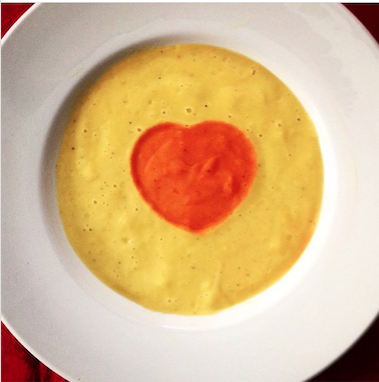 Now, lobster cooks in about eight minutes once popped into boiling water. Just melt a stick of butter for dipping and blanch some asparagus and you have an awesome main course in ten minutes.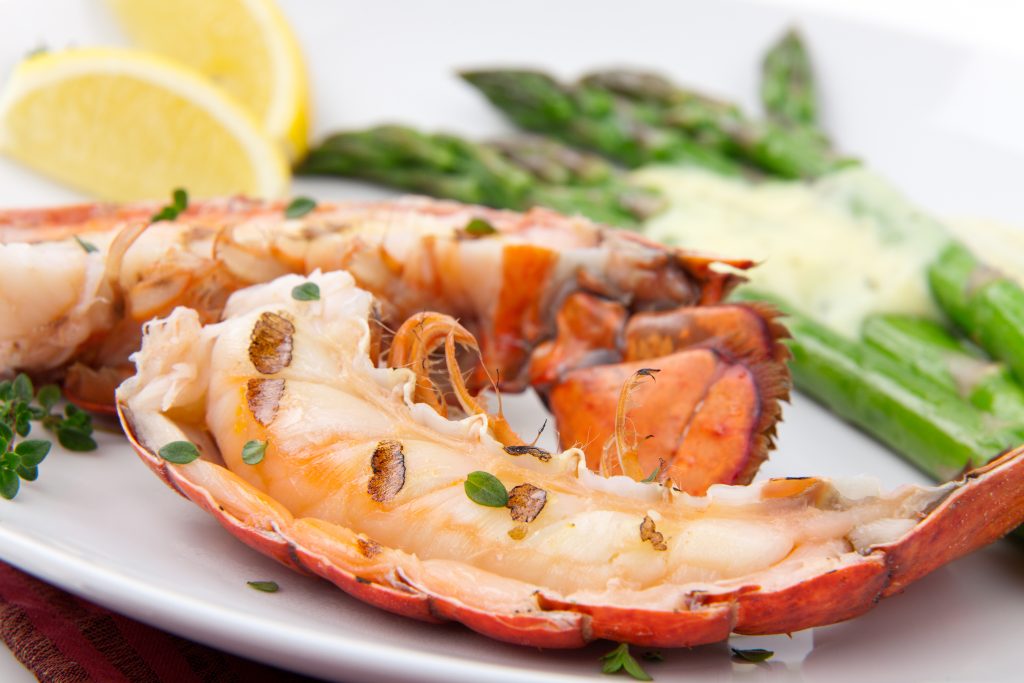 For a vegetarian option how about a chanterelle risotto? It does take about 20 minutes, but it's a one pot dish that you take turns in stirring while smooching in the kitchen. And for a special treat, drizzle with truffle oil—yummy!!!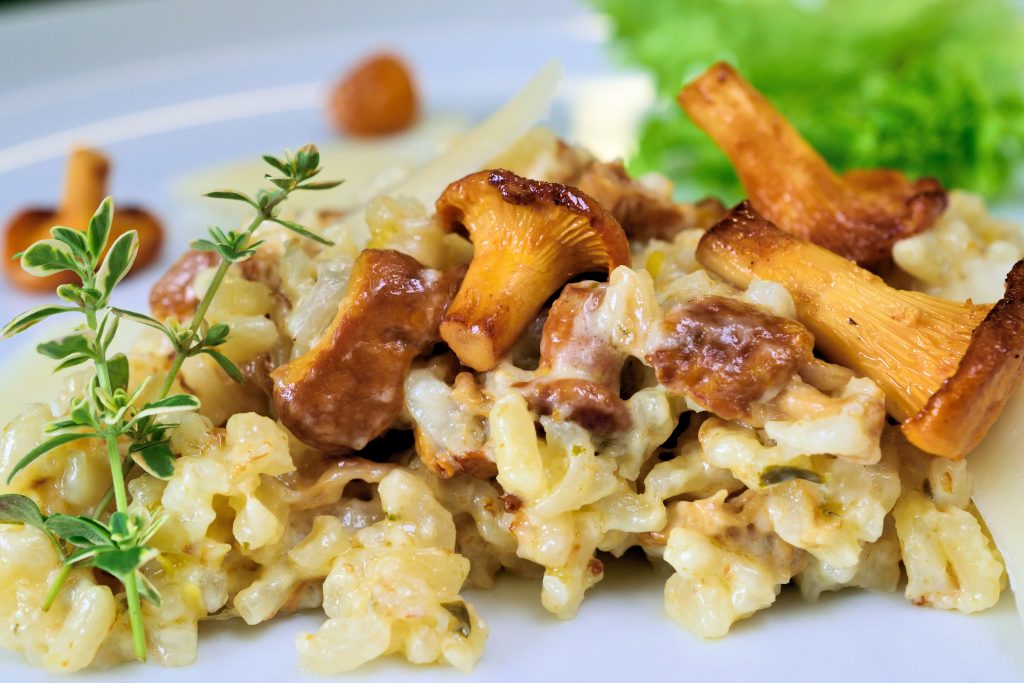 Now you may want to relax a little before dessert, so yes you can retire to the sofa, or this is a perfect time for the slow dance!
If you like to bake, some homemade Valentine sugar cookies would be a perfect little sweet treat. This recipe is foolproof and can be made in well advance.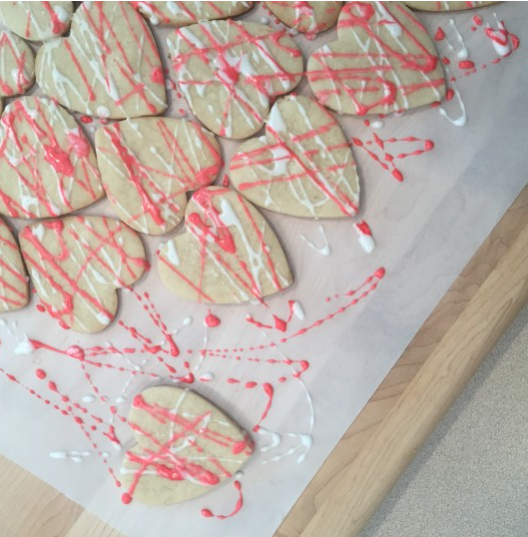 No time or inclination to bake, then just pick up some chocolate covered strawberries or special Valentine mini desserts, drop some fresh strawberries in champagne and make a toast to your special Valentine.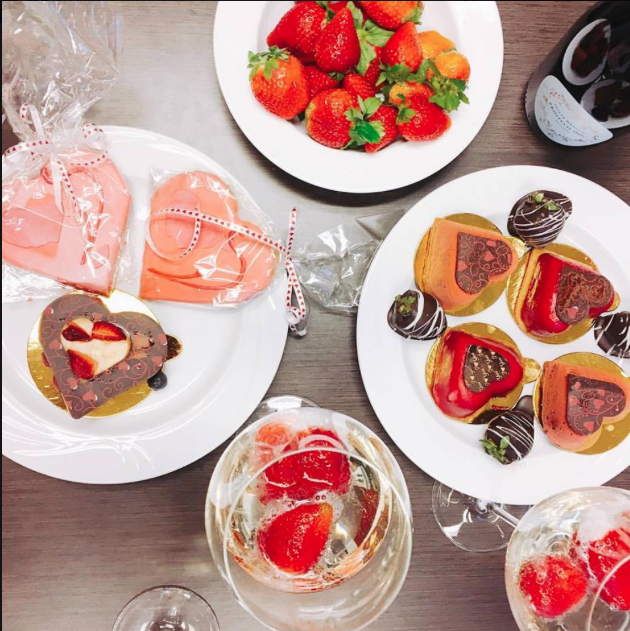 Whatever happens next is nobody's business but yours. Have a wonderful Valentine's celebration with your love!