You know what they say: "April showers bring May flowers." But April showers also bring strawberries, broad beans, mustard greens, garlic, artichokes, cabbage, and rhubarb! It is no wonder that we celebrate National Salad Month in May. Today, we explore flavor combinations for five seasonal crops you can find at the farmers' market, if not in your own garden. It's time to get creative and follow your instincts in the kitchen. After all, life is too short not to build the perfect bowl!
Strawberries

Combine With: Almonds, hazelnuts, pecans, cheeses (especially ricotta), & melon.
Dressings & Garnishes: Try dressing your strawberry salad with some form of citrus juice or vinegar to bring out the berry's flavor most effectively. Sustainably sourced honey makes for the best dressing sweetener. You can top the salad with a light sprinkling of lemon zest or chopped mint.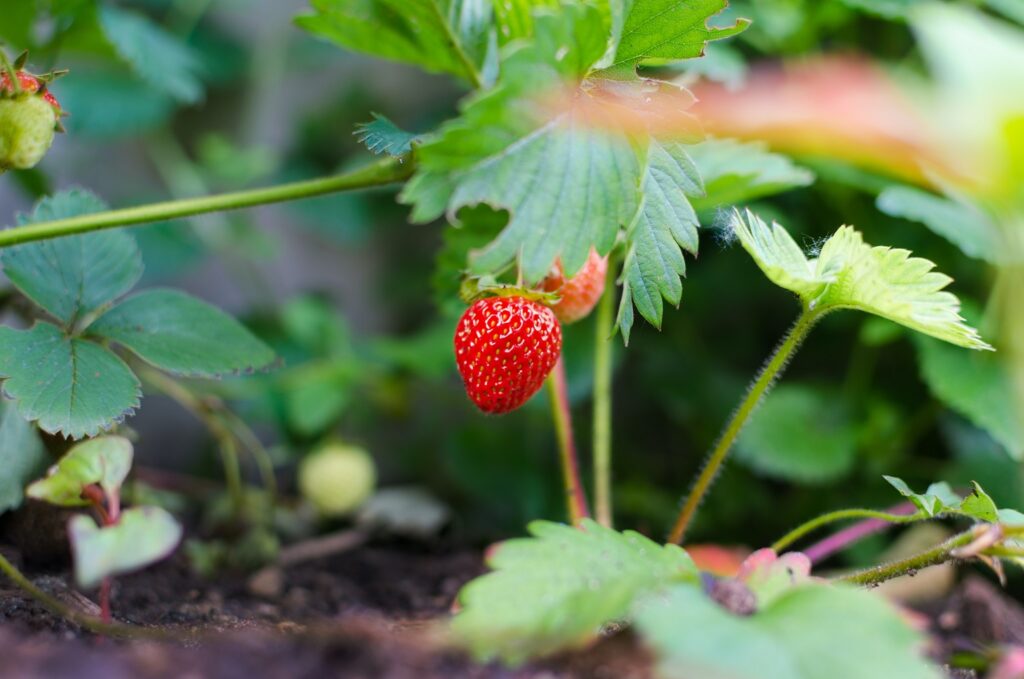 2. Broad beans (fava beans)
Combine With: Cheeses (such as feta, ricotta, or parmesan), corn, bitter greens, leeks, peas, radishes, spinach, tomatoes, & walnuts.
Dressings & Garnishes: Basil, mint, parsley, rosemary, sage, thyme, and spring onions are all wonderful for sprinkling atop a broad bean salad. Consider making a dressing with walnut or olive oil, or a yogurt base.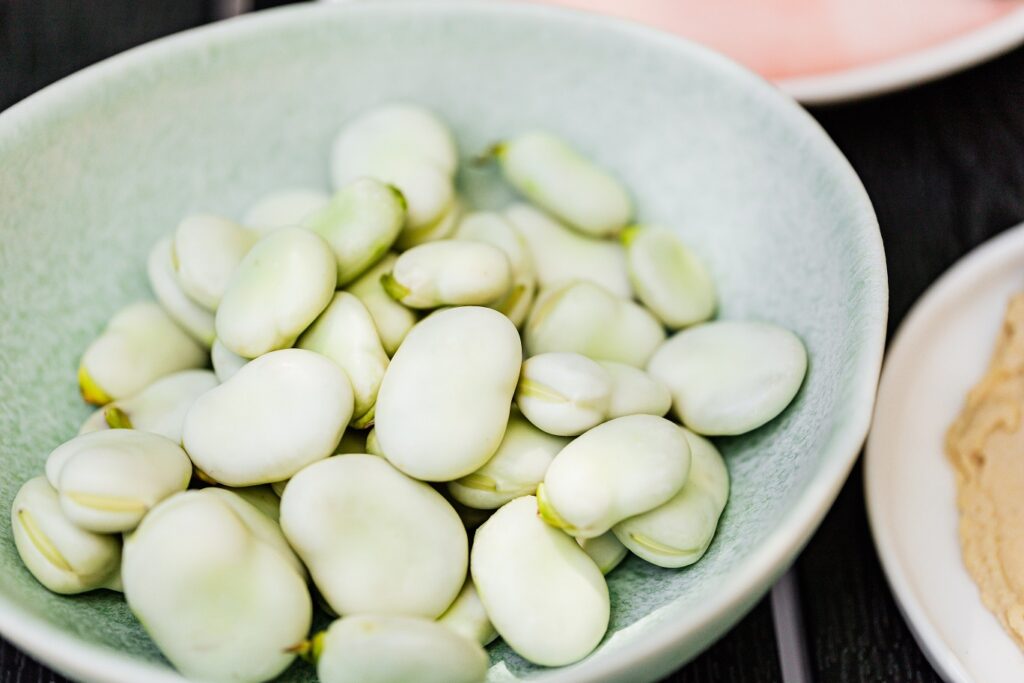 3. Mustard greens
Combine With: Black-eyed peas & onions. Note that mustard greens are bitter and some prefer to combine them with other greens for a more balanced bowl!
Dressings & Garnishes: A dressing with elements of sesame oil and soy sauce would go perfectly with mustard greens, but olive oil is also a good match alongside some kind of cider vinegar.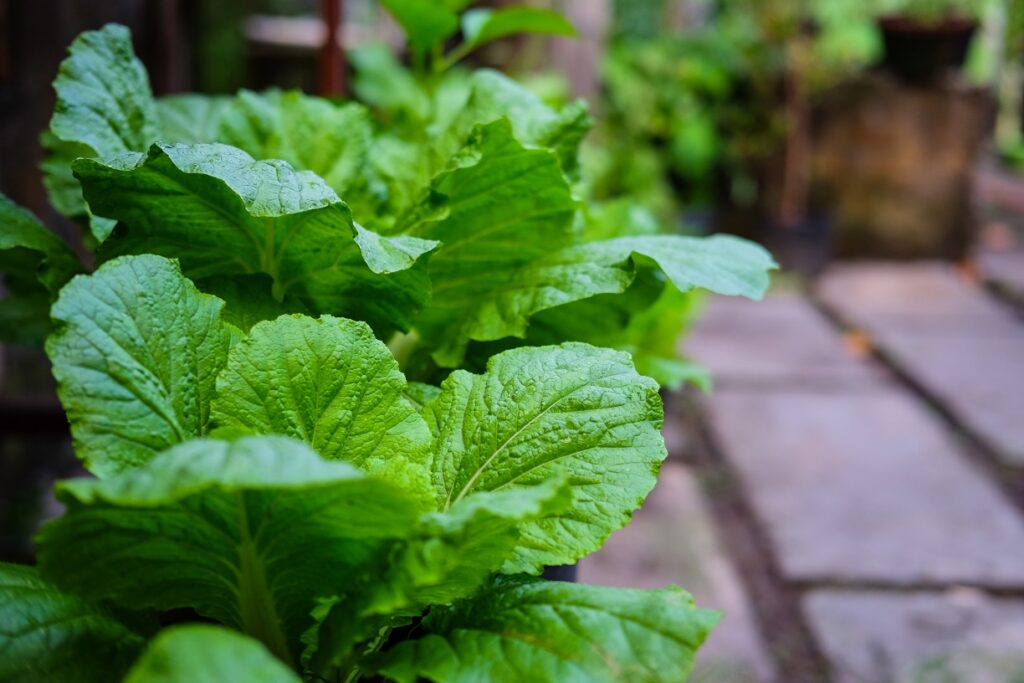 4. Artichokes
Combine With: Roasted bell peppers, beets, broad beans, arugula, cheeses (especially goat and Parmesan), cashews, hazelnuts, walnuts, leeks, mushrooms, onions, spinach, & tomatoes.
Dressings & Garnishes: Try sprinkling basil, chives, coriander, parsley, thyme, or mint atop your artichoke salad. Consider a dressing with garlic, mayonnaise, lemon, olive oil, yogurt, and/or black pepper.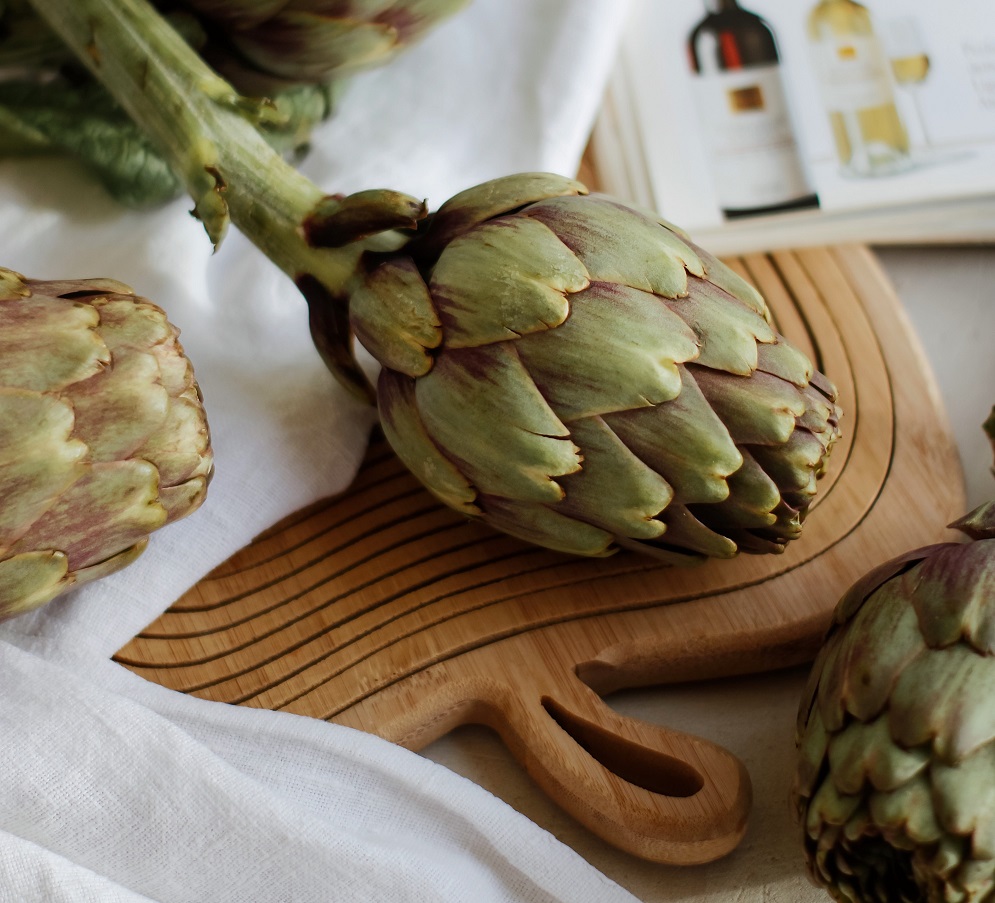 5. Cabbage
Combine With: Carrots, cashews, cucumbers, mushrooms (like shiitake), & tofu.
Dressings & Garnishes: Cilantro, mint, sesame seeds, & scallions make for great garnishes. Try making a dressing with garlic, ginger, sesame oil, orange juice, soy sauce, rice vinegar, and/or rice wine vinegar.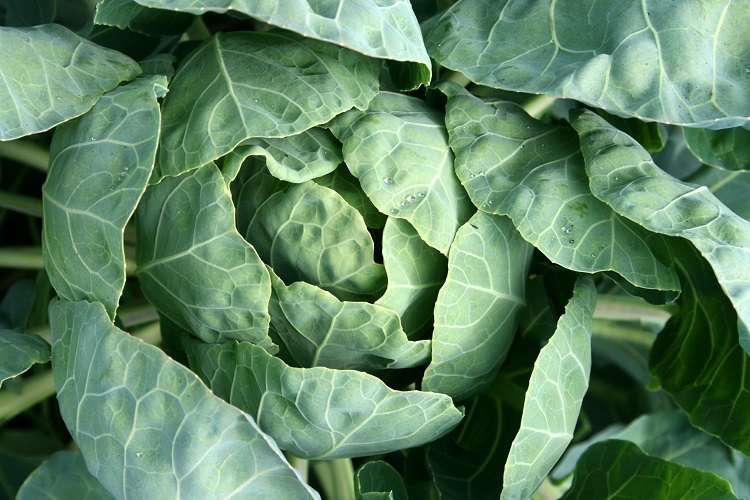 For further inspiration on flavor combinations, check out The Flavor Bible by Karen Page and Andrew Dorneburg! Happy cooking!