The last Wednesday of every April marks "Stop Food Waste Day," an observance we frequently discuss here at eco18. In the past, we've given you tips to cut down on food waste and celebrated a youth advocate focused on funding community composting. This year, we have chosen to focus on zero-waste cookbooks, a genre that has blossomed fabulously in the past few years. Read on for some serious kitchen inspiration!
5 Zero-Waste Cookbooks for an Eco-Friendly Kitchen
The Zero-Waste Chef by Anne-Marie Bonneau: To kick things off, how could we not mention former eco-maven Anne-Marie Bonneau? This book is filled with tips on how to repurpose food scraps and leftover ingredients and provides sustainability tips like how to replace plastic wrap. Read our interview to learn more about Anne-Marie's journey and food philosophy!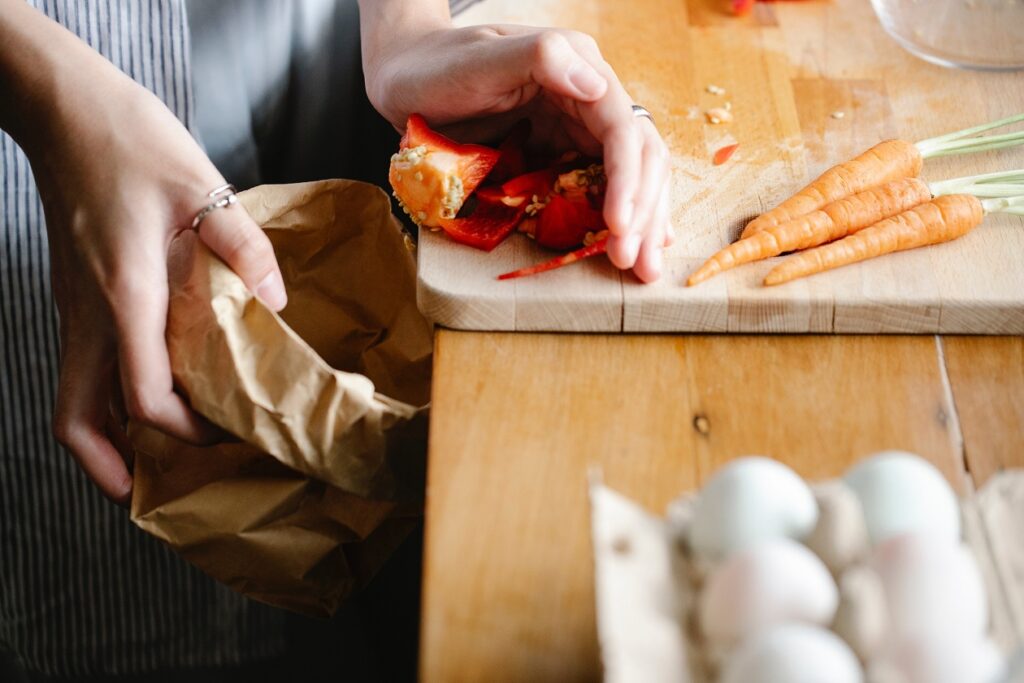 Zero Waste Cooking for Dummies by Rosanne Rust: Here's your chance to add to your "for Dummies" collection! With its easy-to-follow table of contents, you can flip to any section that interests you, from "Oh, the Pasta-bilities!" to "Ten Ways to Use Stale Bread." Or, if you're like us, you'll read it cover-to-cover!
More Plants Less Waste by Max La Manna: This book offers entirely plant-based recipes, a 21-day zero-waste challenge, and non-toxic DIY home cleaning hacks. Understandably, it won Gourmand's "Most Sustainable Cookbook" award in 2020. Now 34 years old, Max La Manna began cooking when he was 15. His recipes appeal to people of all ages, but his active (and often viral) presence on social media has helped him reach younger generations in particular.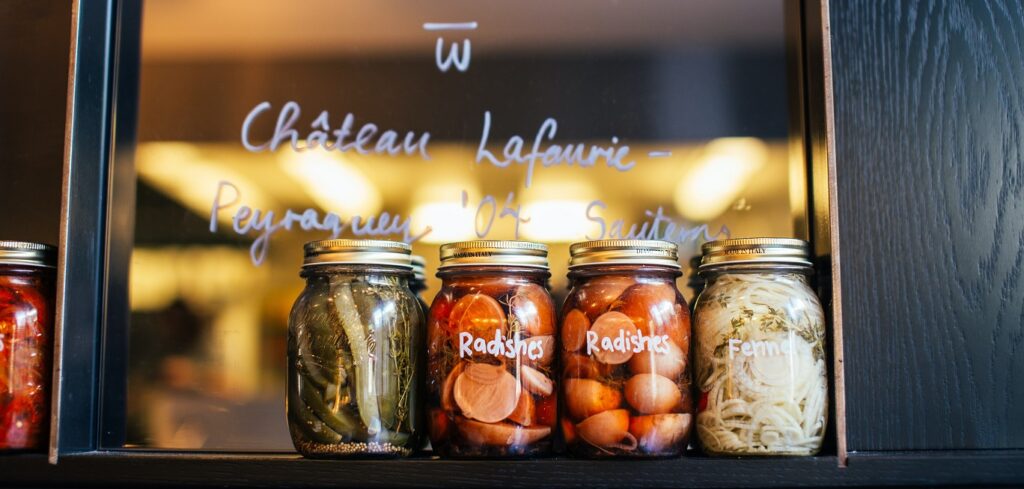 Waste Not by the James Beard Foundation: This curated compilation of recipes from some of the most revered chefs in the world will help you design a dinner party that is equal parts sustainable and impressive. Seasoned cooks will most appreciate these complex, elegant recipes. The book is divided into five parts: "From Stem to Stem," "Meat, Bones, Skin & Scales," "Tops & Bottoms, Pits & Peels," "Second-Day Solutions," and "Prolonged & Preserved."
A Gathering Basket by I-Collective: Not your typical cookbook, this multimedia resource celebrates indigenous knowledge and culture. Watch instructional videos and read recipes for dishes like Sumac Popsicles and Nettle Pesto while also learning about indigenous heritage and activism. After all, reducing food waste is often a process of rediscovering traditional techniques rather than creating new ones.
Happy cooking!