Thanksgiving is on Thursday, which means Black Friday, Small Business Saturday, and Cyber Monday are almost upon us! While some of us have meticulously built shopping lists since August, others feel paralyzed by all the choices. How on Earth should we know what products, what brands, and what models we should buy?
The noise made by influencers, billboards, magazines, and banner ads make our decisions even more difficult. Depending on lifestyle habits, we can see up to a whopping 10,000 advertisements every single day. Naturally, we are exposed to even more persuasive tactics during the holiday season.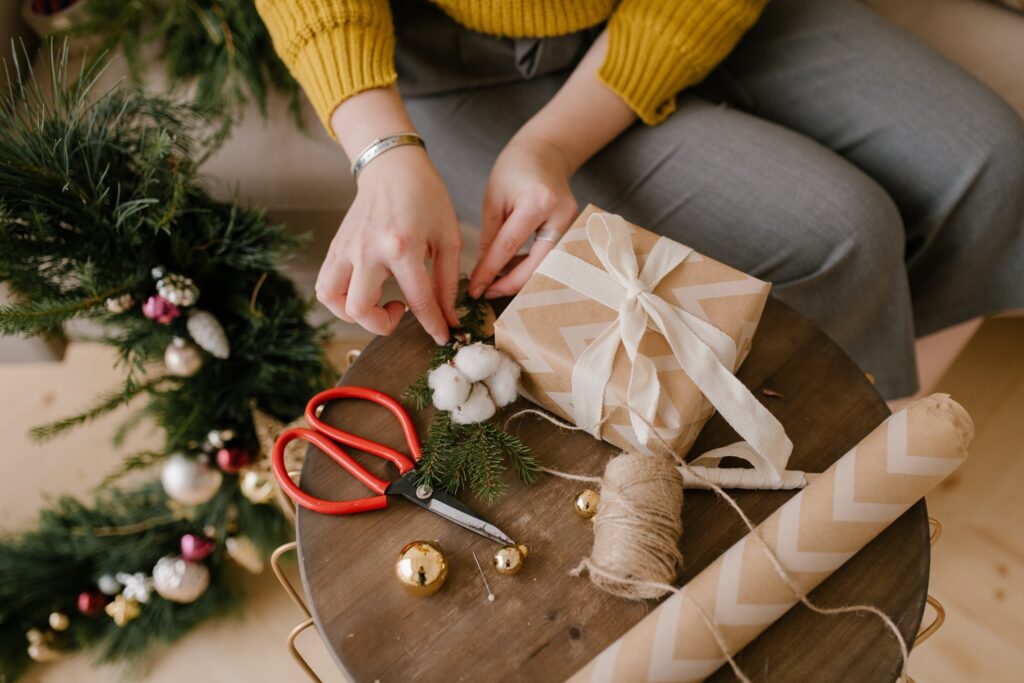 We're here to simplify life with eco18's Eco-Friendly Brand Gift Guide. You can't go wrong with gifting yourself or someone else anything on this list. Happy shopping!
eco18's Eco-Friendly Brand Gift Guide
For the Foodies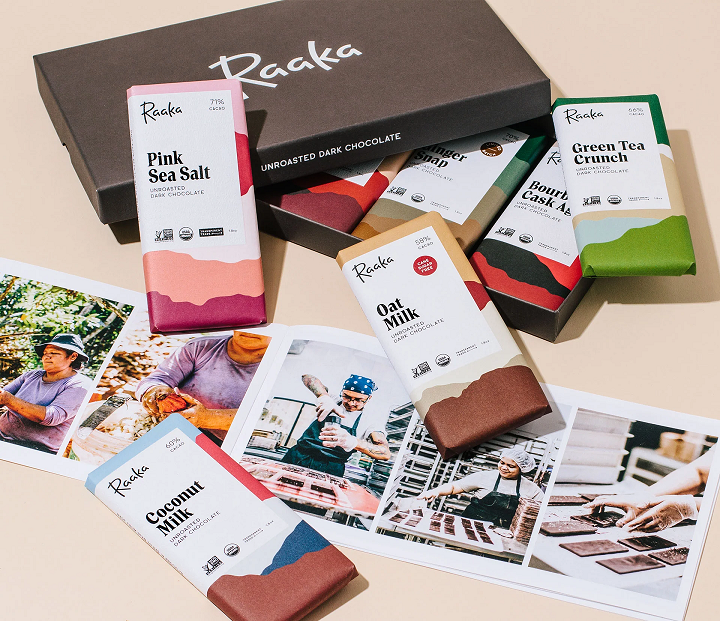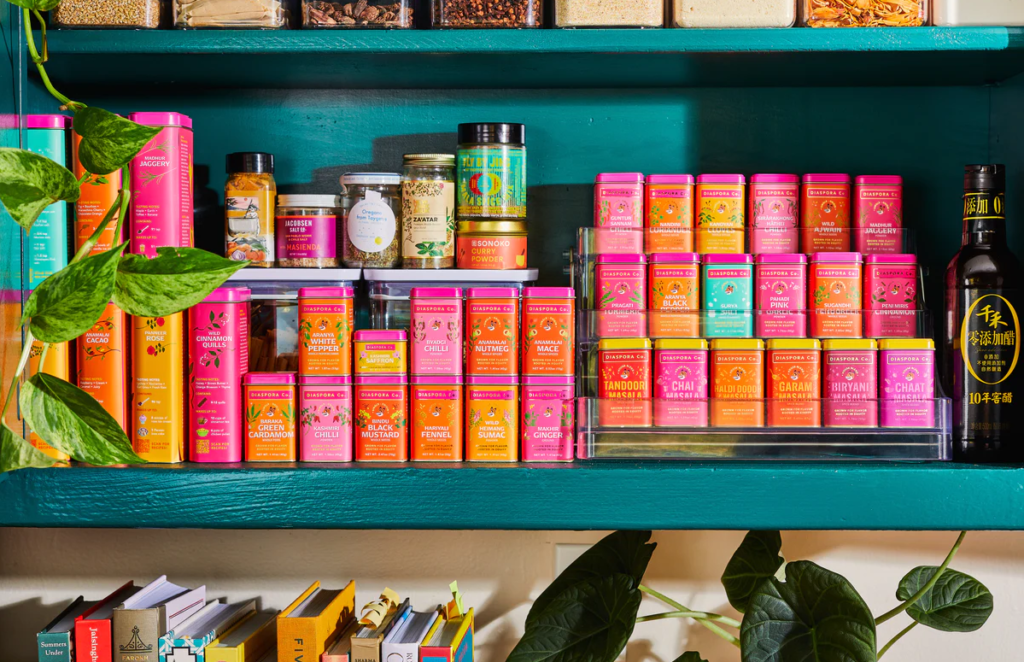 For the Fashionistas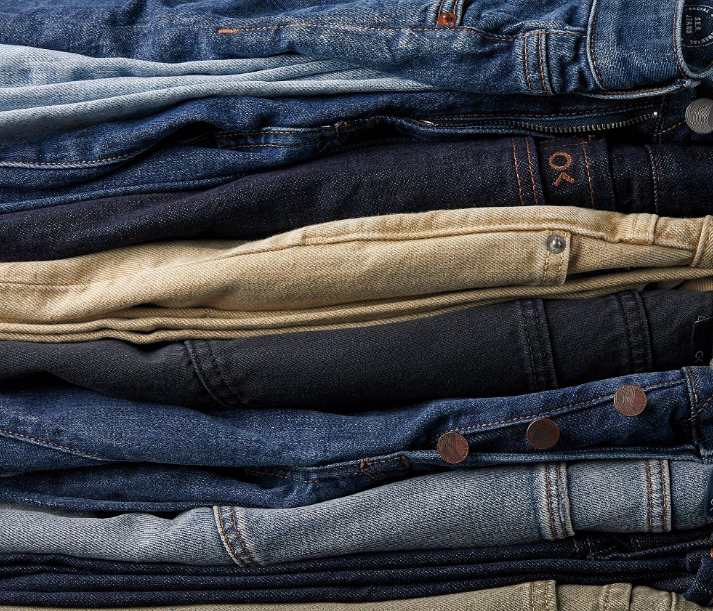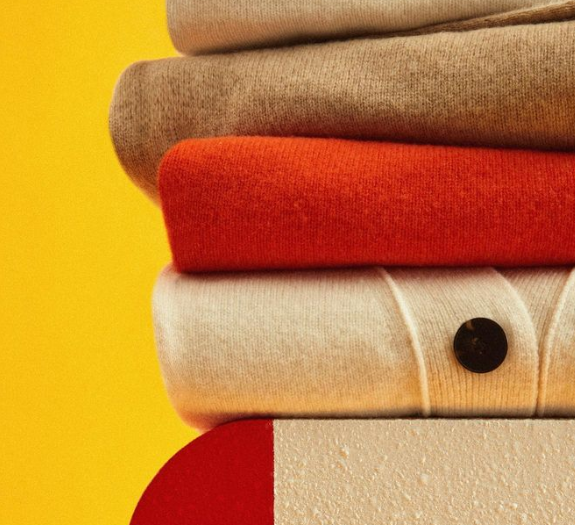 For the Athletes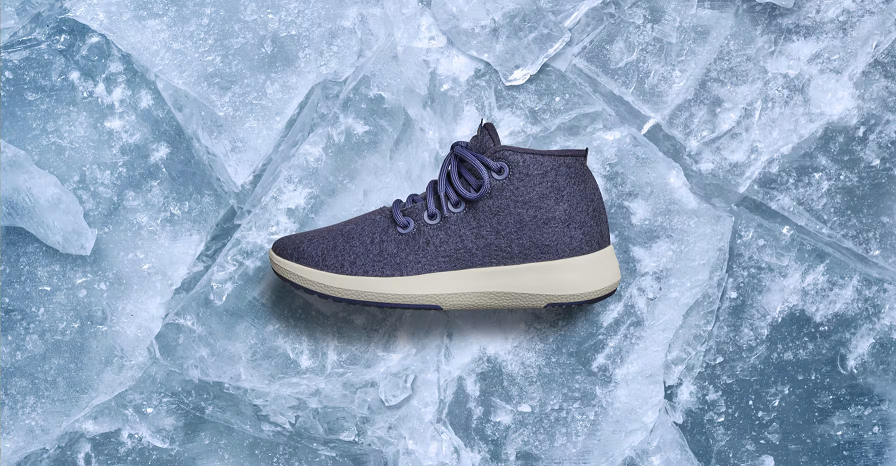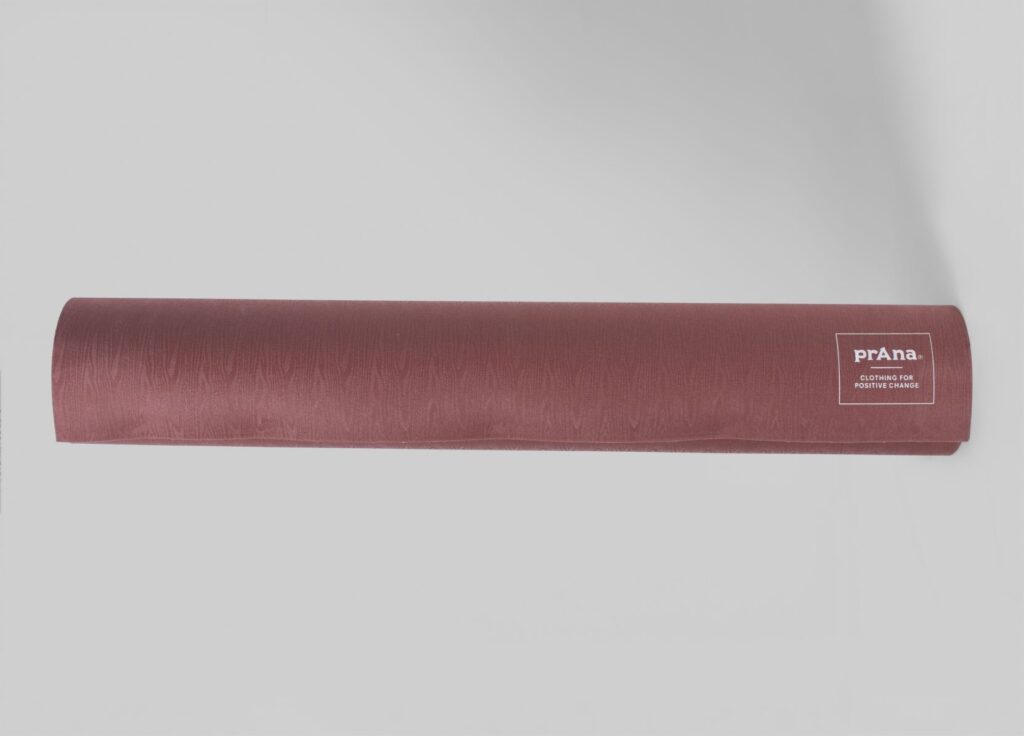 For the Children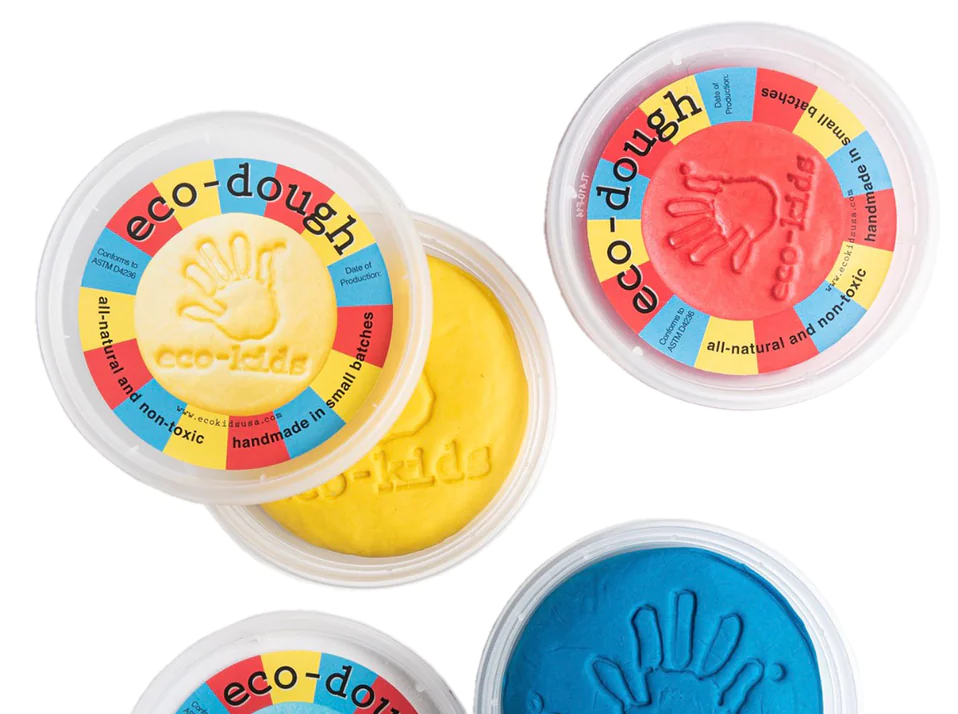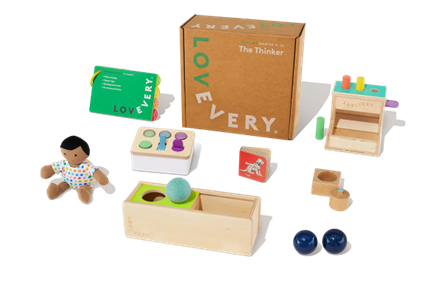 For Those Who Just Need Some Extra TLC