This article was updated on May 8th, 2023.
Founded in 1863 in Geneva, Switzerland, the International Red Cross and Red Crescent Movement has spent the last 160 years providing international aid and relief to those in need around the world. In 1922, in a time still ripped apart by the effects of World War II, it was stated that "Our Red Cross wants to prevent disease so that it will not be obliged to give care; it also wants to encourage our society to prevent wars rather than having to bear the serious consequences involved. We all know the moral potential it brings into being and extends to all sections of the community. If its annual action could take hold in the whole world, this would certainly be a major contribution to peace." It is this statement that encapsulates the spirit of Red Cross Day.
The Red Cross is world-renowned and is known for its stellar contributions to providing relief in disastrous situations. Most notably, the Red Cross is known for being on the front lines when it comes to recovery from natural disasters. According to their website, every 8 minutes the Red Cross responds to emergencies from small house fires to overwhelming natural disasters. The organization provides clean water, stable shelter, and hot meals when people need them most. Over 95% of disaster relief workers are actually volunteers—which goes to show the immense amount of passion and dedication felt by those working for the Red Cross.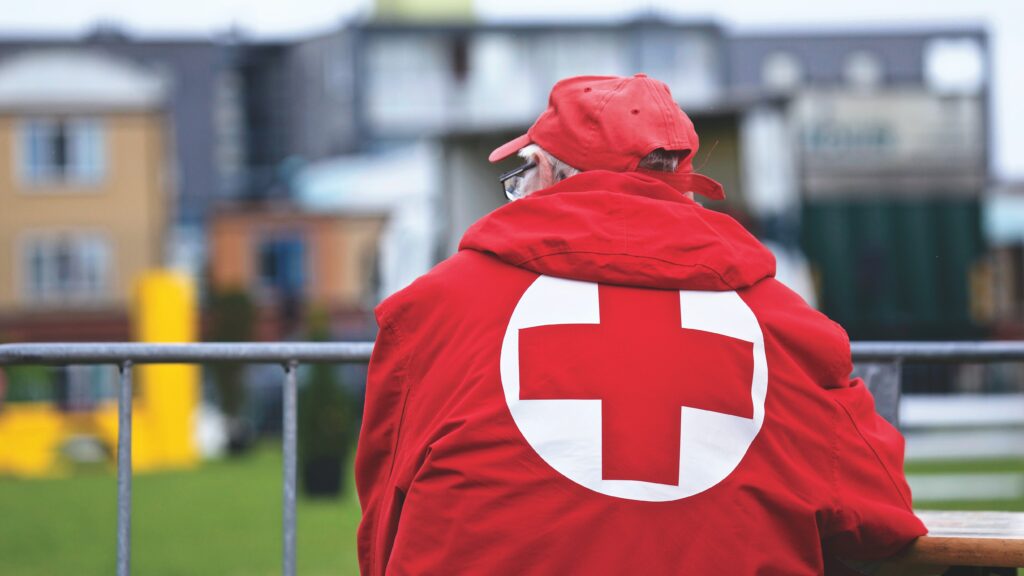 The Red Cross also emphasizes the importance of helping military members, veterans, and military families in response to the challenges of military service and provides 24/7 global emergency communication services and support in military and veteran health care facilities.
During the COVID-19 pandemic, the Red Cross helped set up vaccination sites, collected information from people being vaccinated, and provided water and snacks for medical staff and people while they waited for their turn.
Staying true to its stated goals from 1922, the Red Cross not only responds to disasters, but they also play an active role in preventing and mitigating them. They run multiple communication and outreach campaigns that collect information from at-risk populations regarding their needs, perspectives, and experiences. This information is then shared with world leaders as they make major decisions. Current campaigns include Climate Crisis, Mental Health and Psychosocial Support, Supporting Local Humanitarian Action, Migration and Displacement, and Community Engagement and Accountability.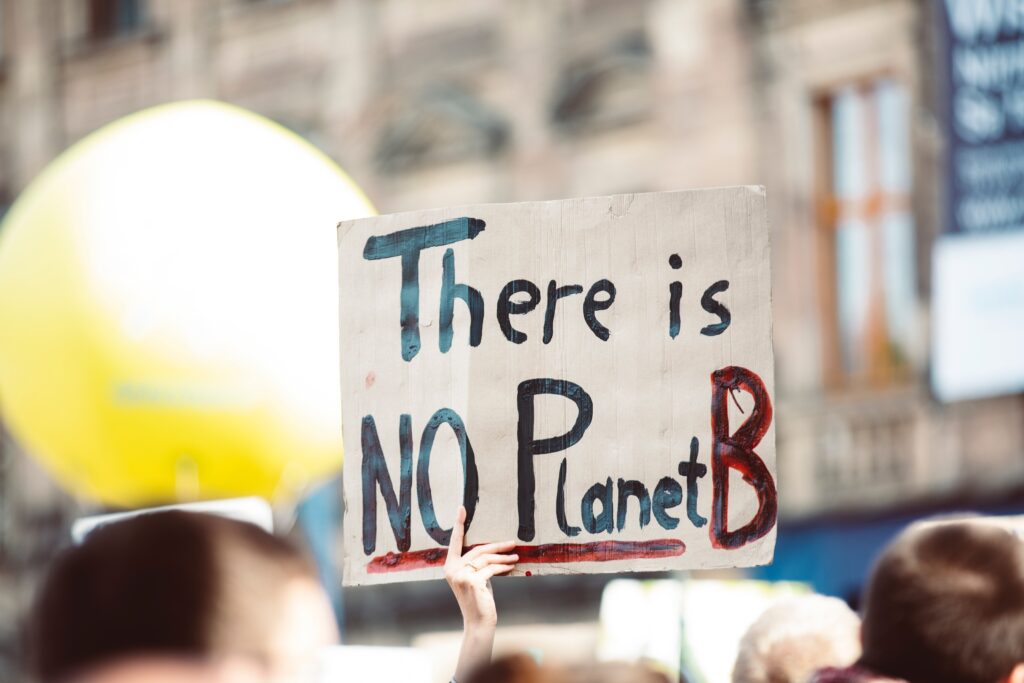 Additionally, the Red Cross is an active proponent of climate-smart disaster risk reduction. In their own words, "There is nothing natural about a disaster. Shocks and hazards do not inevitably lead to catastrophe…Climate-smart disaster risk reduction saves lives by limiting the amount of risk people face and the level of damage a crisis might cause. It can help communities effectively prepare for and cope with natural hazards." For example, the Red Cross has coordinated with local organizations to implement and subsidize an index insurance program in Ethiopia, a form of financial support that protects farmers from the risks of emerging weather patterns related to climate change, such as reduced rainfall. Crisis mitigation will only become more relevant as climate change progresses. According to the Red Cross, "In 2022, 15 billion-dollar disasters upended lives across the country — more than twice the number of billion-dollar disasters that struck annually two decades ago."
These are only a few examples of the loyalty and passion the Red Cross has for the global community. From collecting blood donations for those in need, to mitigating the effects of natural disasters, to helping families of the military, we have a lot to be thankful for when it comes to this prestigious and hardworking organization.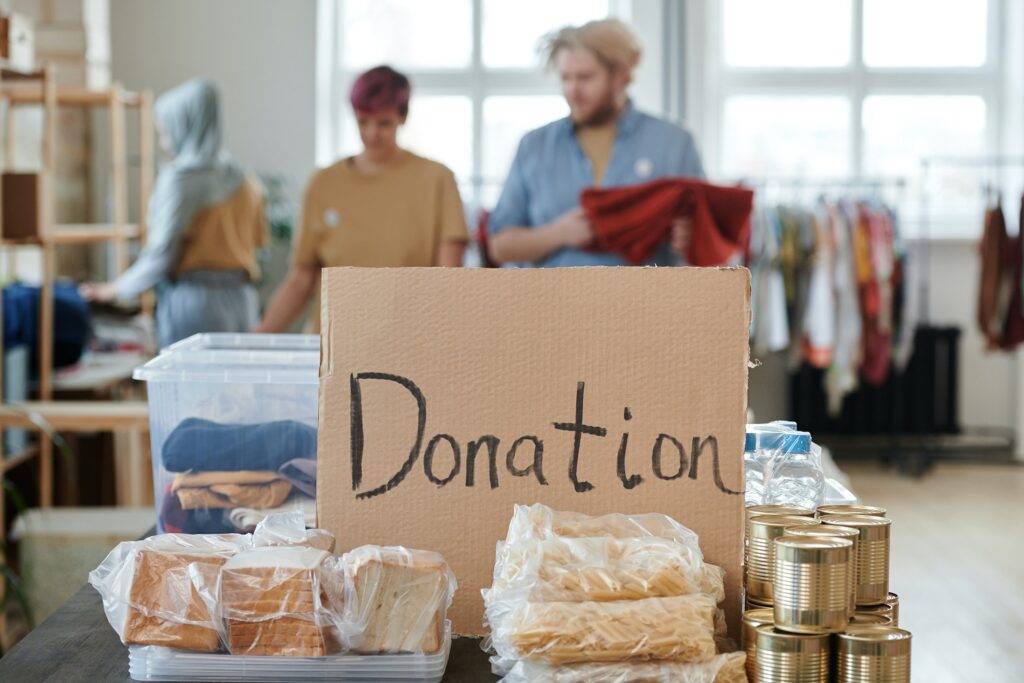 May 8th is a day to celebrate the incredible work that the Red Cross does. Here are 3 things you can do to help the humanitarian organization.
Donate: The Red Cross is determined to provide the highest amount of aid possible to those in need—but this cannot be done without the generous donations of people like you. An average of 90 cents of every dollar the American Red Cross receives is invested in humanitarian services that will help people rebuild their lives. In 2021, donations helped provide over 3.7 million meals and snacks, save at least 1,063 lives from home fires, and reconnect more than 1,400 families separated by international crises. Donations of any amount can be made here: http://www.redcross.org/donations/ways-to-donate
Volunteer: Seeing as how 90% of the humanitarian work of the Red Cross is carried out by volunteers, becoming a volunteer for the organization is truly one of the best ways to provide your services. You can follow this link to find Volunteer opportunities near you: http://www.redcross.org/volunteer/become-a-volunteer#step1
Give Blood: Any eligible blood donated to the Red Cross organization is made available to be shipped to hospitals 24 hours a day, 7 days a week in order to provide healthy blood to those who need it at only a moment's notice. Find a location to donate blood here:
http://www.redcrossblood.org/give/drive/driveSearch.jsp