Even though "cuffing season" is coming up sooner than we know it and everyone is going to be looking for their new Netflix & chill buddy for the next four months, there will always be breakups no matter the season. With new companies such as the Bounce Back Box that is stuffed full of all of the essentials one needs after an ugly breakup, you can now ease the pain much easier and quicker whether your BFF buys it for you or you purchase it yourself!
Chocolate and a bubble bath can't always mend a broken heart, but it certainly can help, therefore we have some of our own eco-friendly suggestions below to build your own Breakup Box.
Alter Eco's Sea Salt Truffles– $5.95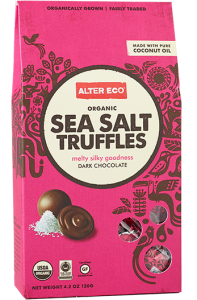 Chocolate…A complete must for a breakup! And why not go with an entire bag of rich and delicious truffles that can last you at least a few days (or a few hours…we don't judge!) These chocolates from Alter Eco only contain eight simple ALL ORGANIC and FAIR TRADE ingredients including Ecuadorian Dark Chocolate and Coconut Oil that make the truffles melt right in your mouth!
Aquarian Soul's New Moon Bath Tea-$4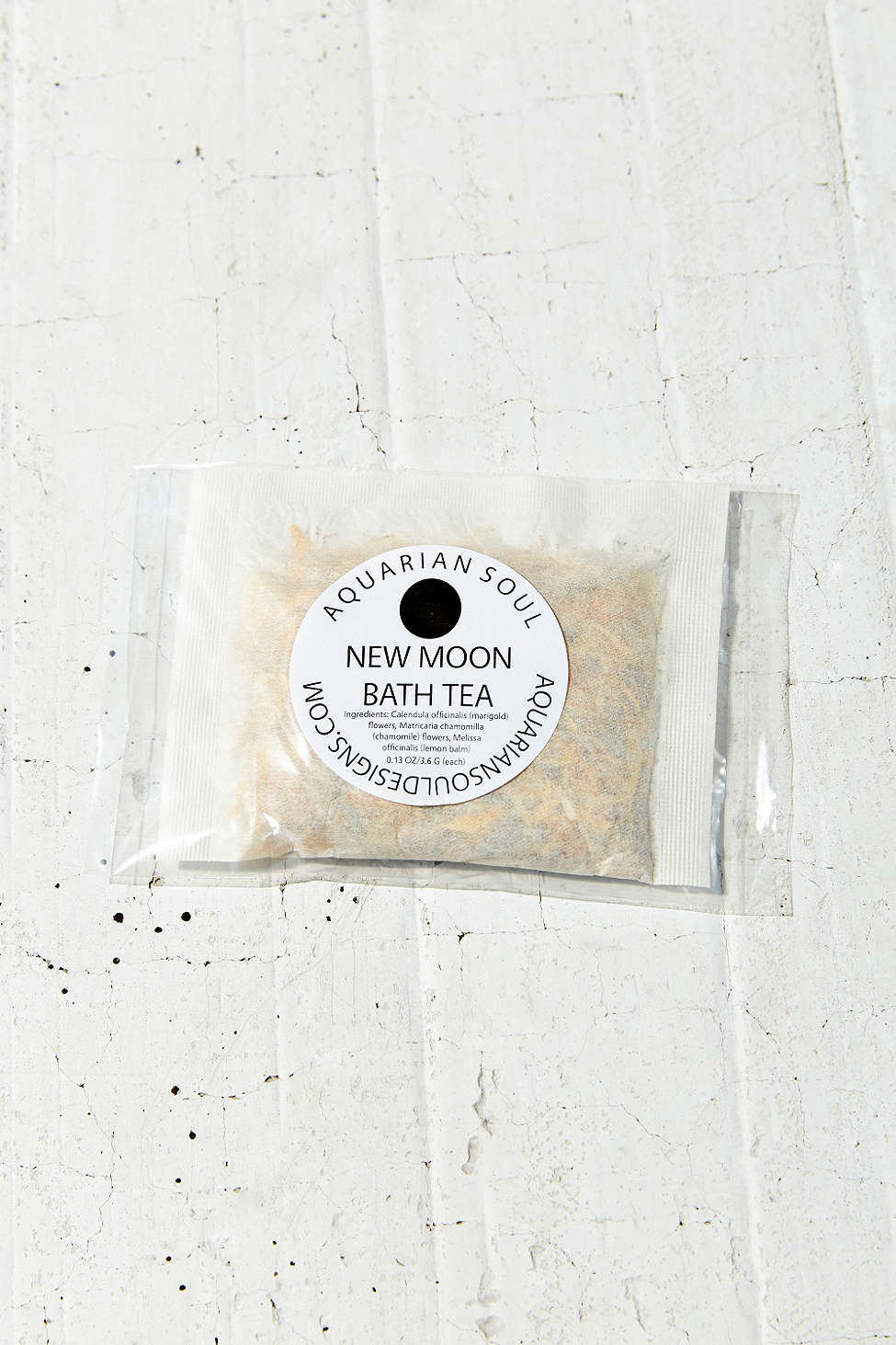 New Moon, New You! Bath tea is the new bubble bath and who doesn't want to take a long bath with some candles and LOT'S of wine to soak away all the toxins from that bad relationship you used to be in. This extra large tea bag filled with naturally scented blend of medicinal herbs and flowers simply just floats in your tub full of hot water.
Y + B Wines-Around $9 for 1 liter (equivalent to 1.5 bottles)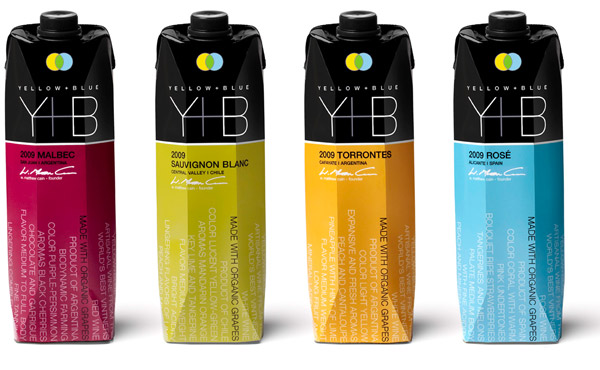 Find these at your local wine/liquor store by searching here
Wine after a breakup is a given, a mini box of wine that you can take everywhere you go (this little guy will easily fit in any decent sized purse) just in case you run into your evil ex and need a sip to calm the nerves! All of Y & B Wines are certified organic, the vineyards the grapes are grown at use no pesticides or synthetic fertilizers, so despite the simple juice box style packaging, it's actually really good quality wine.
Lelo's Gigi 2 Rechargeable Vibrator-$139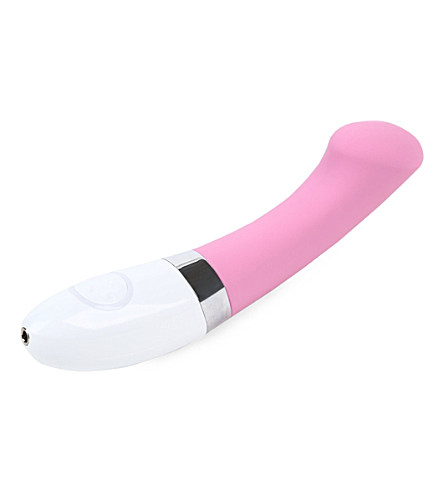 There is nothing to be ashamed about for having a vibrator and since you no longer have a man in your life to take care of your needs then this little guy is the next best thing (and it comes in pink!!). This eco-friendly toy is both rechargeable and made with super-grade silicone.
Why Men Love Bitches: From Doormat to Dreamgirl by Sherry Argov-$12.02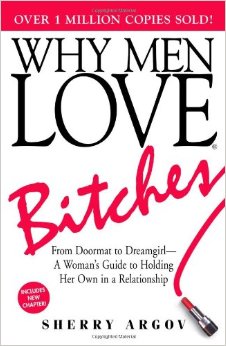 Reading a sad self-help book post-breakup is going to do nothing but depress you even more, that's why I would suggest Why Men Love Bitches! This book will teach you not to be so sweet and nice, as much as you think that is what men what, they don't. Learn how to be sassy and stand up for yourself and maybe when that ex comes creeping back a month later he will dig your new attitude and will beg you for his forgiveness…and maybe buy you some new jewelry or expensive lingerie too because your worth it!