Who doesn't love when things are healthy, eco-friendly, and delicious?! That's what I thought.
In an effort to become an eco-friendlier, and healthier person overall, turning to vegan meal options is a fantastic way to make an impact on both the environment and your wellbeing. Though many people consider vegan food to be bland and boring, I'm here to refute that misinterpretation. With environmental awareness becoming more and more prevalent in politics and the social conscience, there has also been a drastic increase in availability of vegan recipe blogs online, and even vegan based food companies.
In honor of September being "Better Breakfast Month" I thought I would share some fantastic, fan favorite Vegan Breakfast options!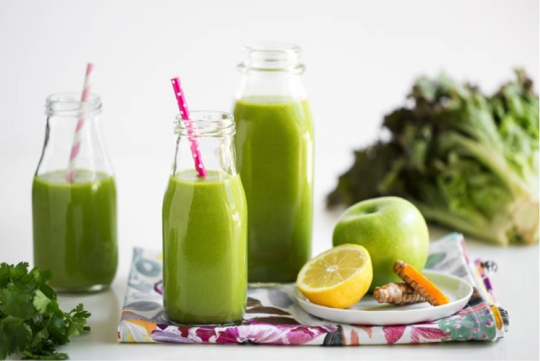 Oh She Glows All Day Glow Green Smoothie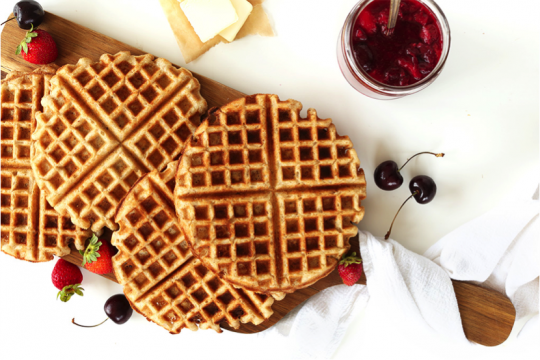 The Minimalist Baker 7 Ingredient Vegan Gluten Free Waffles 

The Almond Eater Tofu Breakfast Tacos