Fall is a wonderful time of year to pick up a book and get back into reading. Publishers tend to roll out the best titles during autumn knowing mornings will soon be frosty – leaving plenty of time to read. Here are 3 books to consider for the month of November!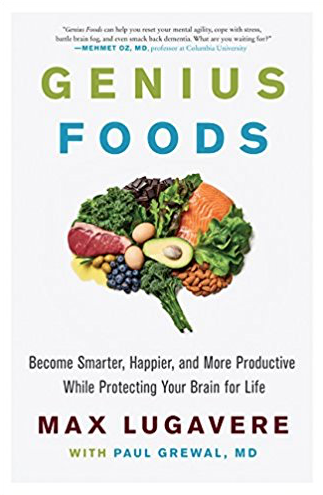 Genius Foods by Max Lugavere
Anyone concerned with brain function and memory should read this book! Max had a successful media career which he put on hold after learning his mother was diagnosed with a mysterious form of dementia. For the better part of a decade, he set out to learn everything he could about brain health and performance. Genius Foods is the culmination of extensive research, meeting and talking with dozens of leading scientists and clinicians around the world. Max visited the country's best neurology departments, all in the quest for answers to understand his mother's condition. In weaving together pioneering research on dementia prevention, cognitive optimization, and neuroscience psychiatry, he distills groundbreaking science into actionable lifestyle changes. The book, offers a cutting-edge yet practical road map to eliminating brain fog and optimizing the brain's health and performance today and decades into the future. Reclaim you cognitive legacy through the pages of this highly informative and thought provoking book.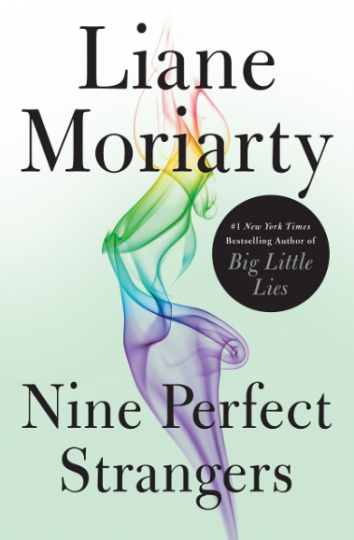 Nine Perfect Strangers by Liane Moriarty
If you are a Big Little Lies fan you are sure to love this piece by bestselling author Liane Moriarty. The book begins with nine induvials who all signed up for a 10-day wellness retreat at the very exclusive Tranquilliam House. Some singed up with hopes to lose weight, a reboot on life and some still have not come to terms with why they are there. Although 10 days may seem short, the resort's owner Masha, has promised dramatic results which are not going to come easy. The nine individuals question their faith in Masha – wondering if they should stick it out or run while they can…you'll laugh and gasp throughout the novel and be reminded that Liane Moriarty is a master at her craft.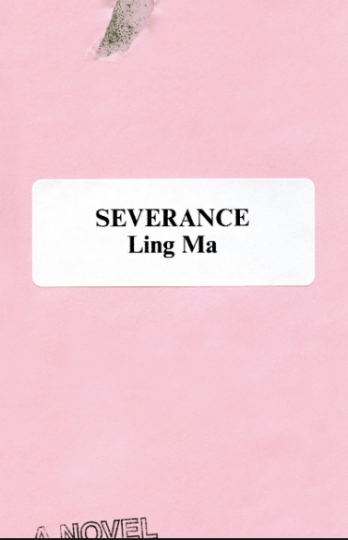 Severance by Ling Ma
Ling Ma's apocalyptic satire is very on trend with the unpredictable fate of the planet. The book beings with Candace Chen, a self-described millennial with the drive to be rich but does not know how to be just yet. Living in New York City she is caught up with the commotion of fame and fortune, failing to notice a plague that is sweeping the city. As families flee and the city becomes ghostly Candace is left behind to photograph the abandoned city as a blogger. Sooner or a later a group of survivors enter the picture with plans to start a new society. But Candace is sharing a secret that could change everything…