Hispanic Heritage Month starts next week. It is celebrated every year from September 15th until October 15th, providing a space to honor, remember, and celebrate the rich histories, personalities, and traditions of Hispanic/Latino/Latinx communities. What began as a week-long observation in 1968 turned into a full-fledged month of celebration two decades later, in 1988, and was solidified into law that same year. Though the core spirit of Hispanic Heritage Month remains constant, each year has a different theme. For 2022, the theme is "Unidos: Inclusivity for a Stronger Nation."
This theme, proposed by Ms. Irene Matos Chan, identifies the essential need for a diverse set of voices to be included in decision-making processes, whether that be at a local, or national level, in businesses or in governmental bodies. Even within the Hispanic American community, there is magnificent diversity; nearly two dozen Latin American countries and territories are represented.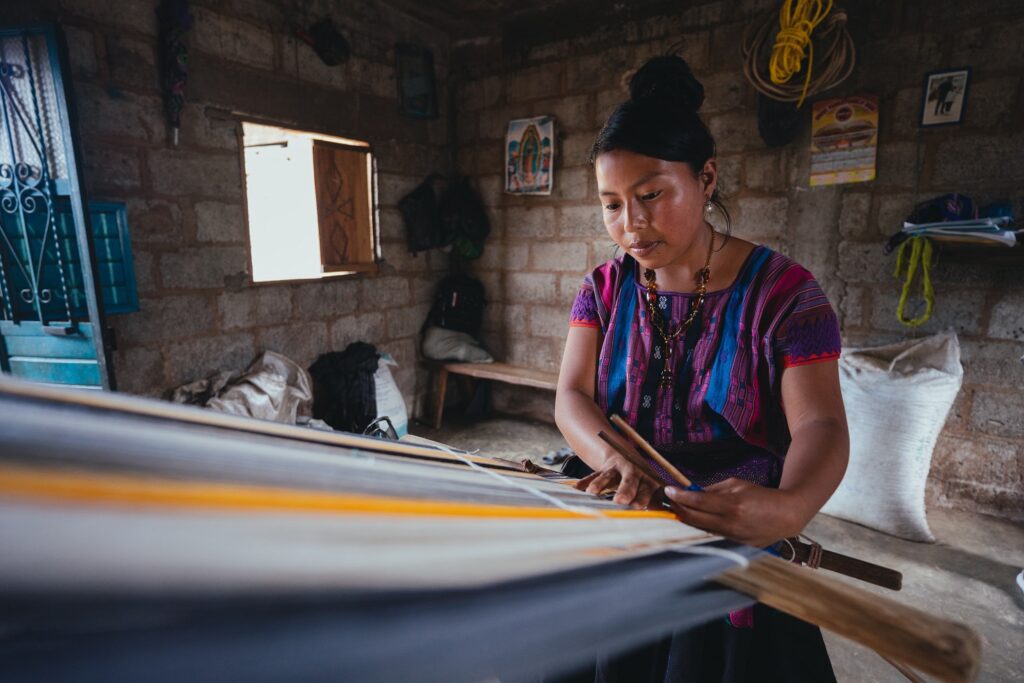 So how can you celebrate Hispanic Heritage Month in 2022? We have put together a list of 10 ways so that you can prepare for a truly meaningful month ahead.
Knowledge is power. Visit the National Archives website for resources on Hispanic American history. Their catalogs include a great wealth of resources, organized by theme. You can find archival material related to sports, entertainment, prominent leaders, land disputes, and more.
Make a donation to one of many Latinx organizations that support their communities' well-being. You can start with groups like the Coalition of Immokalee Workers, United We Dream, and Voto Latino.
Follow Latinx influencers. If you are going to be on social media anyways, you might as well incorporate diversity into your feed by checking out people like Conrad Rocha and Ana Regalado.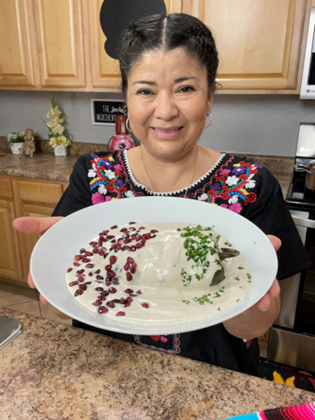 Visit a local Latinx-owned restaurant for authentic food, perhaps stepping outside your comfort zone to try something you have never before eaten. You can even go for a dessert like Brazilian paçoca.
Take a cooking class taught by someone from the Hispanic American community. If you would rather prepare your own food, check out Aura Cocina Mexicana's online classes, Gabriela Cámara's MasterClass, or Confetti's Mexican, empanada, and paella cooking classes. You can also find an in-person class through a platform like Airbnb's cooking collection.
Read a book by a Latinx author. You can find one in any genre! We like The Prince of los Cocuyos, an explorative memoir of an openly gay poet who grew up in Miami in a family of Cuban immigrants.