If you are a Seinfeld fan, the phrase "a Festivus for the rest of us" is probably a familiar one. It originates in an episode called "The Strike," which aired in 1997 during the show's ninth and final season. In it, a general frustration with the materialism of the holiday season is portrayed, and the holiday of Festivus is offered as an alternative. A witty, secular holiday, its traditions include erecting a bare metal pole (instead of a Christmas tree), an airing of grievances, a dinner, and a wrestling match. You can read more about the details of the holiday here.
In honor of Festivus, which falls on December 23rd every year, we compiled a list of non-materialistic holiday activities that you may choose to adopt. We hope this helps you keep the holiday spirit alive this year and to remember the true meaning of these holidays, even in times of stress.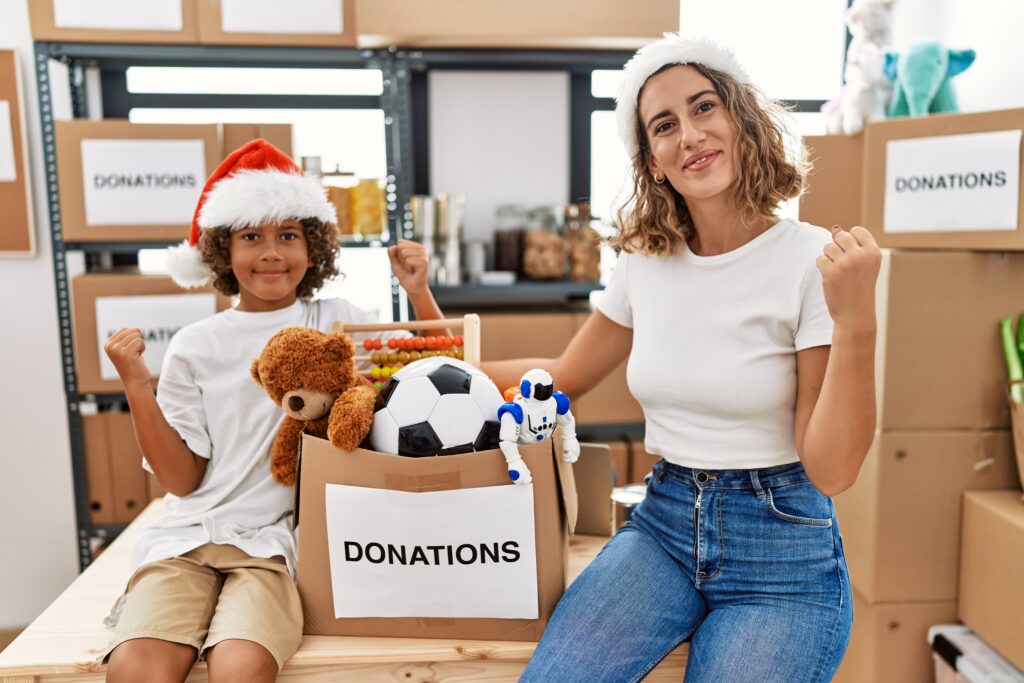 5 Ways to Celebrate Festivus this Holiday Season
Build a holiday puzzle. Although there is a cost to the puzzle itself, the amount of quality time you can spend with loved ones poring over its pieces will far outweigh the price. Choose one that is seasonal, with somewhere between 500-1000 pieces.
Get crafty! Remember all those snowflakes you used to cut as a child? It's time to break out the scissors and get creative. You can easily make your own holiday decorations with items around your house. Check out this link for ideas (including a coffee filter garland!).
Design and complete a scavenger hunt. Get as ambitious with this as you want. You can pull it off within the walls of your own home, or you can expand to your neighborhood. You might even consider including a geocaching stop! Here is a template to get you started.
Volunteer. Each community has its own unique needs, and there are many ways we can apply our specific skill sets to a charitable cause. If working at a soup kitchen floats your boat, then go for it! But also consider branching out and doing something that will be meaningful for both you and the people whom you are serving.
Take a walk. That's it. All you have to do is walk around your block, enjoy the holiday decorations, and/or feel the cold air on your skin. Take the time to be present and mindful of these precious moments. This is truly one of the best gifts you can give yourself.
We hope these tips help in making for a more memorable and fulfilling holiday season! Happy Festivus!