Happy New Year! It is officially 2022, meaning that it is officially time to finalize your new set of resolutions. And with the environment at stake, we believe that some resolutions are truly worth keeping. This year, we challenge you to expand your ambition and focus beyond personal health to include the health of the environment, whose voice often goes unheard and ignored. It's up to us to speak up on its behalf! Knowing this, we decided to create a list of 5 New Year's Resolutions for the environment.
A multifaceted approach to combat climate change and mitigate humans' impact on the environment is necessary for success. Small choices like forgoing plastic forks might not seem like much at the time, but they add up and can help inculcate a mindful awareness to motivate further political action. Thus, this list features steps you can take in the realms of both consumer action and political engagement. Choose one, a few, or all five, and enjoy a cleaner, healthier, happier, more sustainable, and more ethical 2022!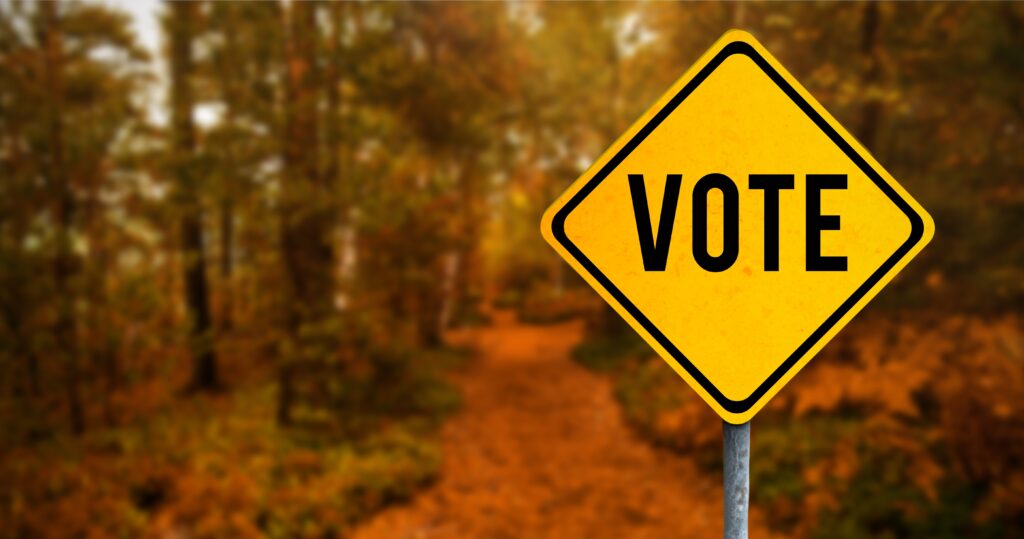 5 New Year's Resolutions to Protect the Environment in 2022
We wish you a Happy New Year, and we thank you for all your hard work in protecting the environment!