Happy National Hot Tea Day! After water, tea is the second most popularly consumed beverage in the world, playing particularly integral roles in cultures like that of Morocco, South Asia, China, Turkey, and the United Kingdom. In the United States, tea is becoming more and more popular as a healthy alternative to coffee. It can be an exciting addition to your daily diet with many different varieties (over 3000!) from which to choose from. But, like coffee, tea production can have varying impacts on the environment, depending on factors like agricultural methods and packaging choices.
Primary concerns in the tea industry are plantations' excessive water usage, poor soil management practices, and improper pest management practices. Such issues fit into a larger picture of land mismanagement, necessitating systemic action; for instance, according to Forum for the Future, deforestation next to a tea plantation can cause soil erosion that affects the tea crops.
Organizations like Rainforest Alliance have been created to help farmers fight against environmental degradation and to help consumers know which products are most sustainable. Tea companies can promote sustainability by supporting the right farms and making mindful choices regarding packaging and shipping. It is up to consumers to read labels and the available information to make the right purchasing decisions.
Consider offering only sustainable brands if you are in a management role at an office building, wellness space, or any public area in which tea is made available. Not only will you make your organization more sustainable, but you might also introduce others to better tea.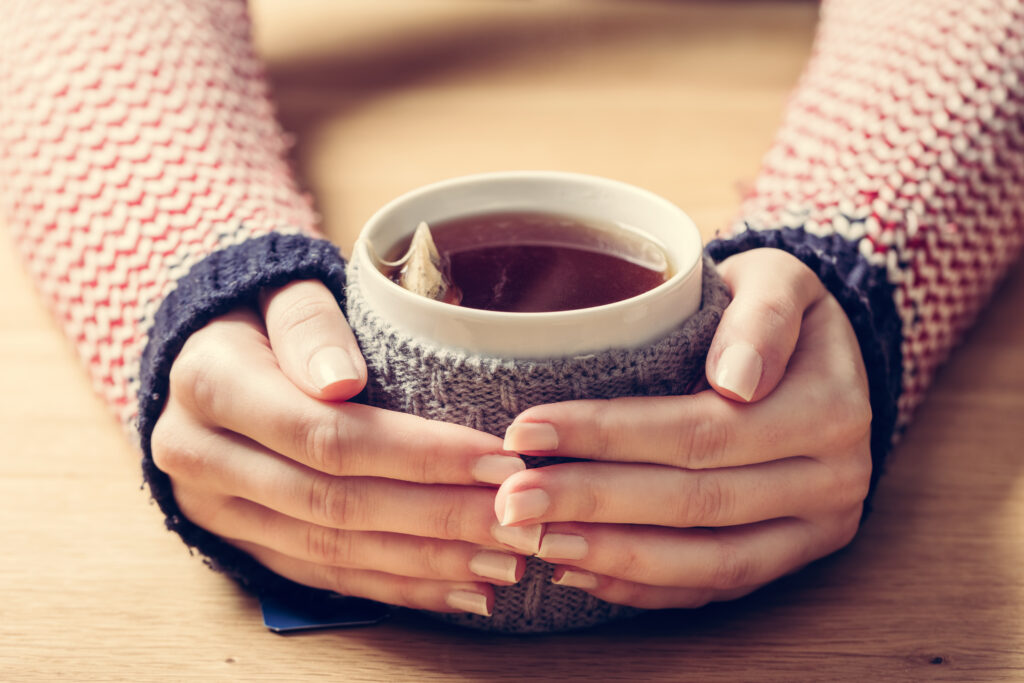 We've rounded up five of our favorite sustainable tea companies to get you started.
Five Tea Companies that Promote Sustainabili-tea
Happy sipping!