American Business Women's Day is celebrated on September 22 to honor women's work in business across the nation, as well as to support their rights for greater equality in the workplace. Whether we are considering women who work in small, local businesses or think of women who apply their skills to large corporations, there are many ways to respect and pay gratitude to their contributions.
The first step is to take note of the challenges women face on the job. Although Title VII of the Civil Rights Act of 1964 prohibits employers from discriminating against workers on the basis of sex, race, color, religion, or national origin (and the Supreme Court ruling of 2020 protects workers on the basis of gender identity and sexual orientation), it is well-known that such discrimination persists across the board.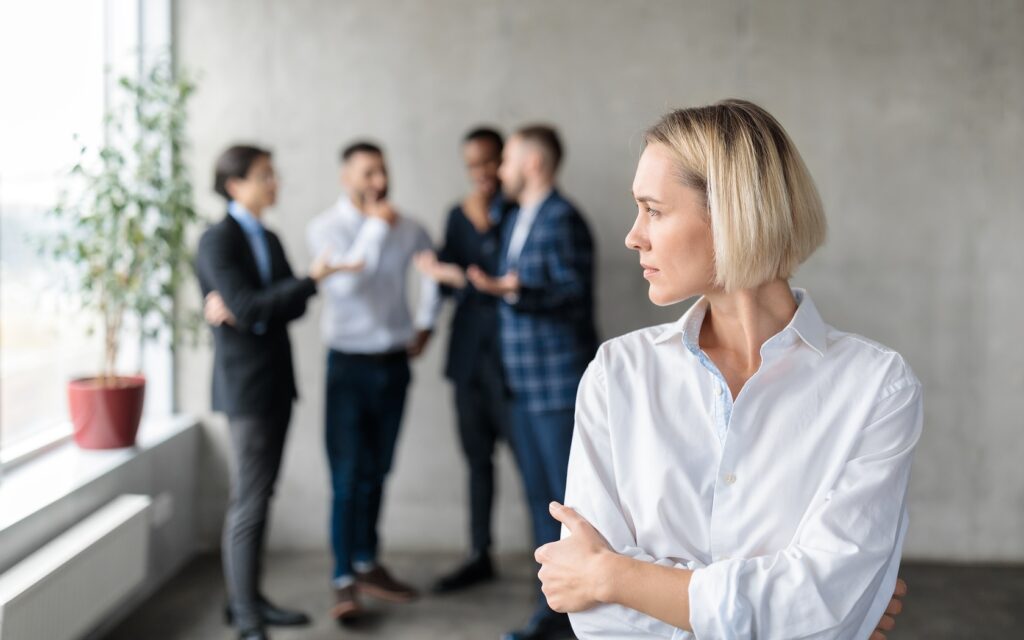 Women often face sexual harassment in the workplace – anything from lewd comments and stares to physical assault. In fact, a 2018 survey conducted by Stop Street Harassment found that 38% of the 996 women interviewed had been sexually harassed while on the clock. Harassment, the survey found, is typically conducted along a power dynamic with women being threatened by co-workers in more senior positions.
But workplace discrimination does not stop at sexual harassment; it also extends to hiring/firing practices, paygrades, and distributions of benefits/promotions. Discrimination can be exacerbated when gender intersects with other factors of identity, like skin color, ethnicity, and pregnancy.
Gender discrimination can manifest in low self-esteem, fearfulness, decreased productivity, mental health issues, and more. It is important to remember that not every woman will report discrimination, and every woman will respond to it in their unique way.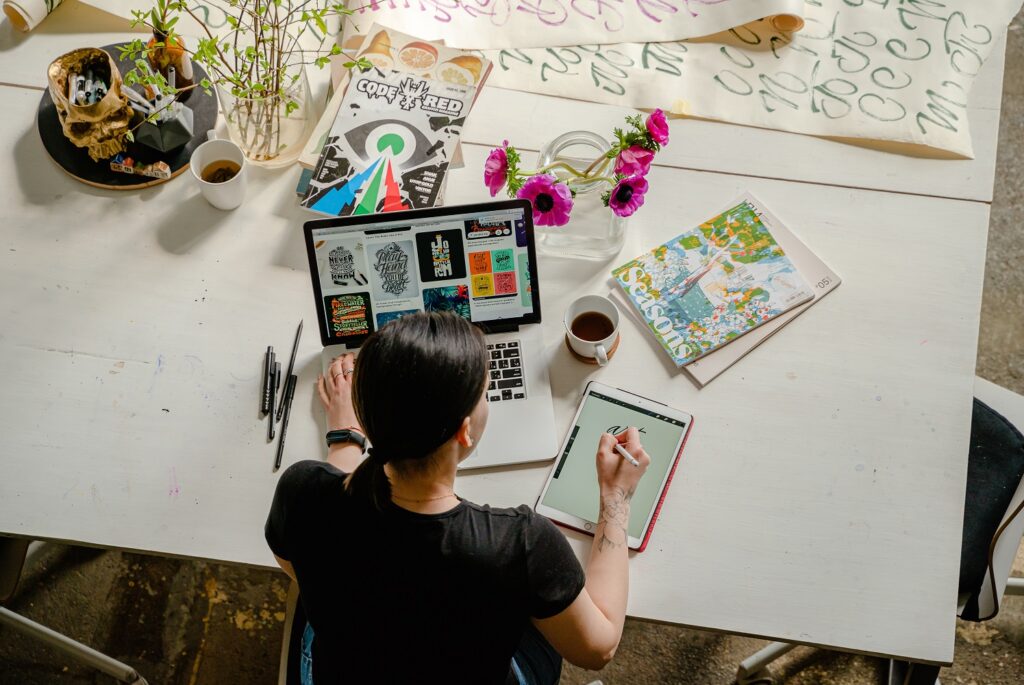 In light of these facts, we can support women in business in a variety of ways, such as:
Actively seek them out in the hiring process
Joining, sponsoring, or directing women to organizations like the American Business Women's Association (ABWA)
Asking them for feedback on how comfortable and equal they feel in the workplace
Providing training to all employees to cultivate an environment of respect among genders
Buying from woman-owned businesses
Mentoring other women
We each have the power to make at least one woman feel valued and respected in the workplace today. Thank you for joining us in this mission!