Winter can be rough on the skin – especially right when the weather starts to change. Light moisturizers and mists are swapped for heavy duty creams and hair masks. Let's start distracting ourselves from the cold ahead by splurging on beauty products that you skin is asking for.
1. Sugar Lips Polish Exfoliator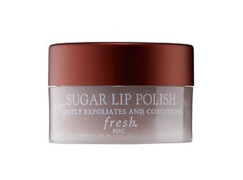 This hydrating lip scrub gently buffs and smooths for the sweetest, softest lips. If you are experiencing dullness, uneven texture and dryness on your lips – this product is for you! The brown sugar crystals taste like candy, you almost forget that you are applying a prep step for your lipstick.
2. Context Daily Hydrating Toner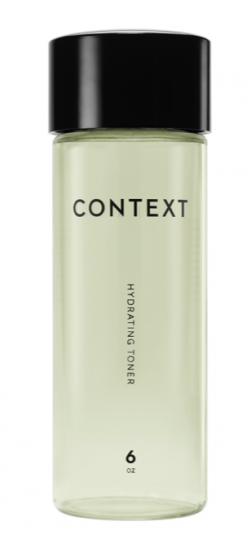 The people at Context have mastered a naturally refining toner and bottled it up for us! Using hazel extract, green tea extract and algae extra this product hydrates, firms and protects. It is best to apply toner after washing your skin to balance and purify before moisturizing. Use day and night for best results!
3. Context Vitamin C All Day Eye Cream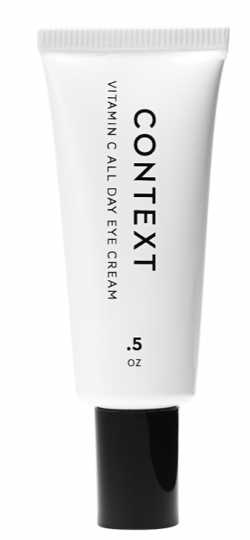 Not only does Context make a great toner, they make an amazing eye cream as well! Whether you have spent too many nights out on the town or just did not get enough sleep this eye cream can bring you back to life. This Vitamin C filled cream is formulated to keep you looking refreshed. Expect your dark circles to be lightened, tightened and brightened.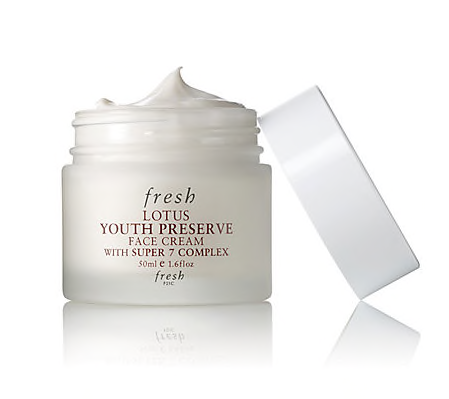 This super hydrating face cream from FRESH is your #1 source for around the clock protection. This moisturizer is universal and provides high levels of moisture. Formulated with a Super 7 Complex this product is designed to minimize and prevent visible signs of aging, deliver intense hydration and boost radiance. This product is great because you can apply a lighter coat for summer days.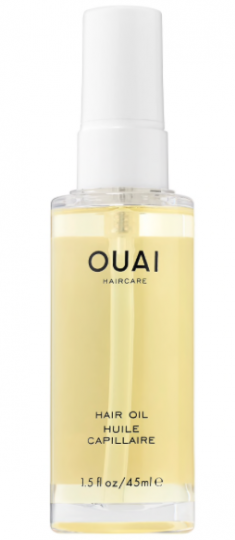 Jen Atkin's magic hair oil is good for straight, wavy, curly, coiled and tightly coiled hair. This lightweight, multitasking oil fights frizz, prevents heat/UV damage and leaves a gloss that is to die for! Your hair will so soft that you won't be able to keep your hands off of it!