Happy New Year! Now that the holidays have come to an end, it's time to make those New Year's resolutions. Some of us at Eco 18 are attempting to complete the 30 Day Abs Challenge from 30 Day Fitness Challenges to kick off our 2017 fitness goals. Let's face it everyone wants a flatter stomach and what better way than to follow a challenge that will also give you the structure, strength and stamina to tackle your other fitness goals this year.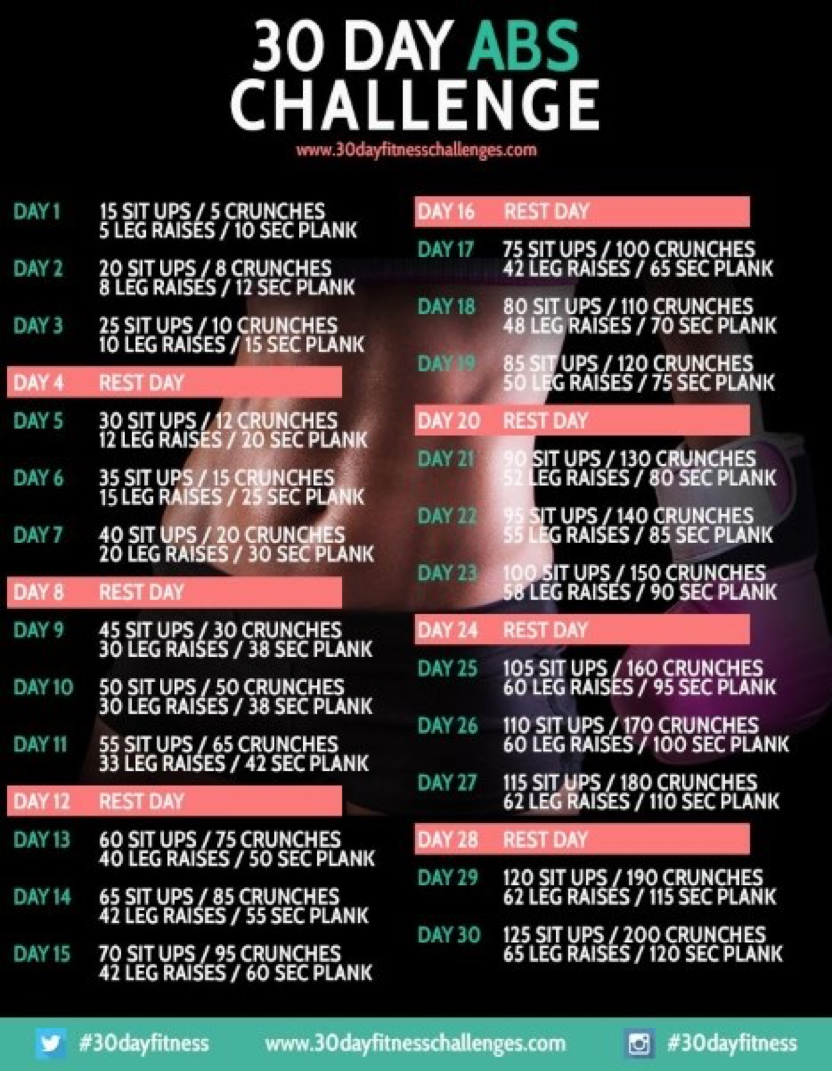 Now, I'll admit that I have tried this challenge a handful of times and have only been able to complete it once, but with great results (see below).  The best way to complete any fitness challenge is to start at the beginning of the month as part of a team. That's why we would like to invite our readers to join us as we commit to following this 30-day challenge starting today, January 2.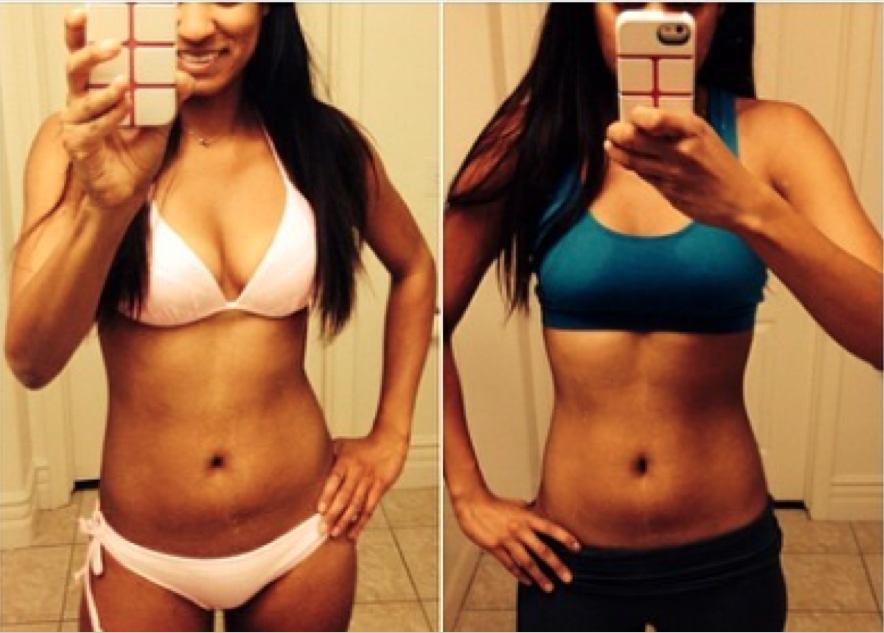 So who's with us? Follow us on Facebook where I will be offering tips to get the best results from this challenge and updating you on our progress. Share your progress and results with us by tagging @eco18dotcom.