Happy (early) Thanksgiving!
Thanksgiving is all about giving thanks, spending time with family and gathering around the table for a warm, hearty meal. For all of you non-meat eaters, we know how difficult it can be to have a relaxing family meal around this time of year, but it doesn't have to be stressful!
We've put together a meatless grocery list that won't leave you feeling left out this Thanksgiving. Trust us, your family members will be asking for seconds of your dishes!
For the centerpiece:
Just because you don't eat meat doesn't mean you should skimp on some veggie gravy.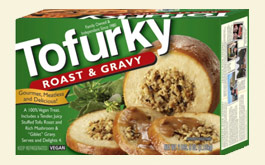 When there's stuffing you can't go wrong. A classic and satisfying alternative to turkey!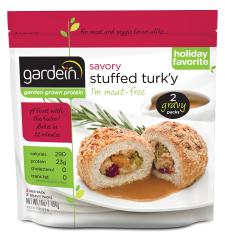 Paired with a meat-free mushroom gravy, this roast will steal the centerpiece.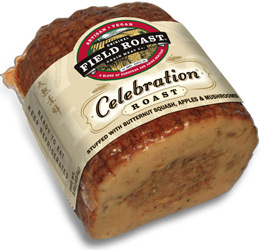 Field Roast Hazelnut Cranberry Roast  (our personal favorite)
With a flaky, buttery crust on the outside and a sweet and smoky middle, this roast will satisfy every tastebud!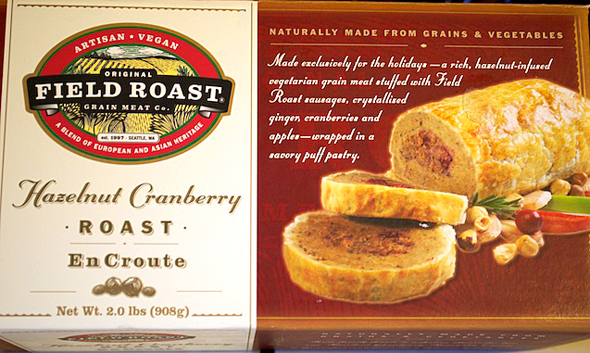 Sides:
Organic Whole Berry Cranberry Sauce
Whole cranberry sauce is usually safe, but keep your eye out for any extra additives or gelatin!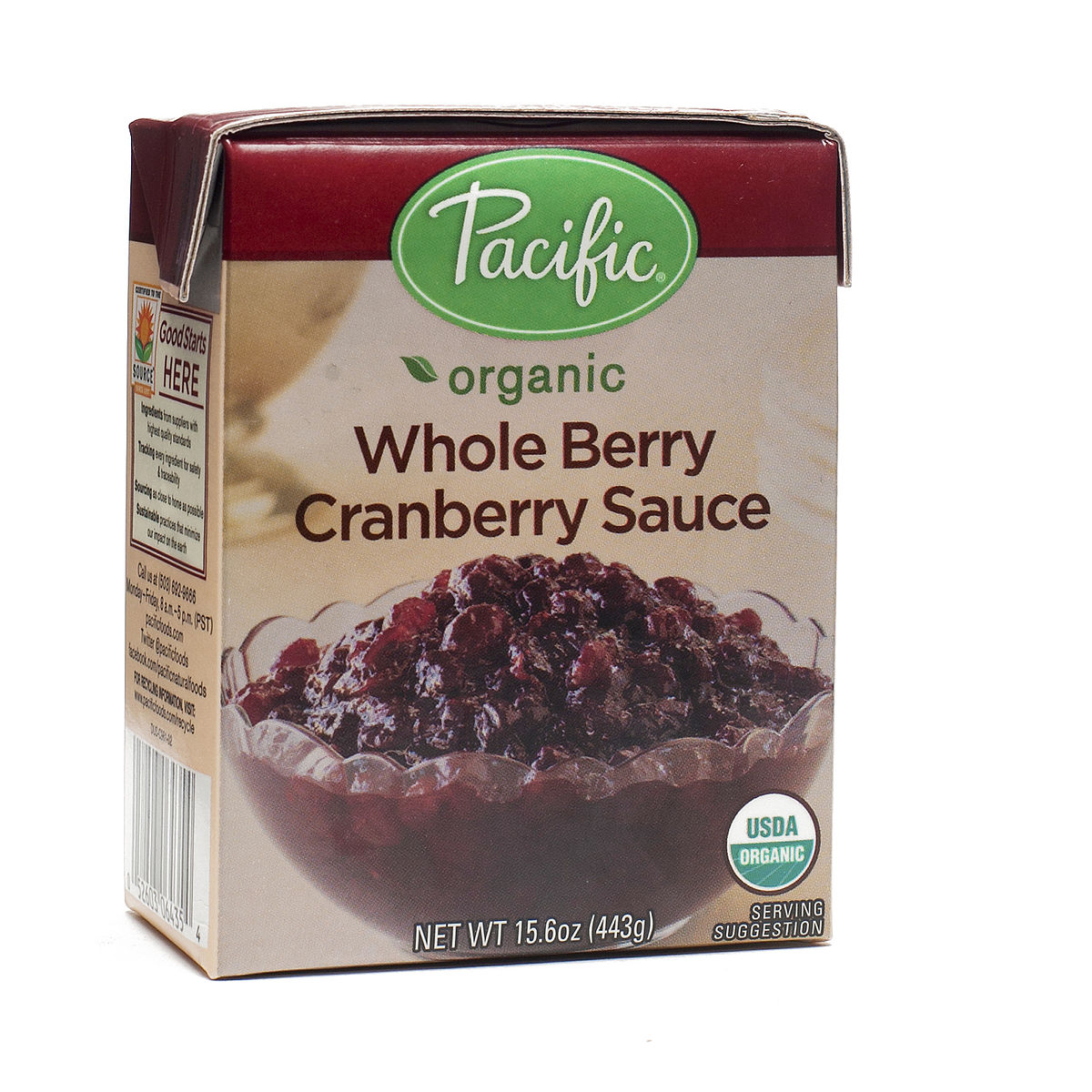 This stuffing mix is gluten free and vegetarian friendly! You can probably find a vegan friendly mix at your local health food store. Or make your own with this recipe!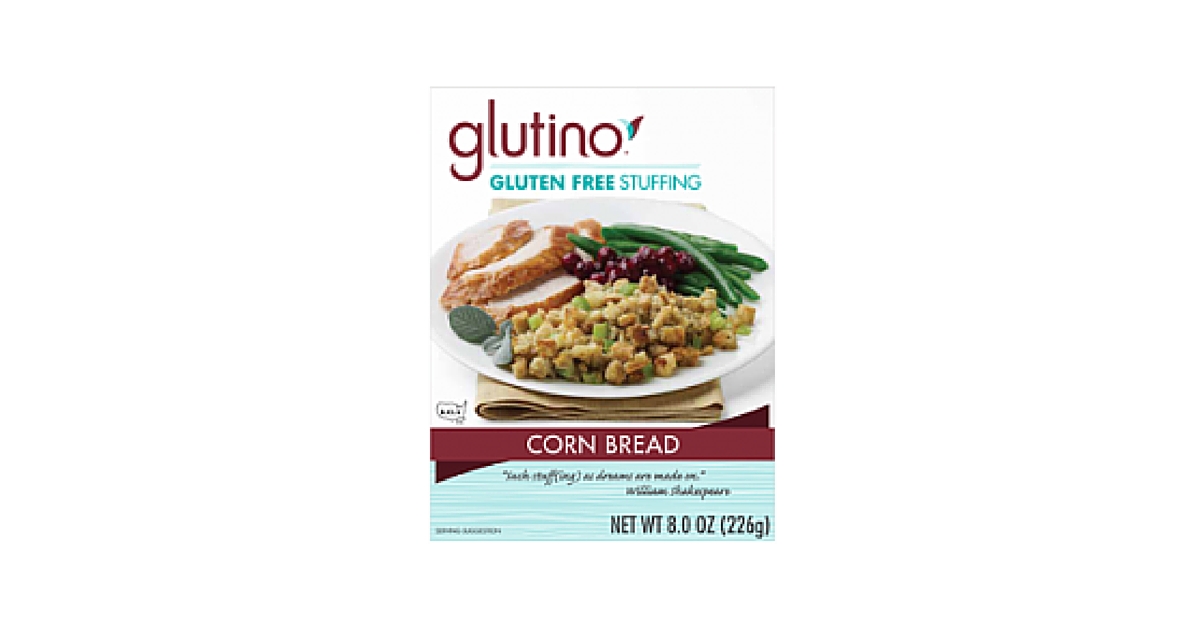 Amy's Organic Cream of Mushroom Soup
For that green bean casserole!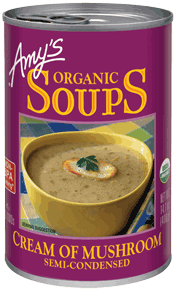 Pillsbury Crescent Rolls Original 
Can't believe these rolls are dairy and egg free? We can't either, but luckily they are!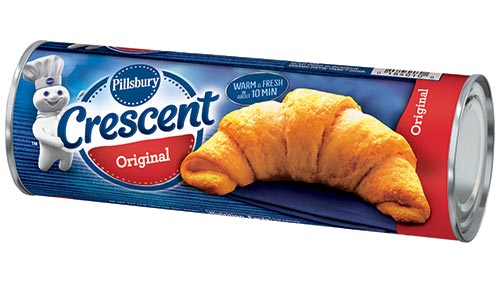 Dessert:
Silk Nog
Egg-nog should be enjoyed by all, even when there's no egg involved. This creamy, cinnamony drink is the perfect ending to a family meal.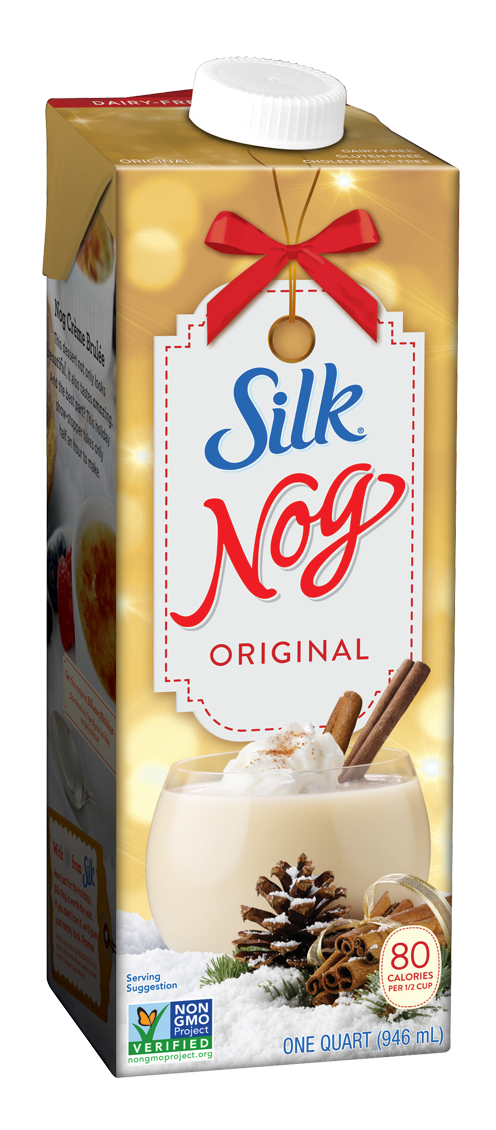 Finish off your evening with a warm slice of vegan friendly apple pie! Pretend it's homemade, we won't tell.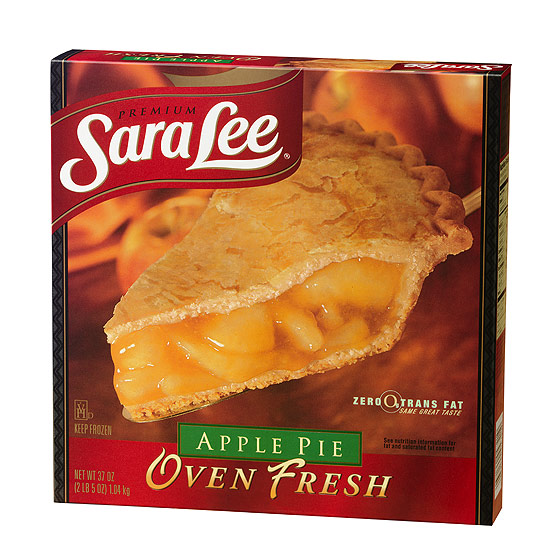 Happy Thanksgiving to all! What's your favorite Thanksgiving dish? We'd love to know.