Coming up with gift ideas is hard, especially when you have those friends and family that seem to have absolutely everything! Eco18 wants to try and make it a little easier for you by posting weekly gift guides. This week's guide is home based: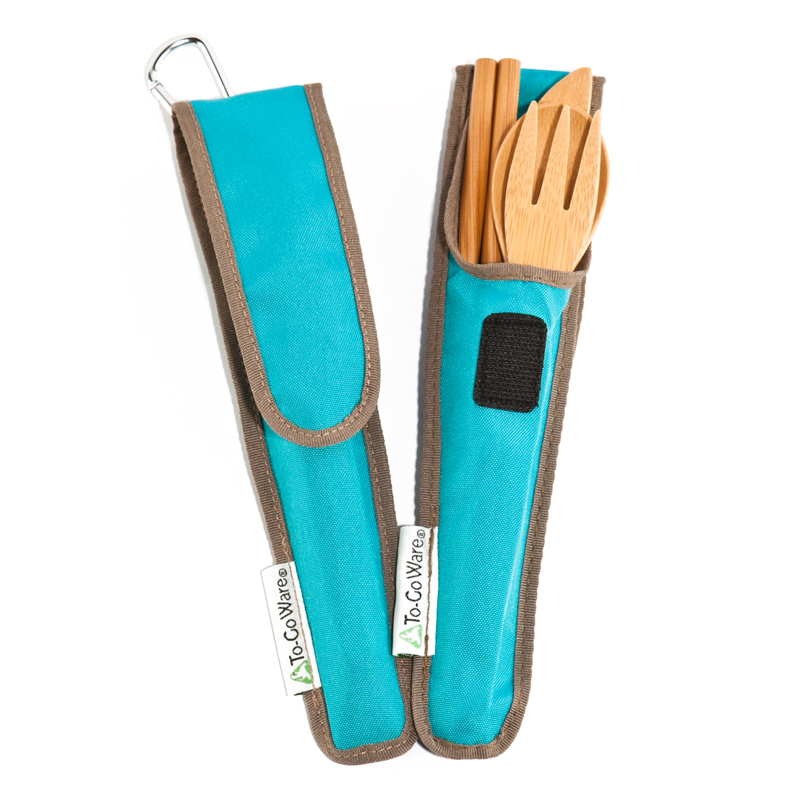 Have a friend that packs disposable utensils in their lunch everyday? These reusable bamboo ones will do the trick minus the trash!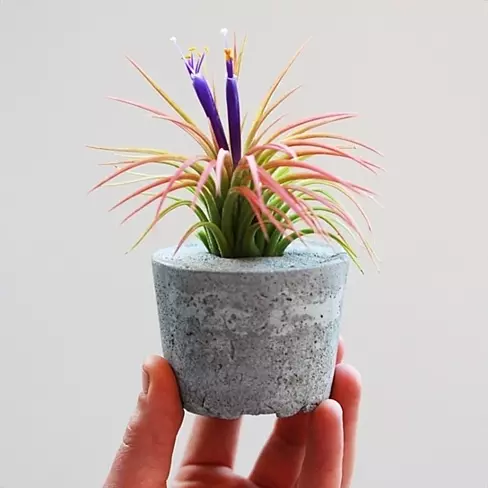 These small geometric planters are a perfect way to add a little bit of individuality and life to a friends apartment!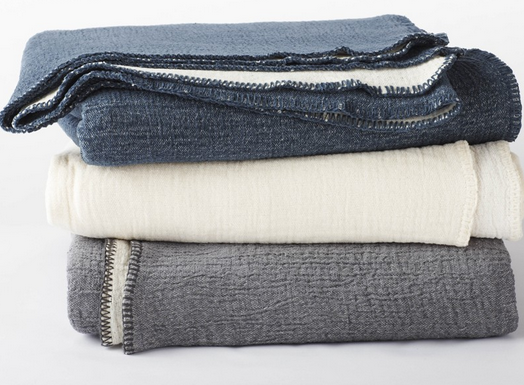 Made with certified organic cotton and perfect for snuggling up on a cold night!
Grab some hot cocoa, light one of these babies and you or your friends will be transported outside by a bomb fire!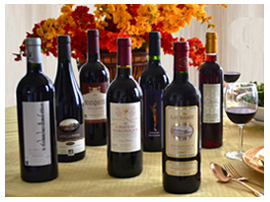 The Organic Wine Company makes certified organic wine that's vegan friendly and sulfite free!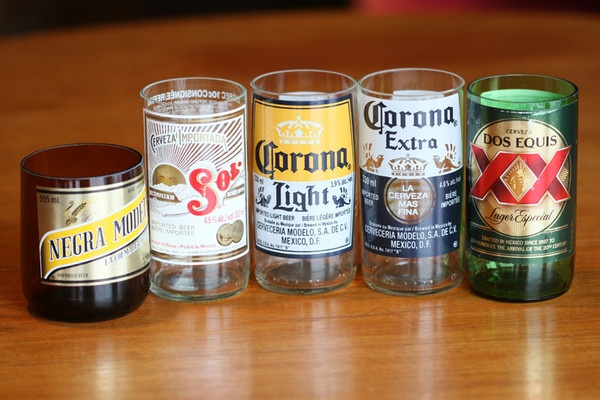 6. Recycled Beer Bottle Glasses
Make these yourself or purchase these recycled beer bottles from an Etsy seller to support small businesses!
That's it for our weekly gift guide this week. Stay tuned next week for a beauty based gift guide!