Dennis: White Christmas/Love Actually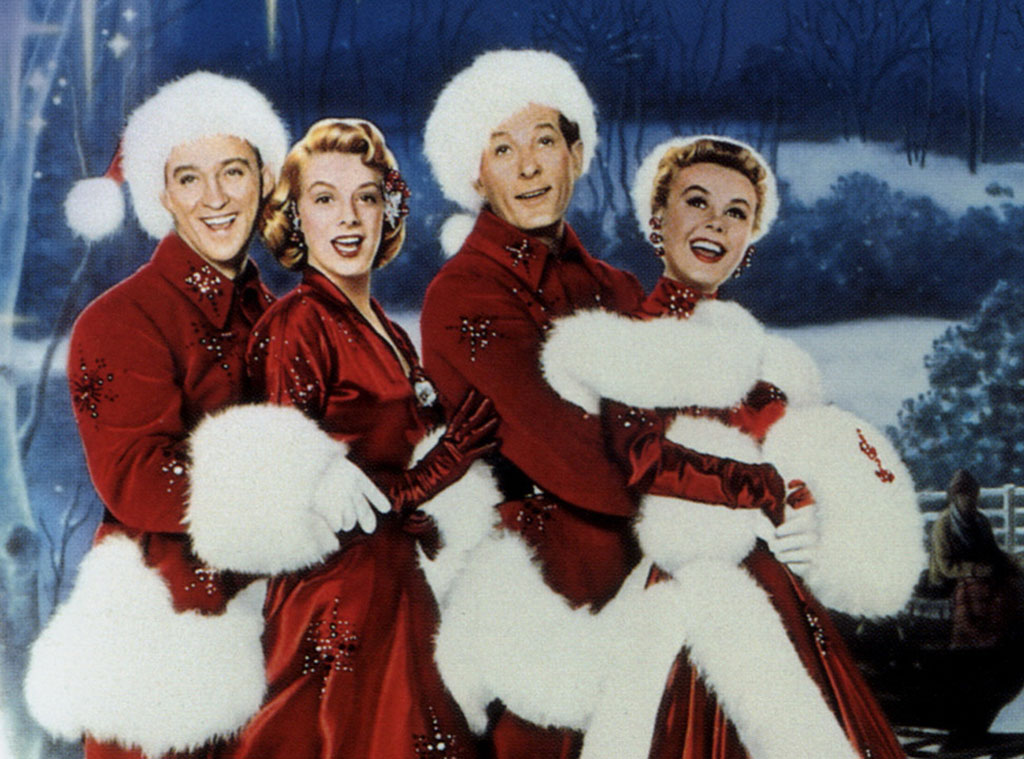 My favorite Christmas movie is Love Actually because it depicts different scenarios in peoples' lives during Christmas, but at the end they all come together to show that love is the main ingredient for this holiday season.
My second favorite Christmas movie is an old one but a standard of the season. It's White Christmas that was done shortly after WW11. Again it shows how to care for someone during Christmas when two former GIs (Bing Crosby and Danny Kaye) put on a Christmas show to honor the general they fought under during the war that has fallen on hard times running a country inn in Vermont. Of course the song White Christmas was made popular by the movie.
Both movies show how to care and love someone during the Christmas Season.
Sue: Love Actually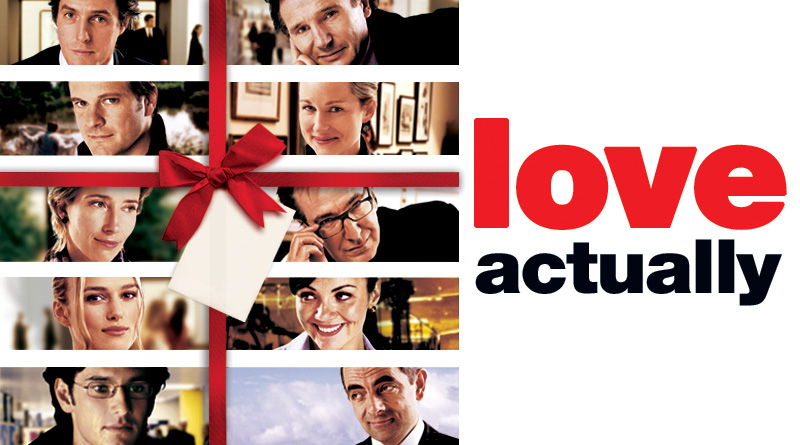 I just love Christmas, and I love all the movies, but my all time favorite it Love Actually. It's such an uplifting movie. Many individual stories woven throughout the movie, all coming together in a really good way at the end. It's funny, poignant and timeless.  I also watch It's A Wonderful Life each year but Love Actually is my go to Christmas movie!
Jillian: Elf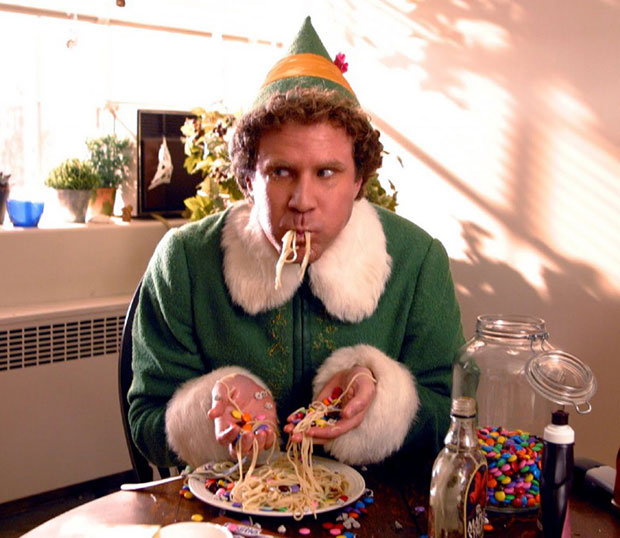 "Elf" is one of those movies that I will watch pretty much anytime I catch it on TV. I like all movies starring Will Ferrell, but this one in particular is very clever, I think, because it appeals to both kids and adults (I know this from experience, having watched it with my little cousins over the years), and it features a great cast. Buddy the Elf will always leave me laughing, and at the end give me that warm and fuzzy happy holiday feeling.
Michael: National Lampoon's Christmas Vacation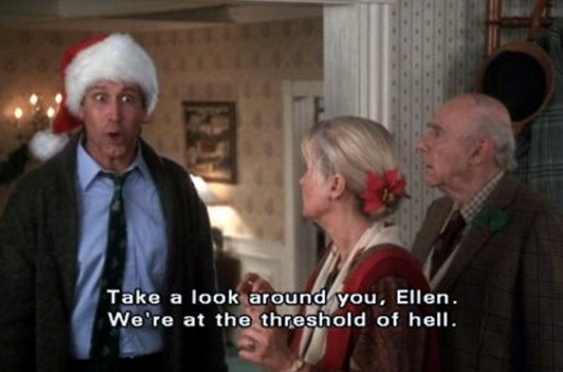 There's no better reminder that no matter what goes wrong this season— some family, somewhere has it way, way worse.
"It was an ugly tree anyways."
Patty: Just Friends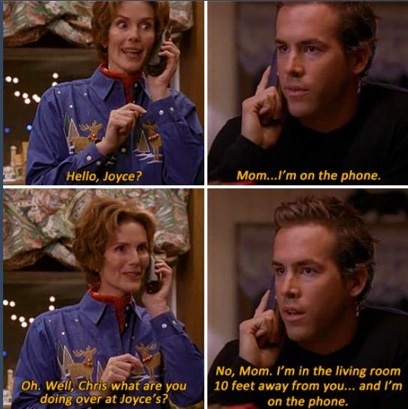 I probably love holiday movies more than most people so obviously it's hard for me to pick just ONE favorite.  I'd say my top favorites are A Muppets Christmas Carol, Love Actually and The Grinch but my all time favorite would have to be Just Friends.  It has a little bit for everyone and is a beyond hilarious romantic comedy that I quote all year round.  Anna Ferris and Ryan Reynolds are so funny together and it's a Christmas Movie that isn't overly "Christmas" focused.  Plus, Ryan Reynolds is pretty easy on the eyes if we're being honest.
April: Home Alone 2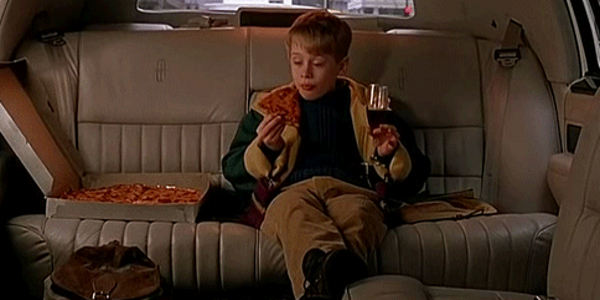 Home Alone 2 is hands down the best Christmas movie. I'm going to someday create a tour around NYC based on the Home Alone 2 scenes, but I can't give away all of my secrets for it!
Shauna: The Santa Clause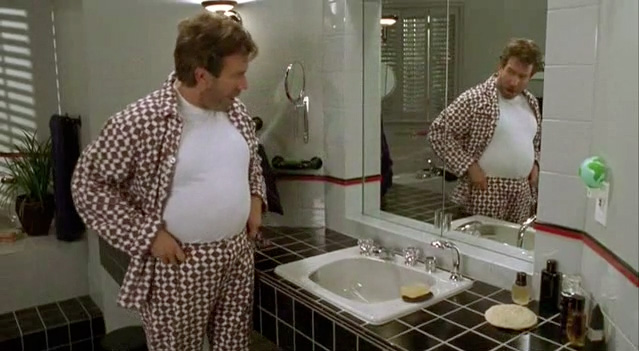 Other than National Lampoon's Christmas Vacation my favorite Christmas movie is The Santa Clause. It always leaves me laughing, crying and craving hot chocolate and cookies.
What's your favorite Christmas movie? We'd love to know!