Happy National Love Your Pet Day! Here at eco18, we love animals of all kinds. We love adopted cats, purebred dogs, rescued parrots, you name it—and we are always trying to better care for our pets while keeping one eye on sustainability. This includes choosing pet food brands that responsibly source their ingredients and buying plastic-free toys.
Here are five ways you can celebrate National Love Your Pet Day along with us this year: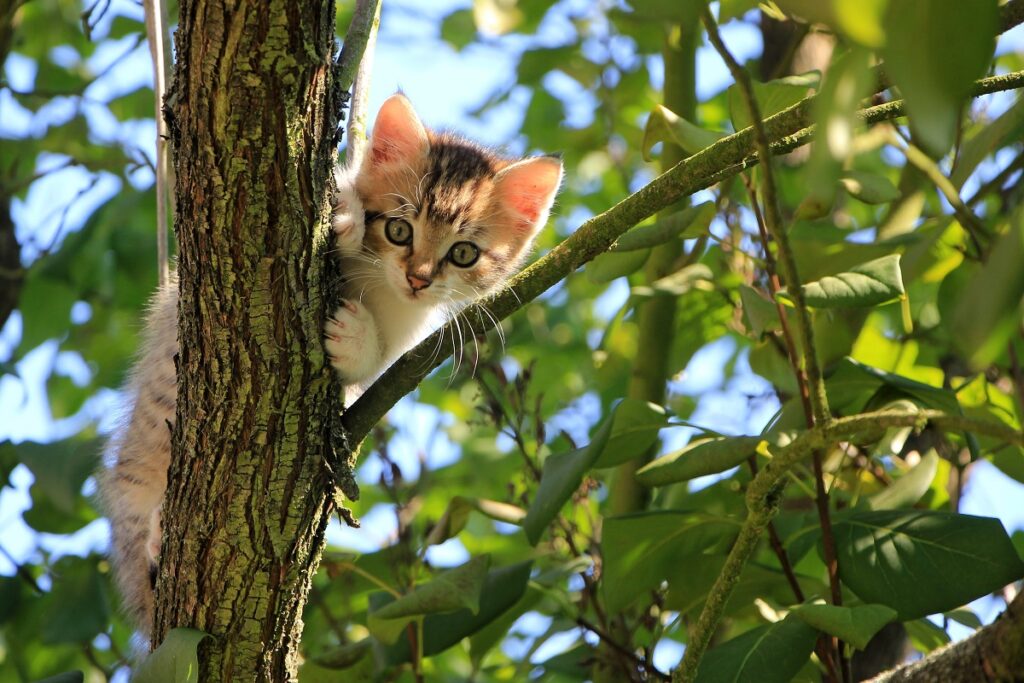 Adopt, Don't Shop: Pet overpopulation is an enormous issue. According to ASPCA, around 920,000 shelter animals are euthanized every year because there aren't enough people willing to adopt them or provide financial assistance for their care. When deciding to get a new pet, be mindful of the pawsitive impact an adoption could make, including freeing up resources for other animals in need! Even if there is no room in your home for another living being, consider donating to your local animal shelter.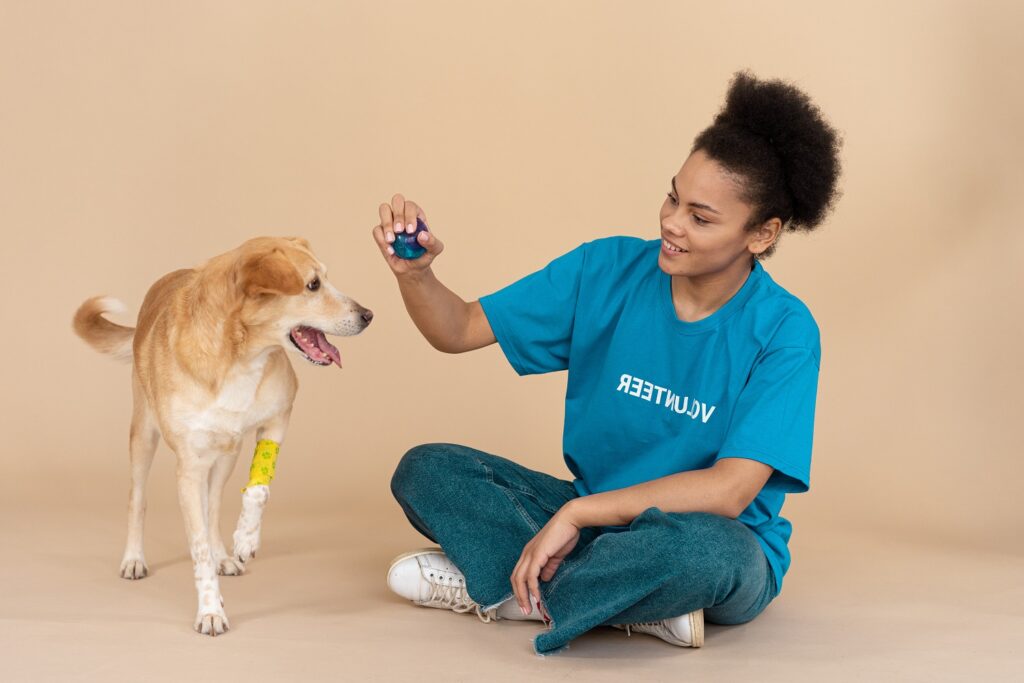 Become a Foster Parent: Temporarily fostering animals has become increasingly popular in the past few years, with the short-term commitment appealing to those who travel frequently or are not yet ready for the long-term responsibility of caring for animals. Fostering pets allows them to grow emotionally and physically in a quiet space, which is particularly crucial to shy animals who are overwhelmed by the hustle and bustle of shelters. Learn more on the Best Friends website.
Purchase Non-Toxic Grooming Products: We should not only be aware of the chemicals in our own personal products, but we should also take the time to check the ingredients in our pet's products, especially when it comes to grooming and maintenance. Most people are unaware that after petroleum products have dripped off their pets' fur and whirled down the drain, they can damage marine ecosystems and infiltrate water supplies.

A majority of grooming products also have negative physiological effects on both humans and animals. For instance, BHA (butylated hydroxyanisole) is a preservative used in dog shampoo that can cause allergic reactions. BHA has also been classified as a potential human carcinogen, along with SLS (sodium laureth sulfate) or SLES (sodium lauryl ether sulfate), another chemical used as a lathering agent in dog shampoos. The EWG has even linked SLS to cancers and neurotoxicity. Try using natural and organic products; some great brands include Earthbath, Tropiclean, and Opie & Dixie.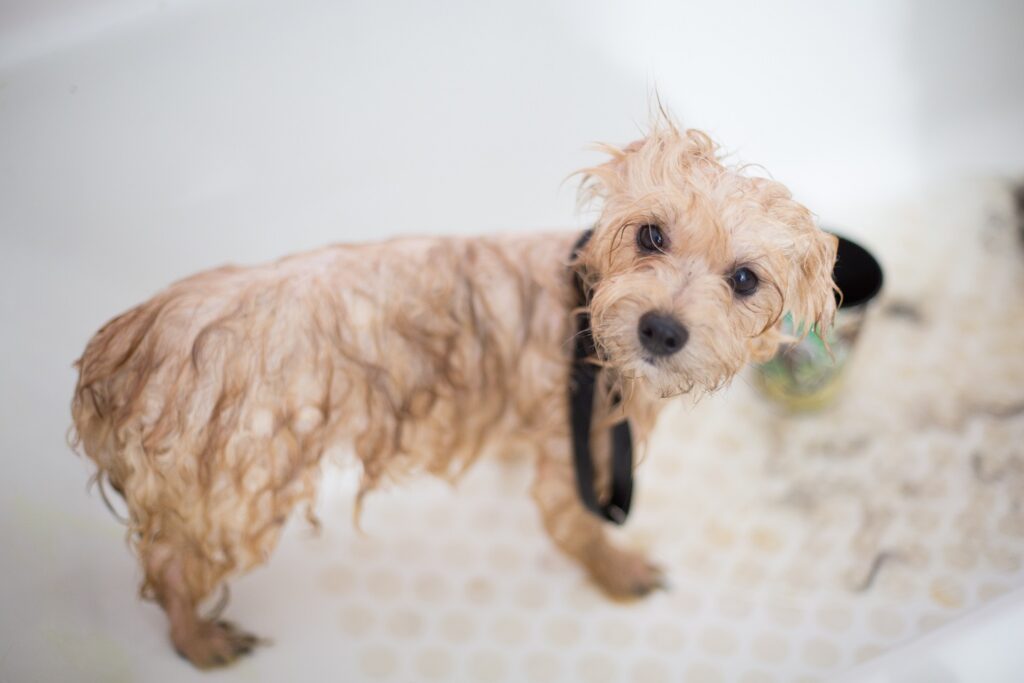 Entertain Your Pet with Sustainable Toys: How can we reduce our use of plastics? Buying pet toys made of recyclable/renewable materials will certainly help. Toys like the BecoBall from Beco Pets—made with natural, non-toxic, BPA-Free rubber—and Cycle Dog's Duraplush Avocado toy—made from post-consumer recycled materials—are great choices. These brands are committed to creating sustainable pet products that your four-legged friend will love, but are also better for them and for our environment!
Clean up after your Pet: When taking your dog on a walk, make sure you clean up after them! It's not only courteous, but actually makes a huge difference for the environment. Pet waste is an environmental pollutant that can contaminate waterways. Dog waste contains dangerous pathogens and bacteria that can harm humans and other animals (think E. coli, salmonella, and tapeworms). The same goes for cats – never flush their waste down the toilet; it can contaminate our waterways with diseases and threaten marine life.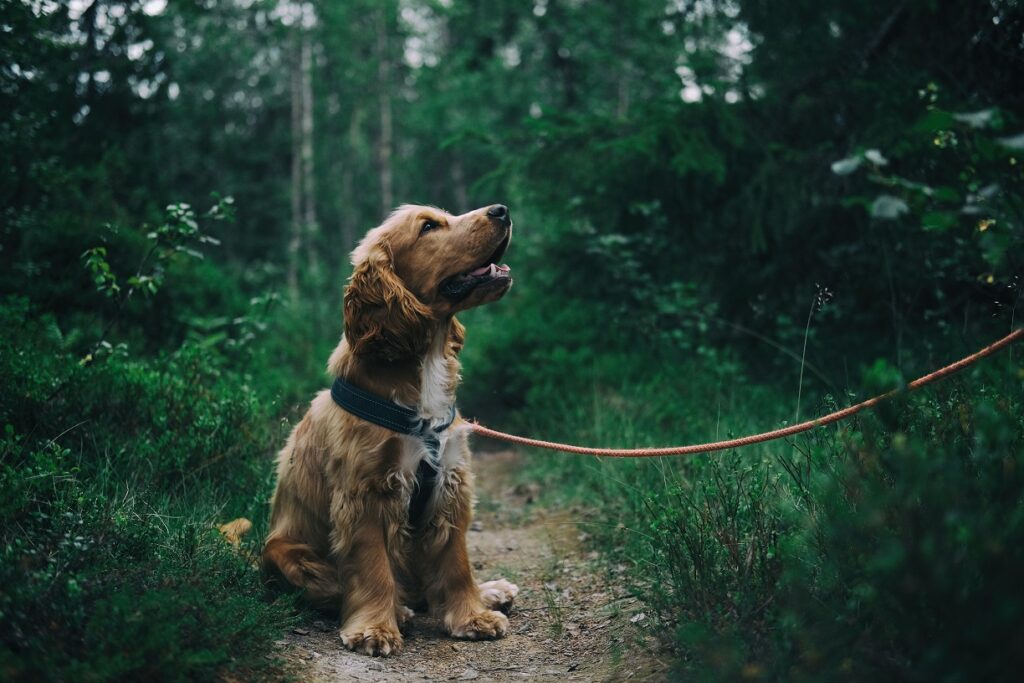 You can also purchase sustainable pet food and biodegradable kitty litter. We're sure your pets will thank you with lots of purrs and happy wagging tails!