In light of Giving Tuesday yesterday we've outlined some of our favorite charities to donate to this holiday season.  Where do you donate?
She's the First: This organization is all about Girl Power and we can get behind that!  They sponsor girl's education in low-income countries with the goal of creating first-generation graduates.

Everyone has heard of St Jude's and for good reason – they're on a mission to end childhood cancer.  Who wouldn't want to support that?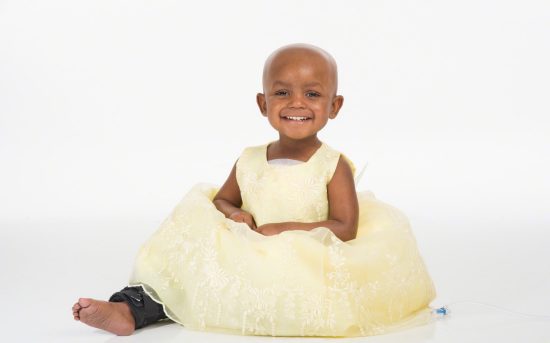 Did you know that over 650 million people live without clean water?  Charity Water is working to change that!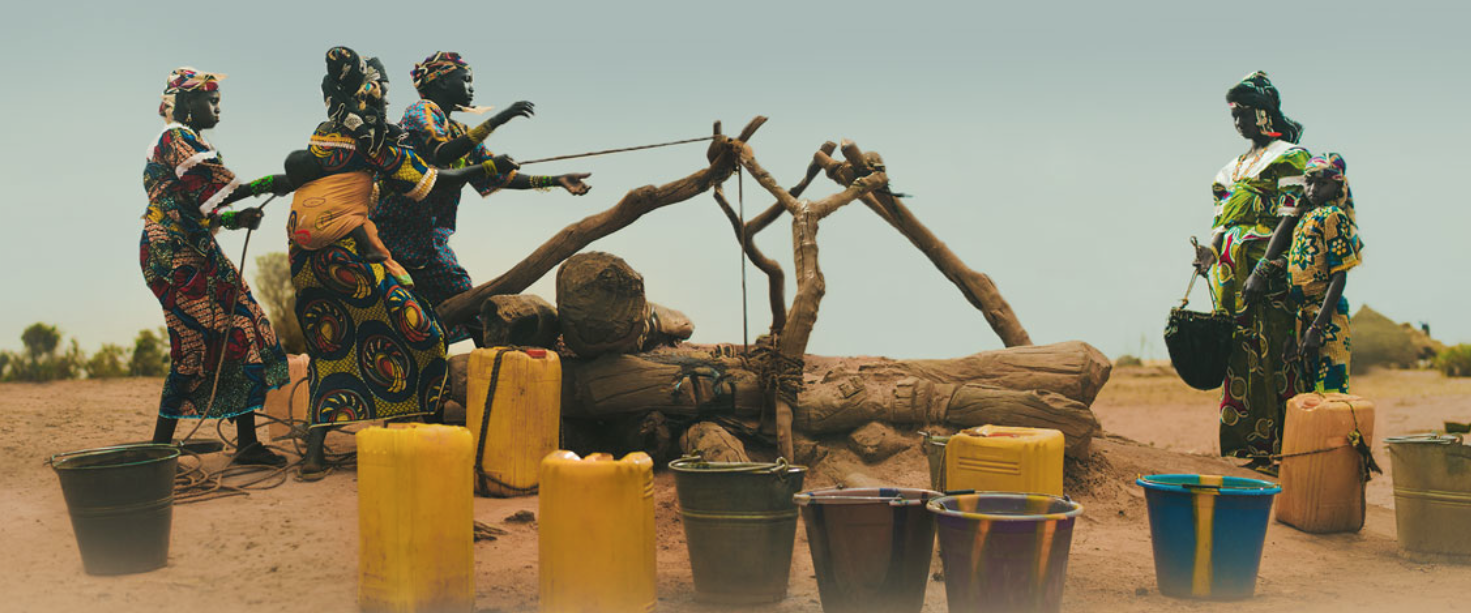 Friends of Animals is a nationwide organization that advocates for animal rights issues across the US. In addition to supporting spaying & neutering programs for pets, the organization also looks after the welfare of fur-bearing animals and has a Wildlife Law Program to help animal and environmental activists to defend the rights of animals across the country.