Valentine's Day is a few days away and in the spirit of gifting your loved ones something unique instead of the good ol' roses and chocolates, today we have a sentimental and inexpensive gift option.
This year we thought giving your loved one a vintage handkerchief with pretty embroidery and a sweet message written on it would be the perfect gift! Not only is this a cute idea but also the story behind this gesture will warm your beloved's heart!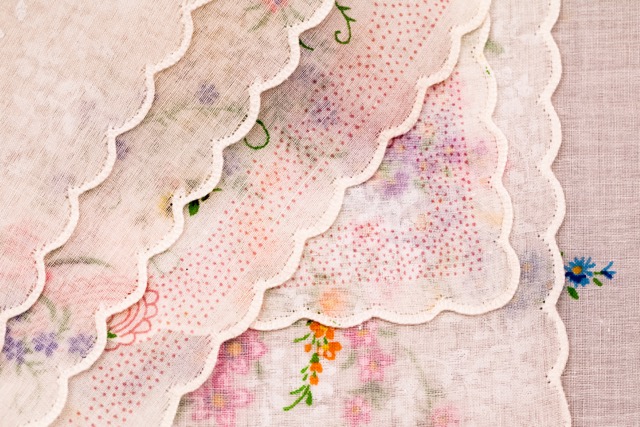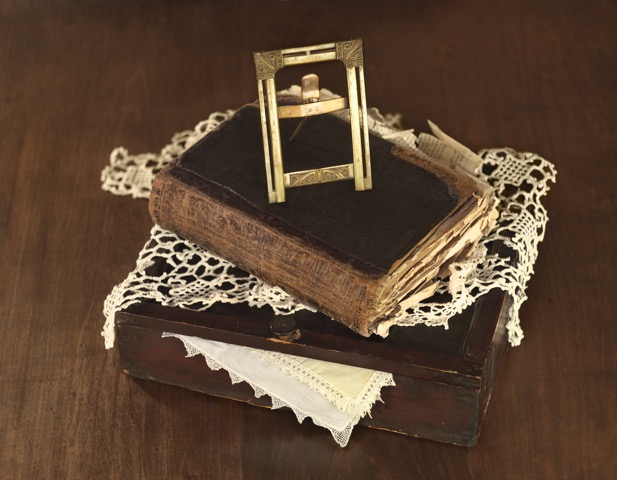 Who would have thought that writing a love note on a vintage hankie was a tradition since the Middle Ages. Used as a fashion accessory in Middle Ages and 500 years later during the Victorian Era, it became a way for women and men to flirtatiously express their desire for one another in a discreet yet endearing way. Isn't this something? We're all about keeping certain traditions that are special and have a story.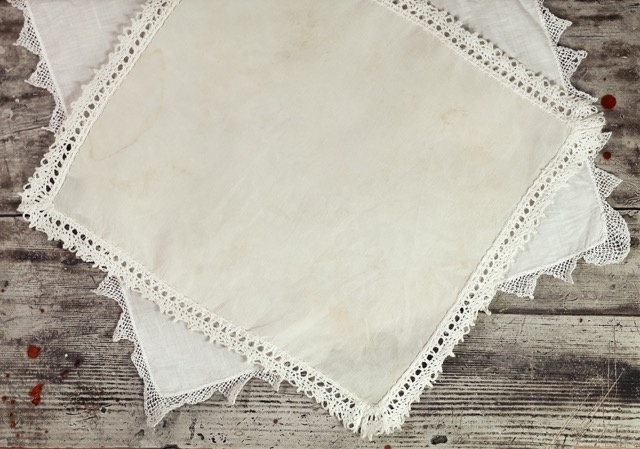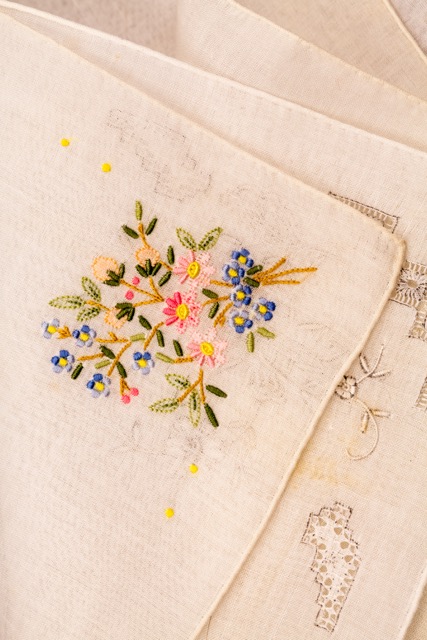 So, go to your nearest vintage shop or online to find hankies –they shouldn't cost you more than $10-$15 (depending how vintage they are). Leave us a comment below with your loved ones expression when she/he opens the gift!
Happy Valentine's Day from the Eco 18 Team