Photo: Luxiders
Climate change is for the first time a main topic driving a U.S. presidential agenda. The opportunities to get on track and reverse key rollbacks made by the Trump administration are many. Only time will tell how much can be accomplished with a divided Congress, the inherited COVID-19 pandemic, as well as mounting social and economic issues that have split the country these past four years.
All things considered, there are great expectations about what the new administration can achieve, especially on how they will protect us from the existential threats that the climate crisis poses to the U.S. and the world.
Here are six things to look for in Joe Biden and Kamala Harris' climate change plan, expected to cost $2 trillion to implement.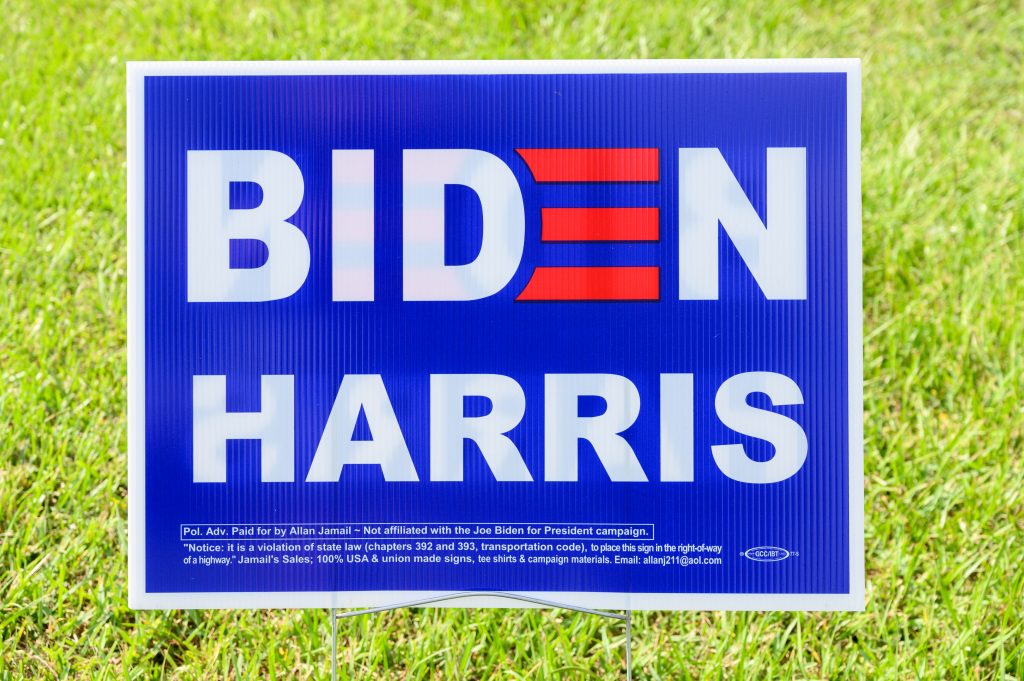 Today after President-elect Joe Biden and Vice President-elect Kamala Harris are inaugurated, the U.S. will rejoin the Paris Agreement, a treaty signed by almost every nation in the world to keep post-industrial levels of global warming below 2 C, and hopefully at 1.5 C, which would significantly reduce the risk and impacts of climate change. President Barack Obama signed the agreement where the U.S. compromised to cut emissions by between 26 to 28 percent below levels released in 2005 by 2025. One of the first things Donald Trump did when came into office was to revoke the U.S. participation in the Paris accord.
The climate change plan also includes the reduction of greenhouse gas emissions by requiring an aggressive methane pollution limits for new and existing oil and gas operations, as well as developing rigorous new fuel economy standards aimed at ensuring 100% of new sales for light-and medium-duty vehicles will be zero emissions and annual improvements for heavy-duty vehicles.
The new climate change plan will permanently protect the Arctic National Wildlife Refuge, an action that comes as a response to the Trump administration approval of oil development of the protected landscape (https://www.npr.org/2020/11/16/935527352/trump-administration-rushes-to-sell-oil-rights-in-arctic-national-wildlife-refug). Additionally, the new plan is expected to ban new oil and gas leasing on public lands and waters.
With an investment of $400 billion over 10 years, the incoming administration will tackle clean energy and innovation, and will establish a new research agency (ARPAp -C) focused on accelerating climate technologies.
Though some people might not make the connection between climate change and its disproportionate impact in communities of color and low income, Environmental justice, is going to take a front seat across all federal agencies with the objective of handling far more acute climate change issues present in these communities.
According to the Biden/Harris Plan for a Clean Energy Revolution, "Every federal dollar spent on rebuilding our infrastructure… will be used to prevent, reduce, and withstand the impacts of this climate crisis." To do so they expect to create 10 million good-paying, middle-class, union jobs. This issue in particular might mean good news for the millions of people who have lost their jobs due to Covid-19.
There're many things that will require immediate attention after inauguration day, but knowing that climate change is a top priority for President Biden and Vice President Harris, should give us all hope about the future of our planet.