October 24th marks United Nations (UN) Day. What does this mean? Seventy-six years ago, in 1945, fifty-one nations came together for the first time under the UN umbrella. Their goal was to collectively maintain world peace to prevent another tragic conflict like World War II. Today, 193 member states continue their efforts in seventeen focus areas, including gender equality, hunger, and education. UN Day is an opportunity to recognize the efforts of this historic organization and to contribute our own energy to help them fulfill their mission.
One of the UN's most active initiatives is to stop the effects of climate change from getting any worse. They have published many research studies, organized countless events, and engaged world leaders in numerous discussions to achieve this goal. The International Day of Climate Action also happens to fall on October 24th, meaning that we can combine the forces of these days for even greater impact.
Climate action and international cooperation go hand-in-hand. Since the defining moments of the 1940s, countries have grappled with, reinterpreted, and redefined many of their foundational principles in the modern age. These past two years have especially demanded countries to adapt their international policies in a worldwide effort to fight COVID-19. Meanwhile, the environmental issues caused by human activity have become more and more pressing.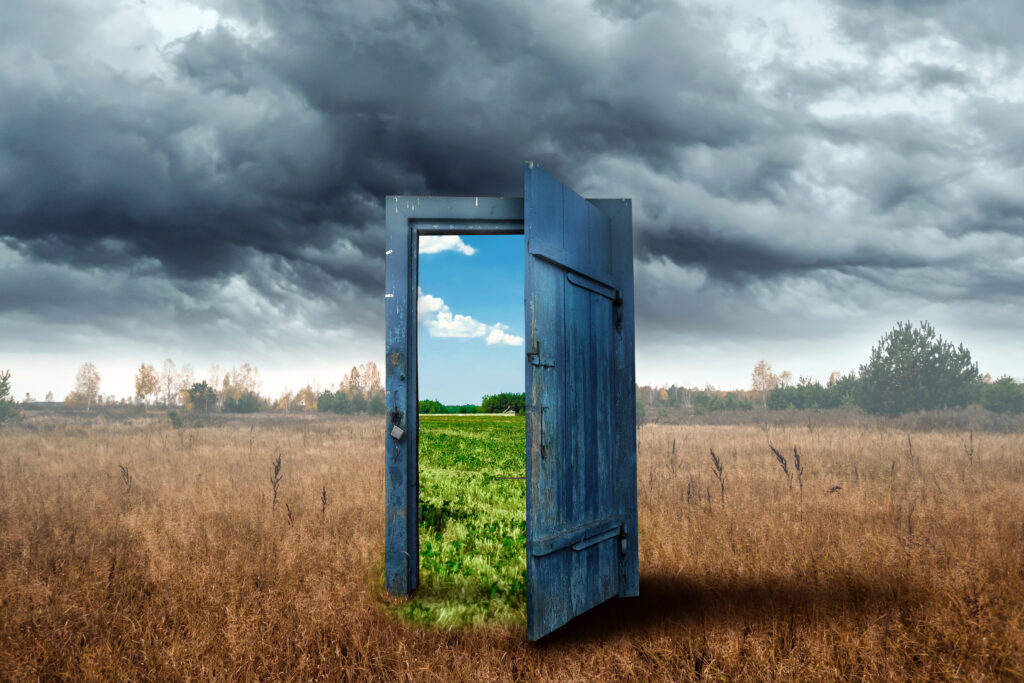 Given this, the theme for UN Day 2021 is "Creating a Blueprint for a Better Future." This theme recognizes that in many ways, we will have to start drafting our solutions from scratch. It also recognizes that humankind has a collective future that can be either bright or dim, depending on whether we will treat our environment and each other with respect.
To honor these two special days, we have provided a few resources and tips below. Thank you for doing your part!