Every October, ubiquitous orange pumpkins seem to nearly be matched by pink ribbons that pop up everywhere. From billboard advertisements to 5k flyers, these ribbons symbolize a heartfelt and historic fight against a challenge that one in eight women will face in their lifetime: breast cancer.
Even after decades of research, the causes of breast cancer remain ambiguous. Researchers have identified certain risk factors, like alcohol consumption and genetic predispositions, but these are by no means sure-shot predictions. It seems that anyone, male or female, can develop a malignant tumor in their breast resulting from damaged DNA.
This makes early detection incredibly important. Self-exams will help you identify any tenderness or lumps, changes in skin texture, nipple abnormalities, or growth/shrinkage of the breasts that are typical symptoms of breast cancer. Getting a mammogram (a specialized x-ray that examines breast tissue) every 1-2 years is recommended for women 40 and older, even if they exhibit no symptoms. Because older women run a higher risk for a breast cancer diagnosis, the aging baby boomer population should be especially vigilant.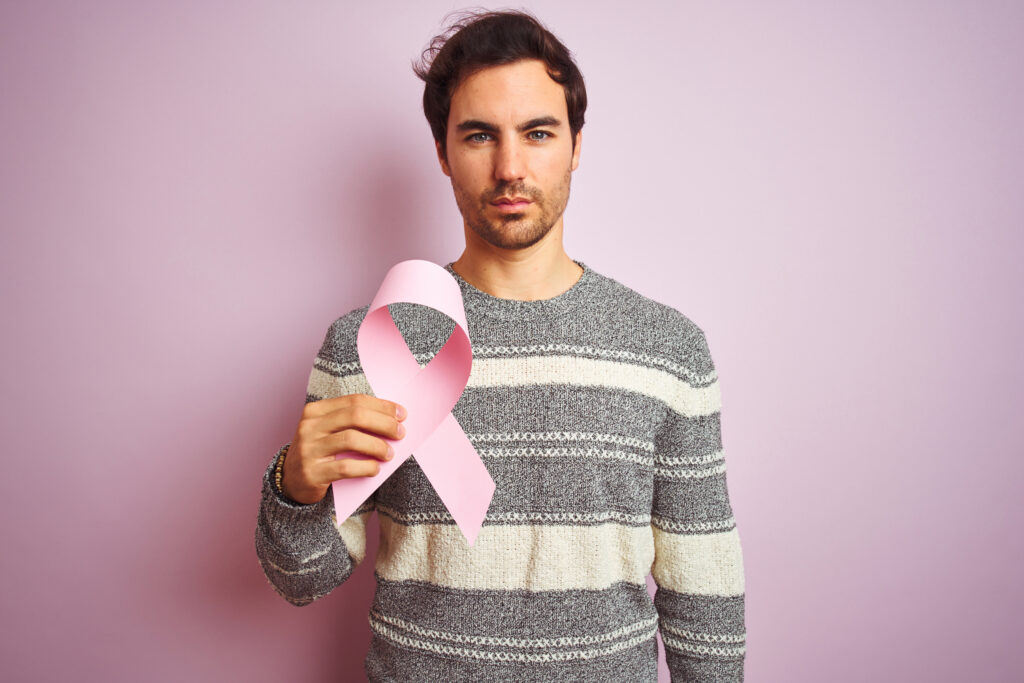 Although the incidence rate is relatively small for men, about 2,190 men will still be diagnosed with breast cancer each year, with 410 of them losing their lives to the disease, according to the National Breast Cancer Foundation, INC. The mortality rate for men is higher than it is for women, probably due to a lack of awareness. Men should also perform self-exams; the typical sign of breast cancer in men is a hard lump underneath the nipple and areola.
There are numerous types and stages of breast cancer, and not all of them manifest in evident ways. This means that many people can sustain a mostly normal lifestyle while healing. However, the more severe instances of breast cancer can drastically limit someone's physical, mental, and emotional tolerances as they fight their illness. We can never understand all that someone else is going through in their private life, so this is a reminder to be patient and have empathy for others.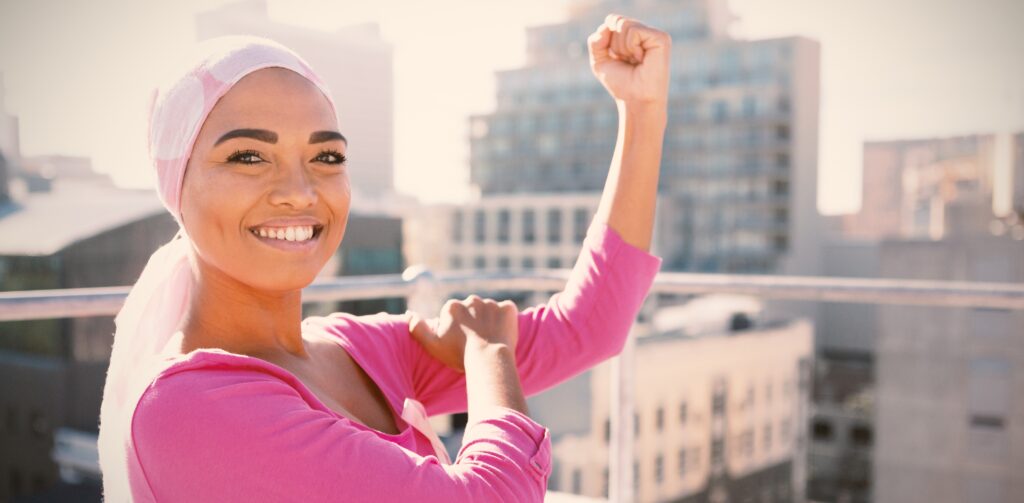 It is up to everybody, not just breast cancer fighters and survivors, to raise awareness about this issue. Have conversations with friends and family; you can start by sending them this article. If you are able, post about it on social media. Everyone has the right to understand the story behind the pink ribbon.
If you are looking for more information or to contribute in a larger way, visit the National Breast Cancer Foundation website. The National Breast Cancer Foundation uses donations to provide free mammograms and screening programs, carry out educational initiatives, and develop emotional resources like support groups.