It's National Beach Day, and one lucky winner can enjoy the last days of summer with this beautifully curated Eco-Giveaway 2021, valued at $270
• Indosole – Flip Flops with a Soul
• Beach'D – Bags Responsibly Made with Globally Sourced Materials
• Trilogy – Hydrating Mist Toner for Thirsty Skin
• Sashapure– Hair Masque Protector for Deep Conditioning
• Seed Phytonutrients – High-Performance Beauty, Zero Climate Impact
To enter check out our latest Instagram Post!
National Beach Day Eco-Giveaway 2021
Flip Flops with a Soul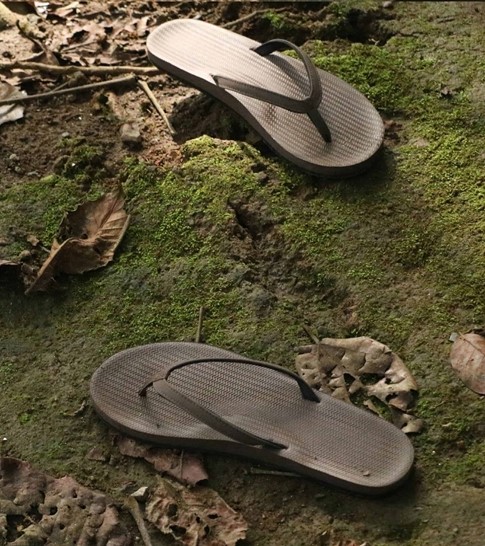 As the favorite piece of casual and comfortable fashion, especially in the summer, flip-flops are one of those items that we all need when going to the beach. To be environmentally conscious at the beach, what better than a pair of Indosole flip-flops. This innovative brand spotted a problem with the massive amount of tire waste in the world (1.5 billion a year) and decided to recycle these indestructible tires and turn them into the soles of some of the most durable footwear. Not only is the product hand-made with love by professional adult artisans from Indonesia, but also your feet will thank you for their ergonomic support, comfort, and custom-made fiber strap. You can find them here.
Bags Responsibly Made with Globally Sourced Materials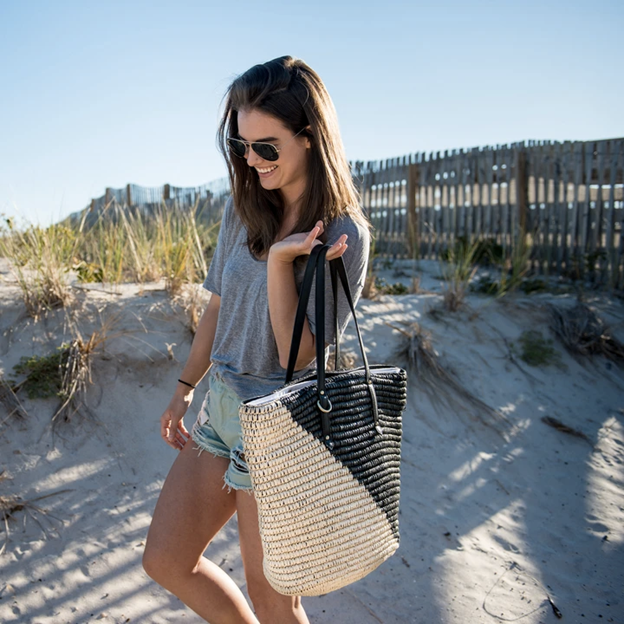 We love these fashion-forward bags from Beach'd that are perfect for all the personal items you need for a day at the beach. Chosen for its comfortable on your shoulder, the soft, flexible straw is double woven for durability This New Hampshire seacoast-based company makes beach-y, sustainable accessories from natural materials with a removable, snap-out, machine washable canvas lining. Their designs can be found here.
A Hydrating Mist Toner for Thirsty Skin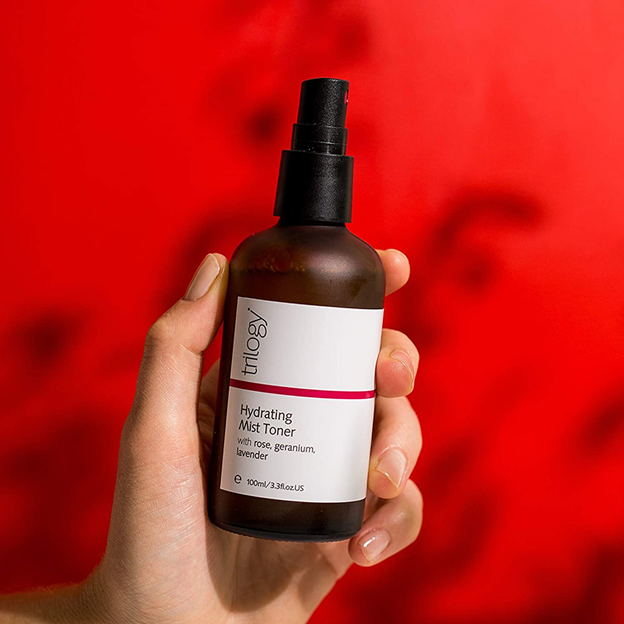 Our must-have all summer long! Trilogy products are made with the purest natural plant oils and botanical extracts, which work in harmony to restore skin's natural vitality and radiance. Trilogy's certified natural Hydrating Mist Toner is a revitalizing all-in-one toner and floral moisture mist that instantly delivers moisture to thirsty skin, anytime and anywhere! The gentle, aromatic hydration mist with rose, geranium, and lavender is perfect for warmer seasons, hot, humid climates, travel, post-work workout cooldown, and setting makeup, and a day at the beach! Oh, and very important, it's suitable for all skin types! It can be found here.
Hair Masque Protector for Deep Conditioning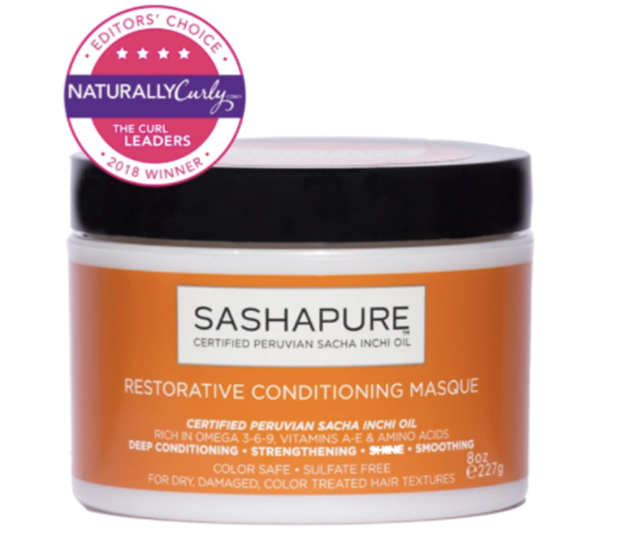 Winner of The Curl Leaders Editor's Choice 2018 and "Best of the Best" by Naturally Curly 2019: Sashapure is the first haircare brand with infused USDA-certified organic and sustainably harvested Sacha Inchi oil. This restorative conditioning masque is an intensive hydrating, deep conditioning, strengthening formula that revitalizes the hair that has been damaged by environmental aggressors, thermal styling, and chemical and color treatments. It's made with an optimal blend of hand‐picked, certified organic, wild‐crafted ingredients that restores strength, elasticity, and moisture for smoother, shinier, renewed hair. Click here for more.
High-Performance Beauty, Zero Climate Impact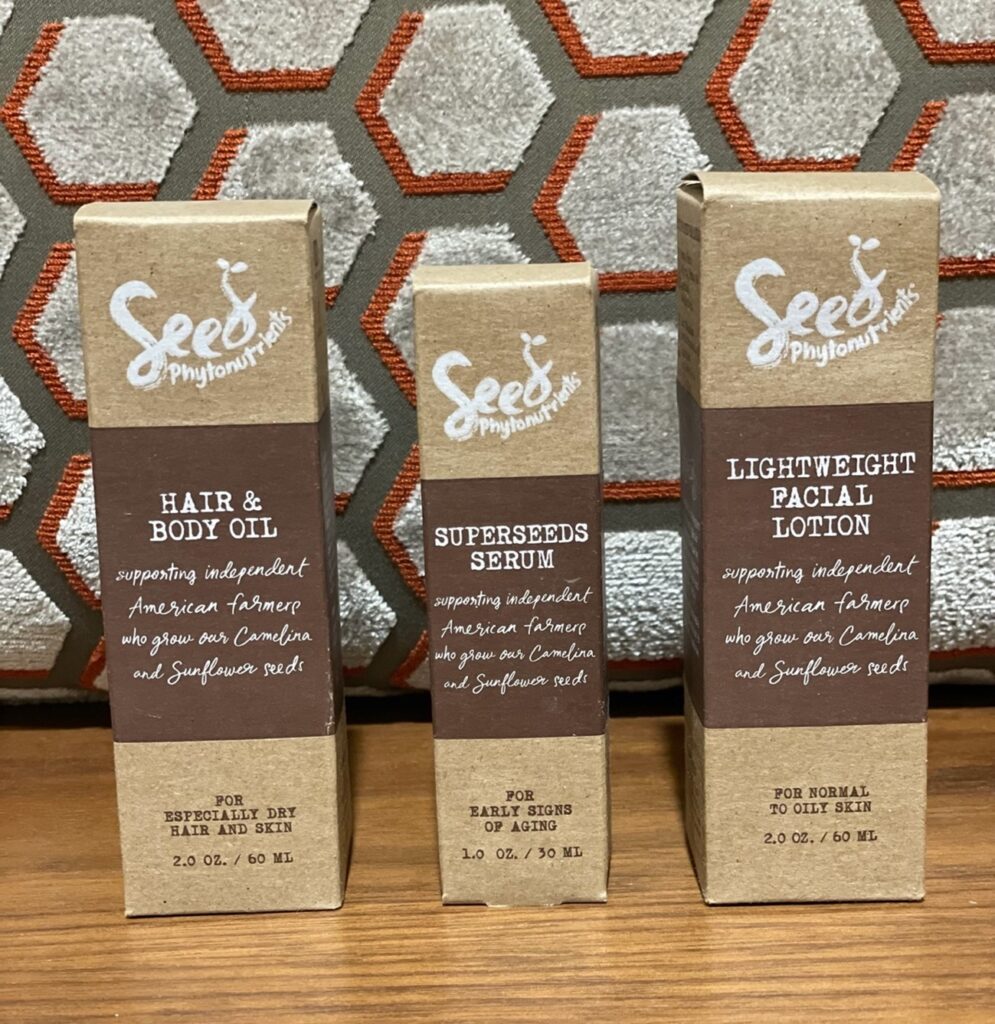 With the mission to change the way the beauty industry brought high-performing skin and hair care to you, yours and the planet, Seed Phytonutrients is a Climate Neutral Certified company with an offering of natural beauty products that range from hair, and face, to the body. We included three of our favorite products in our National Beach Day Eco-Gift Guide because we want to spread the love with these items that can be perfectly paired with your beauty rituals. Visit Seed Phytonutrients so you can discover their whole line.
Enjoy National Beach Day, a celebration that started in 2014 and aims to raise awareness of the beauty of natural wonders while also calling attention to keeping them clean and safe.
Be sure to enter to win these wonderful eco-conscious products for your perfect beach day. Good luck!