You've probably heard more about glyphosate in recent years than ever before, and it is not only because this is one of the world's most common herbicides used in many farming and foods production, but because of the legal actions derived from its association with certain types of cancers, including non-Hodgkin lymphoma.
Glyphosate is a herbicide frequently used by farmers -who do not use organic and regenerative practices- to control weeds. It is found as an ingredient in various products such as Roundup, Rodeo, and Pondmaster. In addition, many farmers have been using glyphosate to speed up the harvest of grain crops like wheat, oats, barley, edible beans, and several other crops explains Only Organic on their website. Still, it's also commonly used to treat lawns and forest plantings.
The impact of glyphosate on human health is unclear, to say the least. Although the U.S. Environmental Protection Agency (EPA) assures that there's no scientific evidence to support claims about glyphosate as a cause of cancer, multiple studies, organizations, and experts in the field disagree with this assessment. In 2015, the International Agency for Research on Cancer classified glyphosate as "possibly carcinogenic to humans." The University of Washington determined that using glyphosate raises the risk of non-Hodgkin lymphoma by 41 percent.
Most recently, and adding to the distrust about these legitimate concerns, the Institute of Cancer Research at the Medical University of Vienna, Austria, provided a report that increases the concerns about regulatory standards when evaluating the safe use of glyphosate. "From "53 safety studies submitted to regulators by large chemical companies most do not comply with modern international standards for scientific rigor, and lack the types of tests most able to detect cancer risks," The Guardian reported in an article about the matter.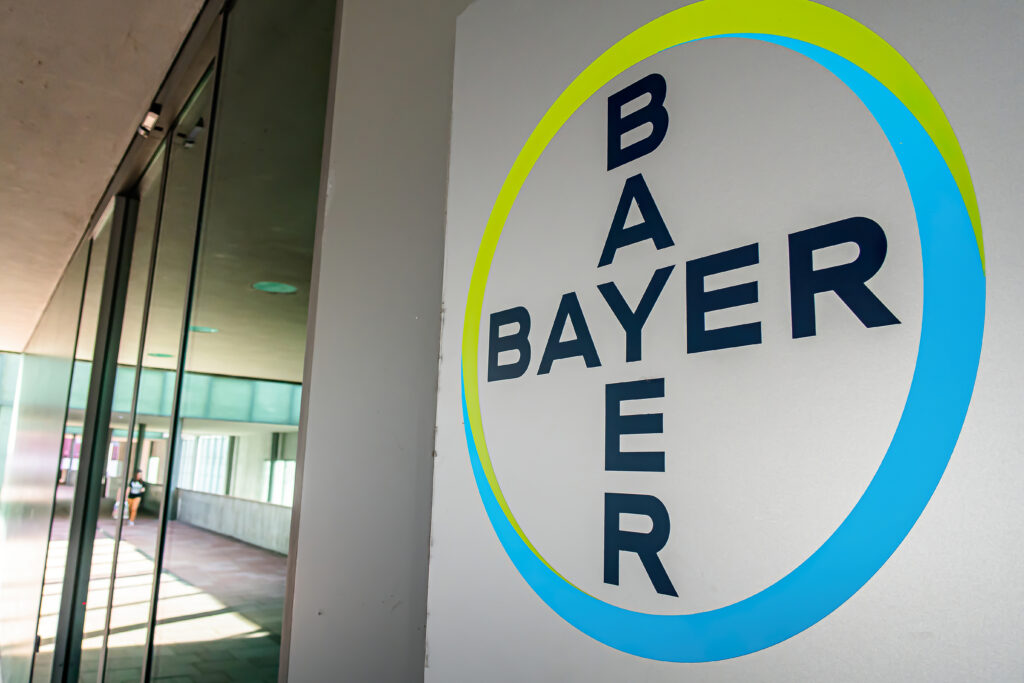 Meanwhile, the controversial synthetic herbicide was patented in 1974 by the Monsanto Company. Through the years, Monsanto has been trying to maneuver legal battles from users of glyphosate-based Roundup who have filed lawsuits due to the development of cancers after using their product. In 2018, Bayer acquired Monsanto Company for $63 billion, and since then, they have been trying to reach settlement agreements concerning these open cases.
This past July, Bayer announced their plans to replace all glyphosate-based products in the United States residential market (lawn and garden) with non-glyphosate alternatives starting in 2023 when the formulation will change. However, farmers will still be able to use the glyphosate-based product without any formulation changes.
While there's still much more to be said about glyphosate and the real consequences of exposing people to it, as consumers, we should stay alert about the issue, so we can make smart and decisive purchasing decisions based on what's best for our loved ones and ourselves' health. So let us know how you are planning to track the latest about glyphosate. We will love to help!