Happy National Doughnut Day!
We here are eco 18, LOVE doughnuts…but sometimes they don't love us. Whether it's heartburn from the excess sugar, or a stomach ache due to the extra grease, our bodies are never happy after eating a delicious doughnut. That's why, we went on a quest to find a healthy doughnut that won't leave us feeling uneasy!
Here's what we found:
Located in NYC: 
Located in Brooklyn, Christopher Hollowell and Dan Dunbar were disappointed in the lack of vegan doughnuts offered in NYC. That's when they created Dun-Well. This unique doughnut shops offers traditional, delicious doughnuts with an innovative and healthy spin.
A must-visit in the Upper East Side. These vegan divas fresh make delicious vegan treats, including doughnuts! Cinnamon, coconut, chocolate, you name it. If you're not in the mood for a doughnut, they also offer an array of vegan treats including: muffins, cookies and parfaits!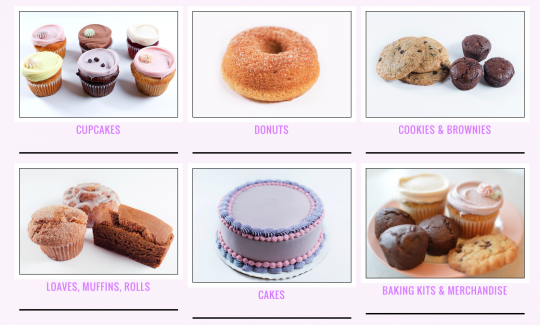 Located in the Lower East Side of Manhattan, Erin McKenna's Bakery holds the most delicious vegan and gluten free treats on the block! Started in 2005, Erin McKenna focuses on "the underserved people with gluten, dairy, egg and soy sensitivities, with the health-minded, and, most importantly, allergic kids who are often unable to indulge." Thanks for looking out Erin McKenna!
Since not all of our readers are located in NYC, we wanted to explore a little deeper. Yes, store bought doughnuts! Don't knock em before you try em.
Store Bought Healthy Doughnuts: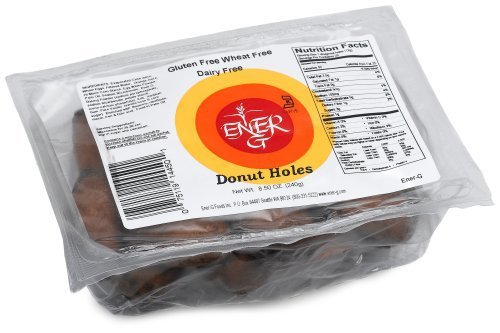 Gluten, wheat and dairy free. It must be too good to be true! Ener-g Donuts have an array of healthy doughnuts up for grabs. If you can't find them in your local Kroger or Whole Foods Market, check them out online!
Pumpkin, powered, custard…oh my! Katz has hit the ball out of the park with their gluten free doughnut options. Who says you need a good bakery to find a good, healthy doughnut? To find out where to purchase, just put your address in the handy store-locater on their site: here.
If all else fails, making healthy doughnuts is pretty simple as well. Check out these awesome, healthy doughnut recipes!
Happy National Doughnut Day!