Today is International Mud Day! It might sound silly, but the days of making mud pies aren't over. Mud and clay are actually great ingredients to add to your beauty routine! That doesn't mean grabbing some dirt from your garden on a rainy day and slathering on your face (if you want to do that, go for it. We don't judge.)
Check out these skincare products below that will help you incorporate a little more mud/clay into your life.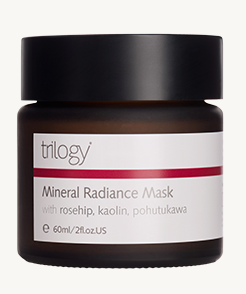 Trilogy's Mineral Radiance Mask
Trilogy's radiance mask contains rosehip, kaolin and pohutukawa extract. The mask nourishes your skin, while maintaining its hydration levels!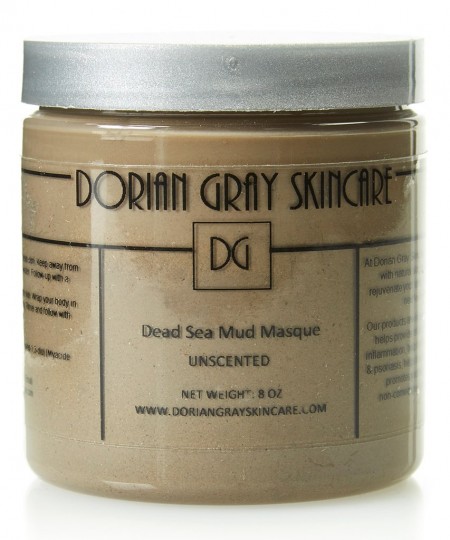 Dorian Gray Dead Sea Body and Facial Mud Mask
Fragrance free and rich in vitamins and minerals, the Dorian Gray mud mask aids in relieving psoriasis and eczema. The dead sea mud mask also contains sulfur rich dead sea salt that helps prevent pore blockage and breakouts!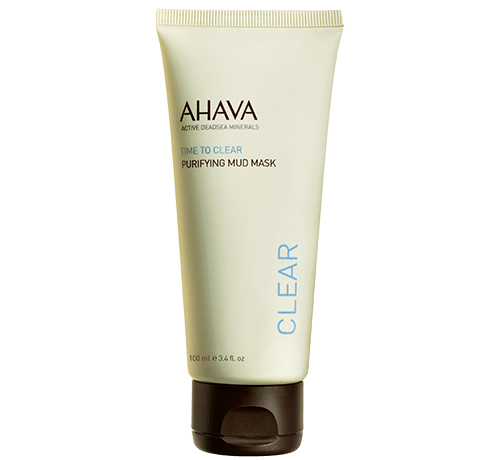 This mud mask deep cleanses and purifies skin with jojoba oil and vitamin E, leaving your skin feeling refreshed and renewed!
Happy International Mud Day! Go play in the mud.