August is Romance Awareness Month and we want to keep romance alive! We thought it'd be fun to go around the office and find out everyone's idea of what a "perfect date" would look like.
What's your perfect date look like?
Jillian- Beauty Editor
I'm going to say, my ideal date would be a light dinner and drinks at a nice restaurant – nothing too fancy – so we can get to know each other in a low-key setting that is intimate and relaxed. After that, a walk to my subway would be nice and if the date goes well, a quick kiss goodnight with plans for another date soon.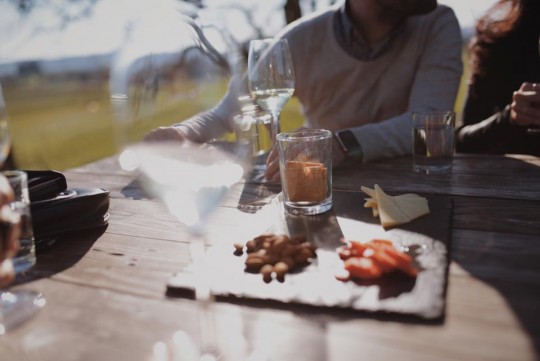 Danielle- Fitness Editor
My ideal romantic date would be wine tasting at a vineyard in Malibu followed by a picnic cliffside over looking the Pacific Ocean.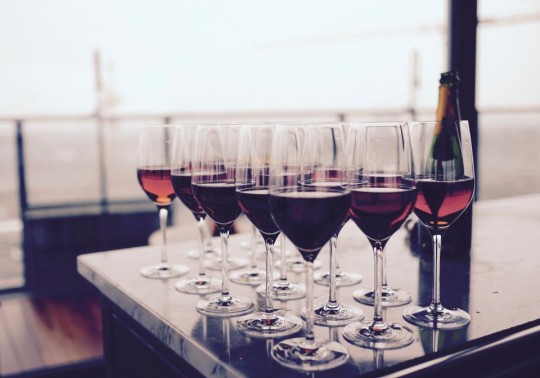 Trini- Fashion Editor
Like this please.
Sue- Founder
I like both the planned and the unplanned for very different reasons. The planned, I'm all for something over the top and memorable. My all time favorite is dinner and the opera. The Metropolitan Opera in New York has a wonderful restaurant so you can have dinner, and at intermission go back for dessert and coffee.
I never tire of seeing La Boheme. And there's something very special about getting all dressed up for an evening at the opera—very romantic.
Unplanned is walking the streets of a city, hand in hand,  and stopping in little cafes and bars as the mood takes you. It's even more romantic in Paris in the rain!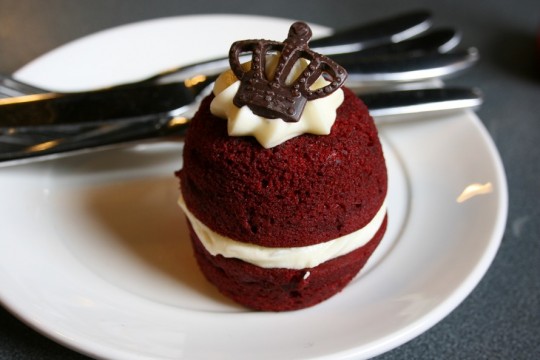 Shauna- Editor
Spontaneous dates that are simple are right up my alley. Grabbing a bottle of wine and heading to the roof, or hopping on the train and getting off at a random stop, anything like that will score brownie points in my book. Other than that, concerts are always an ideal date night for me. Cheap beer and good music? Yes please.