In the past 20 years, the idea of supplementing one's healthy diet and lifestyle with vitamins and nutrients has risen to prominence. Take a stroll through any grocery store and you will be confronted with rows of bottles sporting the health benefits of keeping good nutrition. But what are vitamins, proteins, minerals and what are they supplementing? How do you know which ones you need? Where do they come from? And how do you read those complex labels? Below is a starting point to identify how to find vitamins that help you and the planet.  
Take the time to do your research.
Vitamins are substances in the body used in cell function and development. There are thirteen essential vitamins that help keep our bodies healthy and functioning the best they can. Depending on your level of activity, environment, and what you eat, it can sometimes be hard to get the nutrition you need, especially for pregnant women and older people. This is where supplements come in, of which vitamins are just one type among many. Vitamins work to protect our immune systems, protect vision and bone growth, prevent cell membrane degradation, and much more. They can come from fruits and vegetables, fish, sun exposure, beans and other 'natural sources', but more often today they are artificially created.
I, for one, can admit that I've made an impulse purchase once or twice (who's counting?), but impulsively buying a pack of gum in the checkout line is very different than spontaneously buying vitamin supplements. Before you buy a bottle promising silky hair or longer attention spans, make sure you do some research on the company, look into the product's certifications, and talk to your doctor about potential risks. Until recently, the supplement industry went unregulated by the Food and Drug Administration, so be sure to check for name changes as well.
Before you start taking any supplements you should do your research and talk with a doctor or healthcare professional. And make sure to avoid the traps of label language that promises immediate results or indicates there is a limited supply. The supplement industry has been known to have its share of scams so check out the Council for Responsible Nutrition (CRN)'s belabelwise.org to discover tips to make educated decisions about vitamin purchases.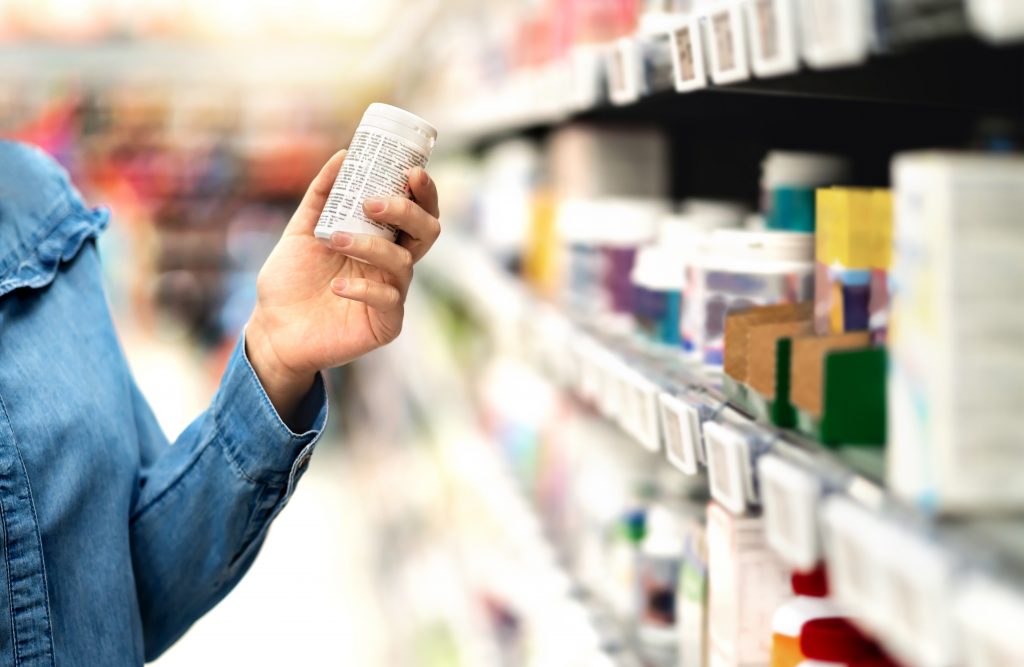 Look at the gaps in your diet
So, what exactly does a healthy diet consist of? A full diet includes fruits, vegetables, grains, dairy, and protein foods. Protein foods can come from animal protein but there are also tons of plant-based options that make vegetarian and vegan lifestyles just as easy! This also relates to dairy, with milk options like flaxseed, oats, and nut-based milks including vitamin D, but be wary of large amounts of added sugars. If you are not eating enough fruits and vegetables, you're probably not getting enough of the vitamins you need. Perhaps one of the most daunting tasks we are faced with is reading the ingredients label. But have no fear! The FDA and the CRN both have tools to help you out and make it manageable.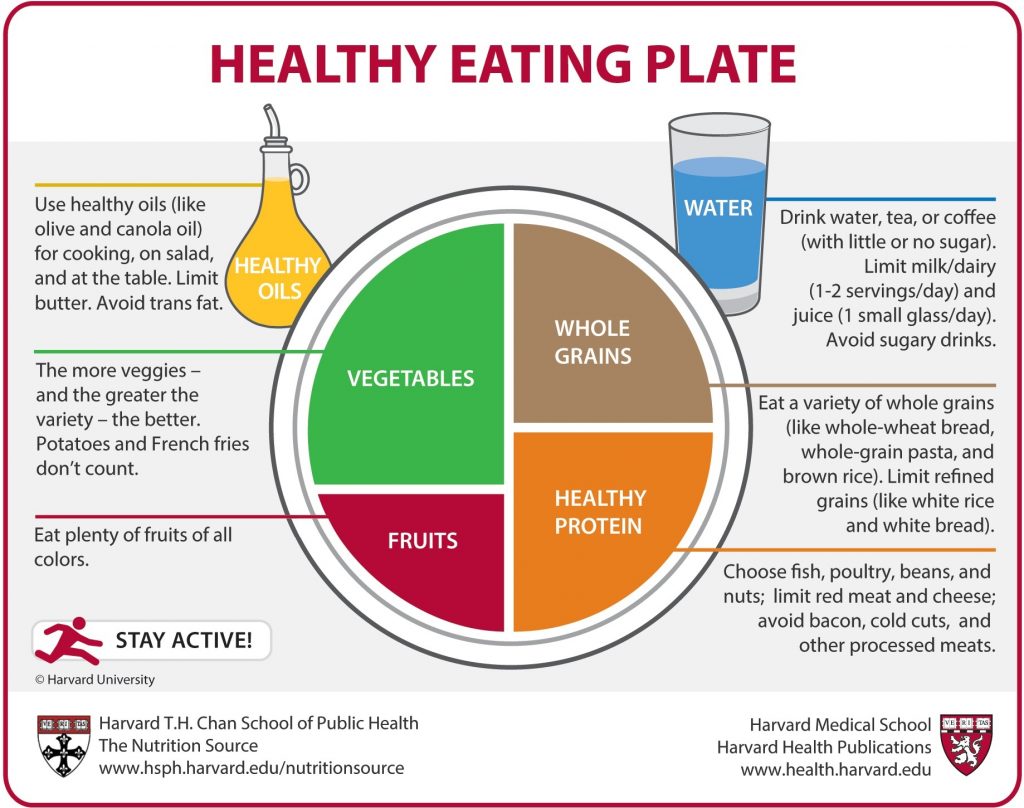 Consider the Environmental Impact
So, you've researched, consulted your doctor, identified the appropriate dosage, and decided on a vitamin you want to take – that's everything, right? Don't forget to look into the environmental impacts of your purchase! Many vitamins and supplements are extremely overpackaged. Some companies are now using compostable film and packaging made from recycled materials. Other supplement companies, especially following the big boom in Omega-3 fish oil supplements, are finding innovate ways to curb overfishing and algae overproduction through plant-based alternatives. In a more eco-conscious world, there are more and more options to limit harsh environmental consequences in every industry – the vitamins industry should not be excluded from consumer scrutiny.
Places to Get Started
Some good places to start are checking out The Good Shopping Company's Ethical Vitamins Comparison Table, which follows a ranking system including environment, animal, human, and ethical factors.
Note! Remember that vitamins are meant to be an addition to a healthy diet and lifestyle, not a replacement. Make sure you know your supplement goals and have read about your options, as taking supplements when they are not needed can do more harm than good.
You've already started the first step. Take a look at those resources and keep researching to see if vitamins are the next step for you to live a healthier life!