Being eco-conscious is not limited to water, food or recycling. On the contrary, it's much more than that! Actually, whether you are a basketball, football or a baseball fan, understanding the effect that these fun and entertaining sports have on the environment is key to achieving awareness and ultimately driving you to contribute to green sports.
What Are Sports Doing to Contribute to Green Sports?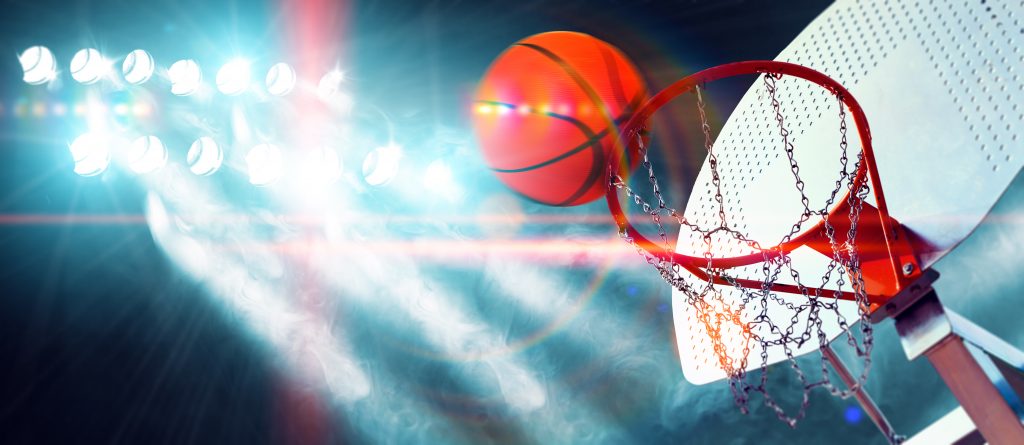 Although health tends to be a central theme for sports, we hardly consider the consequences that sporting events may have on environmental health. These events themselves will, in many cases, require building infrastructure like stadiums or hotel facilities. This construction relies on the use of massive amounts of energy. Beyond this, areas like ski slopes and golf courses require large amounts of water and pesticides and undoubtedly have an effect on fragile ecosystems.
An environmental movement has taken root to promote the coexistence of a favorite activity since ancient times and our modern environment goals. The hope is to reduce the ecological footprint that sports events create as well as raise awareness about the issue. Now more than ever, it's imperative to continue the work and reach the right conditions to contribute to green sports.
The UN Environment Programme (UNEP) has contributed since its creation to the promotion of environmental awareness. Since very early, the organization considered "sports a catalyst of awareness", encouraging the Olympic Committee of the 1994 Winter Olympics in Lillehammer (Norway) to introduce environmental guidelines, making it the first "Green" Olympics.
Other organizations such as the Green Sports Alliance are also dedicated to creating meaningful change towards a more sustainable future. Earlier this month, the Council for Responsible Sport announced that, it "…is facilitating the development of criteria for organizations that produce and/or host multiple events, and it seeks event professionals' input on what they care about and need help with when it comes to making their organizations and the events they produce more responsible."
Meanwhile, major teams and sport disciplines are also doing their part. A few days ago, Formula E Team Envision Virgin became the first team in Formula E to get a certified carbon neutral status. In 2019, the New York Yankees became the first pro sports team in the US to sign on to the UN's Sports For Climate Action Framework, and immediately after the NBA became the first pro league to make the commitment. Many other sports teams have been walking the talk by incorporating green sports practices within their organizations. You can learn more about how your favorite teams contribute to green sports here!
How Can You Contribute to Green Sports?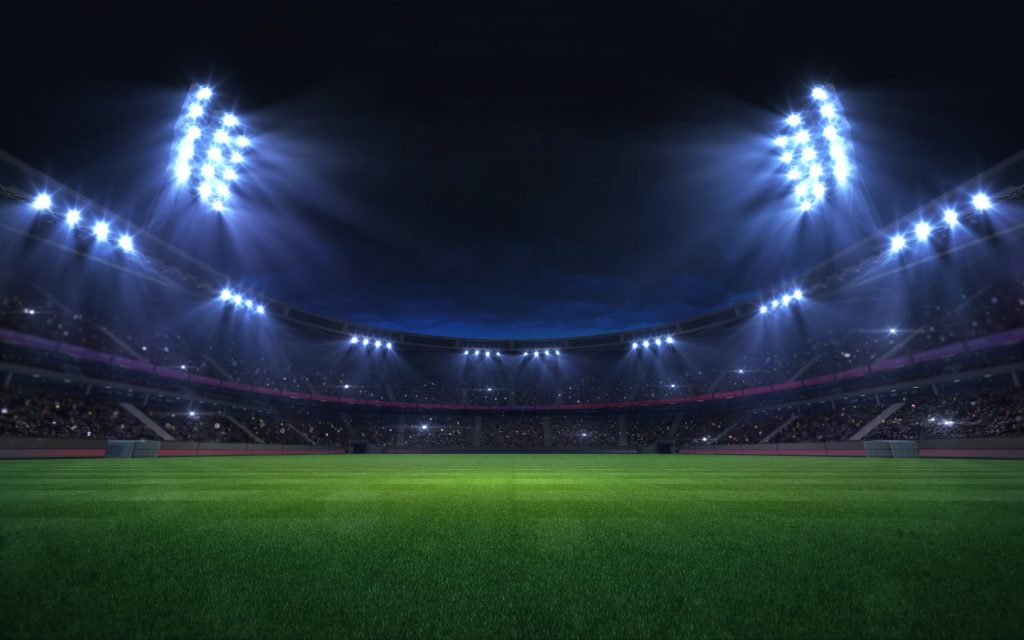 Overall, the idea is to motivate everyone to implement sustainable practices at home, at work and in every aspect of their life. When attending major events, however, there are specific actions that fans can take to contribute to green sports. Reducing the waste typically generated in these situations is one way to care for your teams and the planet. Using the green choices offered by venues is a way to support the cause! Some sports facilities have managed their waste by using biodigesters, which turn food waste into energy or decompose it to a point that it's easier to send it through the sewer. 
According to the Green Sports Alliance, single-use plastic is at the forefront of waste reduction. "Hundreds of sports venues have bid farewell to plastic straws and other single-use plastics. Additionally, many events have been transitioning away from single-use plastic water bottles to compostable cups at drink stations." As a fan, make sure you ask for your drinks without straws, or consider bringing reusable ones.
The United States Environmental Protection Agency (EPA) created a series of tools and tips to help engage in eco-friendly experiences at every level, including at stadiums, on the way to the stadium and more. It might take some time before we can all attend sports events, but when the time comes you can be ready to help contribute to green sports!