Adopting sustainable living habits is becoming more and more popular, especially during these unprecedented times. Even though there's still a lot to be done to protect our environment, we can all contribute with small changes that can have impactful effects, and that will also make us happy. If you are ready for the challenge, here are some alternatives to revamp your bedroom to make your bedroom a green-living space.
How to Make Your Bedroom a Green-Living Space
Quality Air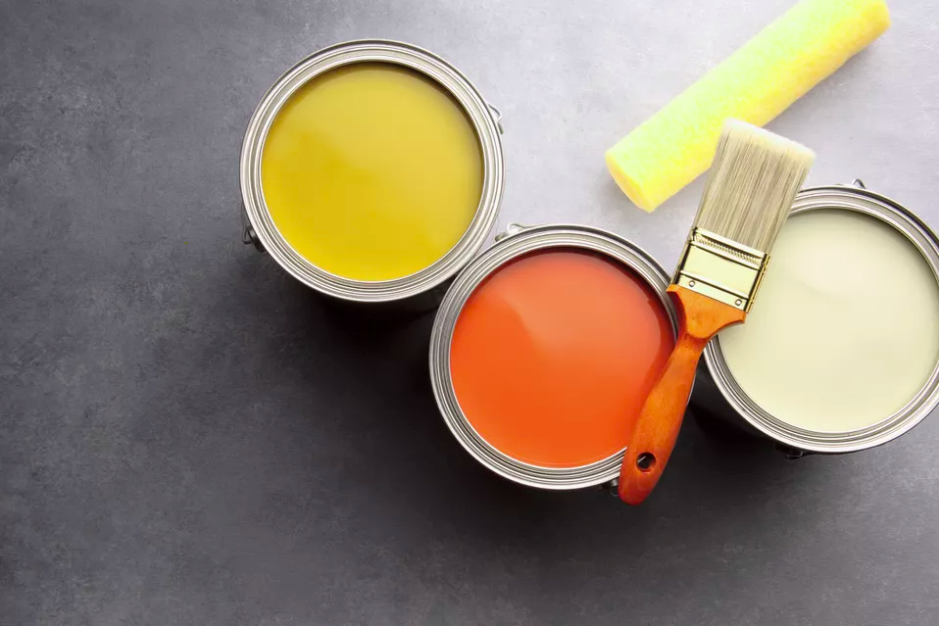 Often times we take for granted the air that we breathe. However, when renovating your bedroom make sure you test the walls for lead paint, especially if you live in a home built before 1978, which is the year when lead-containing paint was banned of use. This way you will protect your health and the environment.
Among other things, when selecting the new color palette for your bedroom, make sure to avoid the following ingredients:
Volatile Organic Compounds (VOCs): This is a chemical that, when used in paint, slows down drying times. It's mostly used to prevent paint from freezing during transportation. It can be found more often in oil-based paints than in water-based ones. VOCs evaporate into the air and react with sunlight, polluting the air indoors, but they can also travel and contaminate the outdoor air.
Fungicides and Biocides: These are toxic additives used as preservatives to extend the shelf life of paint. Green America says that toxic biocides can be detected in the air five years after the paint is applied. Also, if paint is not disposed of properly, these substances can also leak into groundwater.
Pigments: Unfortunately, some of the hazard ingredients in paint come from the elements used to color them. Choose instead all-natural pigments to make your bedroom a green-living space.
Here Are Some Options:
Clare reimagined a whole new paint shopping experience with designer-curated colors.
Contains zero VOC, GREENGUARD Gold certified, and Ultra-low odor. Additionally, Clare does not include hazardous air pollutants (HAPs), nor toxic air contaminants (TACs) or EPA chemicals of concern. Premium interior wall paint with a perfect eggshell finish | $54/gallon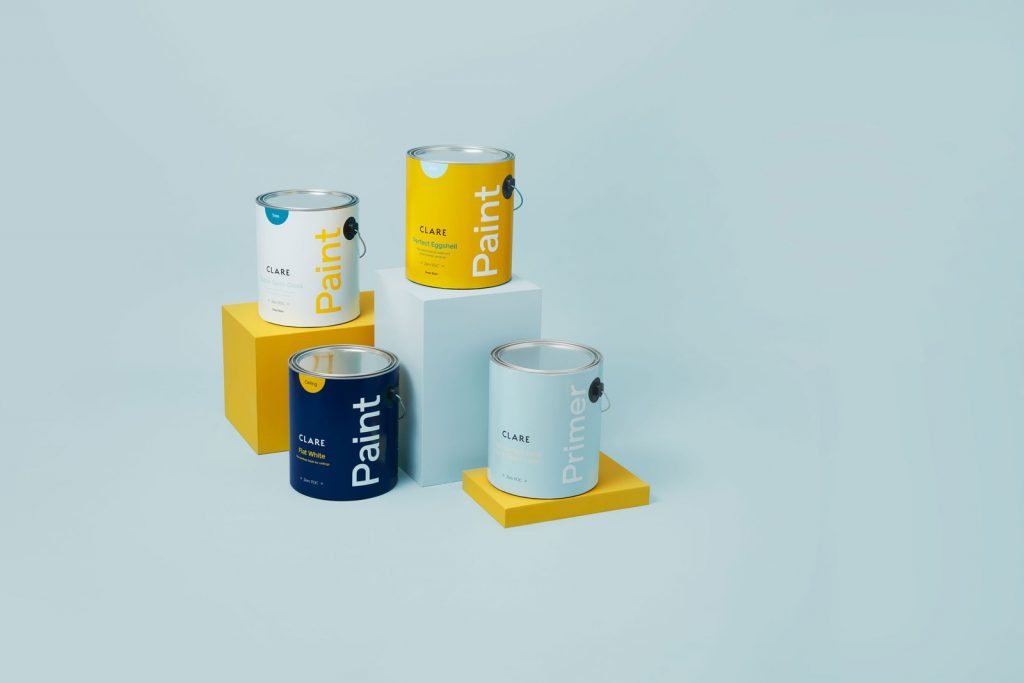 What makes Real Milk Paint an environmentally friendly paint is one of its primary ingredients – pharmaceutical grade lime. High calcium lime with a unique property since it is cured through a reaction called carbonization. This means that the paint draws in carbon dioxide from the air as it continues to harden, so when painted on the interior and exterior walls and siding, it will continue cleaning the air. $60/gallon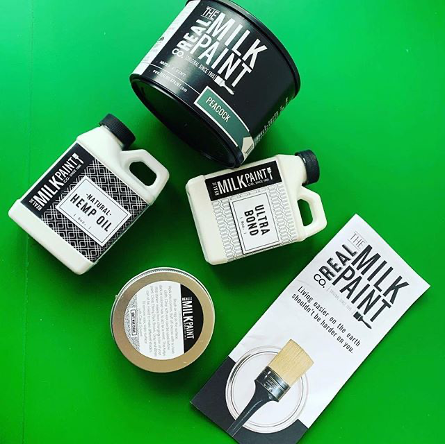 Created from raw and sustainable materials, the Harmony® paint has a zero VOC formula, which contributes to cleaner indoor air quality by reducing VOC levels from potential sources like carpet, cabinets and fabrics. It also works to help rooms stay fresher for longer, with odor eliminating technology that breaks down unwanted household odors. This acrylic paint is UL GREENGUARD Indoor Air Quality certified and UL GREENGUARD Gold certified. $42.34/gallon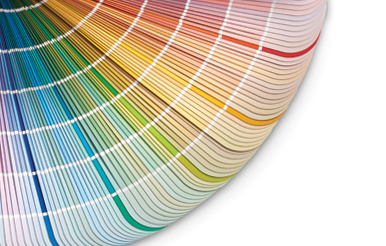 Bed & Bedding
It's well known that a good night's sleep is key for our physical and mental health. Also, according to the American Psychological Association, "Sleeping 60 to 90 minutes more per night can make you happier…" If you are already in the process of renovating your bedroom, take a step further and consider switching to an organic mattress, which will give you access to a healthier sleeping experience from every angle!
There are more organic mattress options nowadays and, if possible, it's a great decision to switch to one of them. This is especially because they are free of harmful chemicals such as flame retardants, formaldehyde (VOC), and ozone depleting substances, which are chemicals that destroy the ozone layer and increase the rate of skin cancer and other diseases.
One mattress and bedding manufacturer that we closely follow and recommend is Naturepedic. During the last 17 years they have led the organic mattress industry with innovative mattresses for children of different ages, as well as luxury organic mattresses for adults. Naturepedic provides trusted and healthier sleep choices in a sustainable, non-toxic and environmentally responsible way to make your bedroom a green-living space.
Their mattresses for adults are among the best organic options in the market, among other things because of their organic cotton fabrics, organic cotton fill, and organic wool that not only ensures the quality of the materials used, but also a more comfortable night's sleep. Naturepedic has also obtained certifications that are meaningful to the consumer such as Global Organic Textile Standard (GOTS), Global Organic Latex Standard (GOLS), and the Organic Content Standard, which ensure proper tracking of organic material from its source to the finished product, to mention a few. Their founder, Barry A. Cik has transformed the lives of their customers through safer and healthier sleep options, and has been on the forefront of eliminating toxic chemicals from mattresses and bedding for the past 17 years.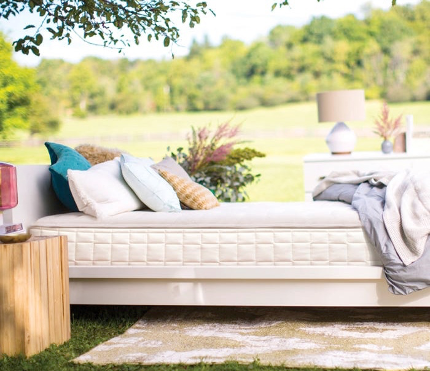 The Naturepedic organic mattresses can be complemented with the company's healthy, non-toxic bedding accessories. Take a look through their organic latex, wool and customizable toppers or their cozy organic pads and sheets. And don't forget their comfy collection of organic pillows!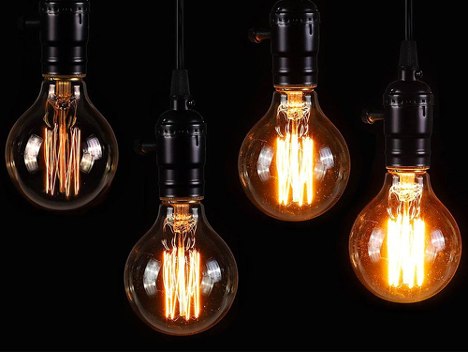 Lights
To make your bedroom even more eco-friendly, you can go beyond the tips provided above and change the ceiling and any additional lamp light bulbs you may have. The goal is to avoid traditional incandescent bulbs and halogen ones. Instead, use LED (Light-Emitting Diodes), which are the most energy-efficient bulbs on the market today. LED brightens instantly and can also reduce significantly your consumption of electricity. According to Energy.gov, by 2027 the widespread use of LED will produce total savings of more than $30 billion at today's electricity prices.
When disposing of LED light bulbs, keep in mind that some of their components may be recyclable. Make sure you have all the necessary information to better comply with the recycling guidelines from your neighborhood.
Also remember to unplug your standby appliances when not in use! That will help save energy, but it could also protect your bedroom from power surges. These are just a few ways to make your bedroom a green-living space and will help protect the environment and your health. We'll see you again soon when we move to the next room in your home or apartment!