If you haven't completed your holiday shopping list yet, here you can get some inspiration from our favorite eco gifts. We picked six sustainable and reasonable options that not only you and those you're gifting will love, but you'll be helping to protect the environment as well.
Zero Waste Starter Kit: The Works
A perfect way to start a zero-free life! The Kit includes:
18oz Water Bottle
16 oz Tumbler with Straw OR 16 oz Glass and Cork Cup
Set of Bamboo Utensils
Stainless Steel Straw
#GiveaShit Tote Bag
100% Cotton Produce Bag
100% Organic Cotton Net Produce Bag
16cm Airtight Stainless Steel Container
12cm Airtight Stainless Steel Container
Bamboo Toothbrush
Beeswax Food Wrap Variety Pack
All of these wonderful products come in a complimentary double-sided tote bag to make carrying all your new zero waste items a breeze $149. For more information, please click here.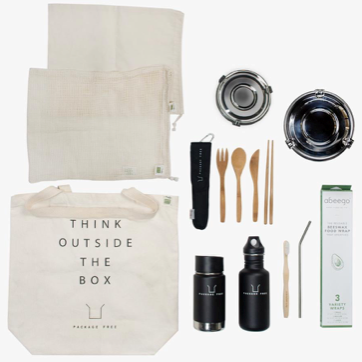 Rocketbook
A favorite gift to give this holiday season is The Rocket Book Everlast notebook. This super functional and eco-friendly item is a reusable notepad that really is the gift that keeps on giving because it can be used again and again. The patented paper has a true "pen and paper" feel when writing, which is a must for those of us who hate writing on tablets. Their easy-to-use app makes it simple to quickly blast notes to a number of cloud services, and the app also uses handwriting recognition technology to make all handwritten notes searchable as if they were typed into a computer. If used with pens that are approved by the company, the notebook is fully erasable with just a little bit of water. And at a very attractive price point ($34 at the time of writing), it makes a great gift for the note-taking eco-maven in your life!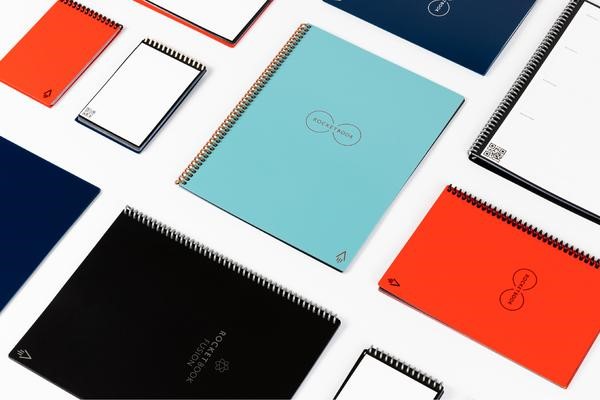 Stainless Steel Water Bottle
The Avana Ashbury stainless steel water bottle, not only does it come in stylish colors and designs, but its double-walled vacuum insulation feature works to actually keep liquids super cold for 24 hours and super hot for 12 hours. Through its patented FreeSip Spout design, the bottle also comes with an integrated straw, which means you can either sip or swig your liquid. Made from stain and odor-resistant food-grade stainless steel, this eco-friendly, reusable water bottle will stay free of rust and corrosion – and is BPA and phthalate-free. The best part? Every bottle you buy ($40) helps donate to water projects in developing countries around the world. Check it out here!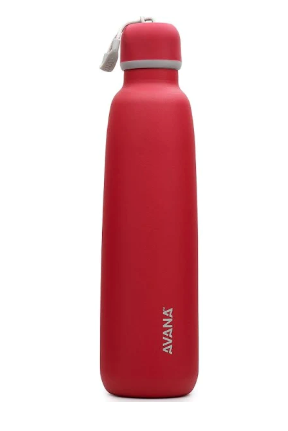 Reusable Sandwich Bags
The versatile Nordic by Nature bags are designed to safely store your sandwich, fruits, and snacks. They are made of food-safe materials to handle everyday wear and tear. They are easy to clean, you can even wash them in the dishwater, and they are a great option to substitute plastic bags, which will help you eliminate the expense of disposable plastic bags in the long run. They can be found here for $15.44.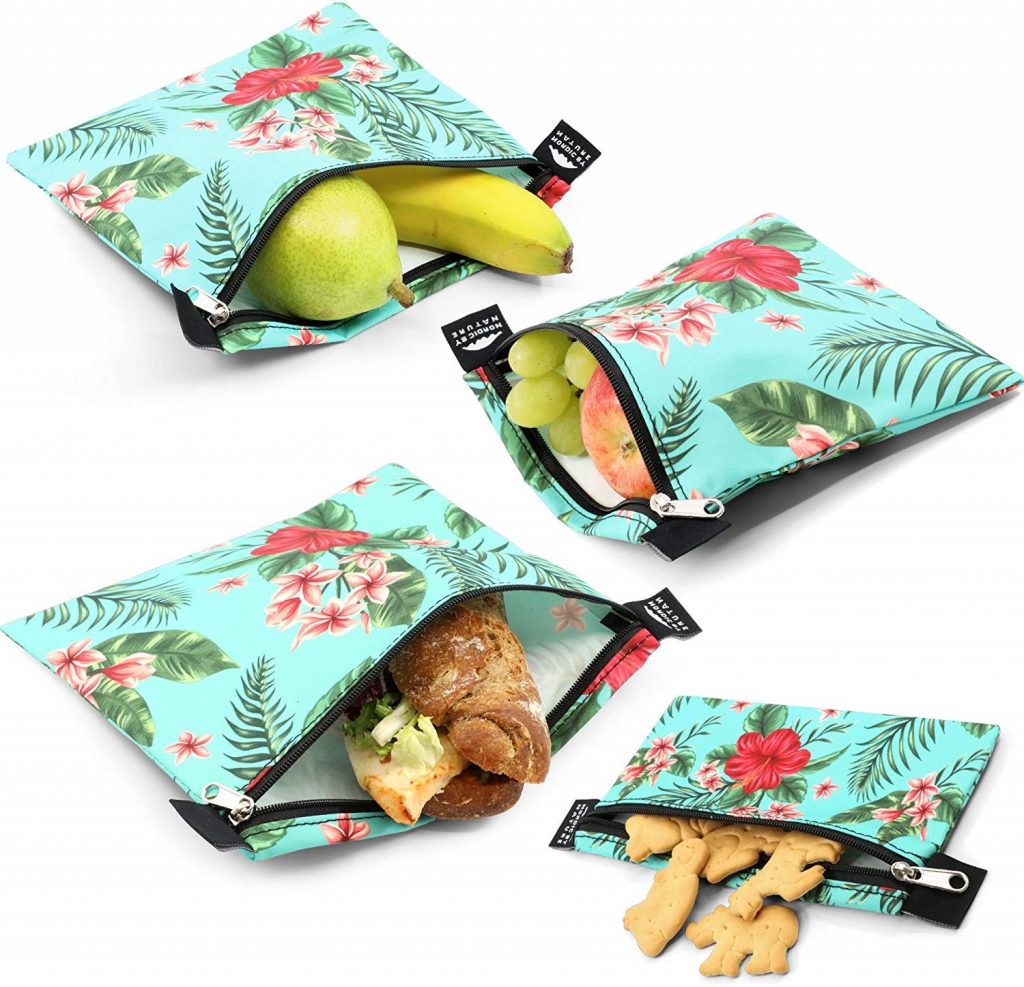 Recycled ReCashmere Sweater
Everlane's ReCashmere Button Mockneck is made from recycled Italian yarn for a sweater-henley hybrid with half the carbon footprint of its grade-A cashmere cousins that's somehow just as soft. It's the perfect cashmere gift with an eco-friendly spin and for $98. Bonus points because it comes in 6 colors! A link to the sweater can be found here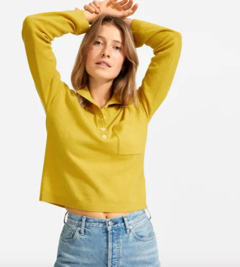 Solar Powered Portable Speaker
This solar soundbar and Bluetooth speaker with 50+ hours of playtime, it's a fun gift to give. The music lover on your list will enjoy all of the functions of this high-performance portable speaker. The Solar Soundbar from Tidalpool by Gadget City, it's a built-in solar panel that allows you to save on batteries. It provides high definition audio, charges other devices, an extended range of wireless Bluetooth and much more. You can find it for $42.90 here.