Mother's day is around the corner and because we think you need a head start on gift shopping, we wanted to provide you with an eco – conscious mother's day gift list! Holidays and events gives us an opportunity to choose to buy products that have an impact both environmentally and socially yet stylish.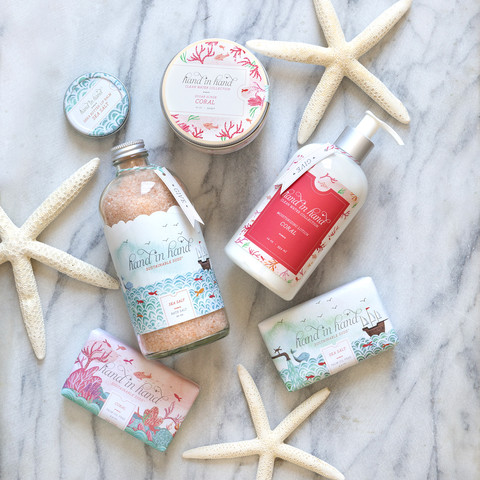 Hand in Hand Soap takes eco – friendly very seriously. They believe eco friendly goes beyond "all natural" products, all their products are not only natural but are also ethically harvested. In addition, what will warm your mom's heart the most is the philanthropic work they do in Haiti. Hand in Hand soap has partnered up with a non – profit in Haiti and has donated over 400,000 soap bars and built 4 wells. Pretty incredible, right?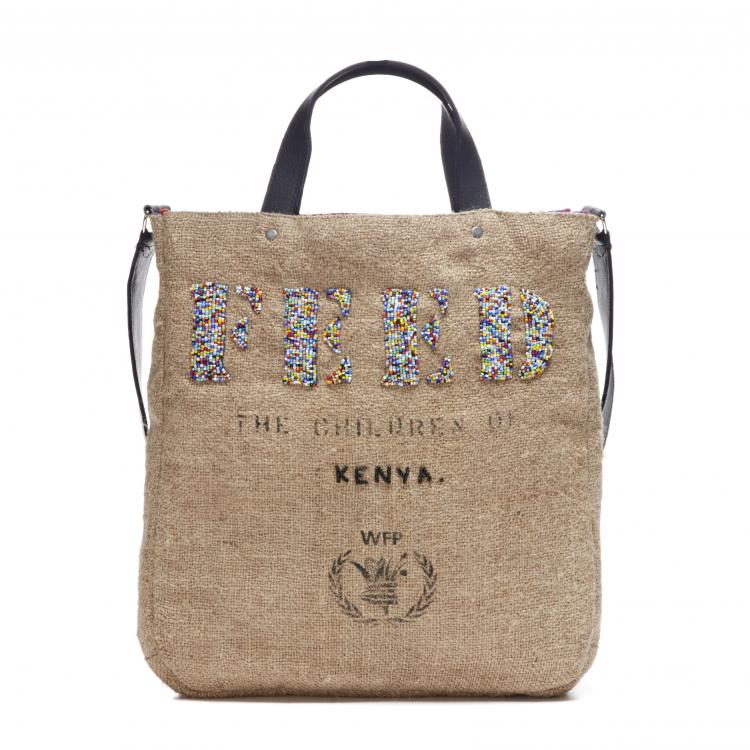 One of our favorite brands! Feed is a social business that believes that what we buy can make a difference in the world. All the products are made under fair conditions by an artisan led program that allows Feed to support the livelihood of underserved communities. The bags are made using organic cotton and burlap. For every bag you purchase, you feed a child.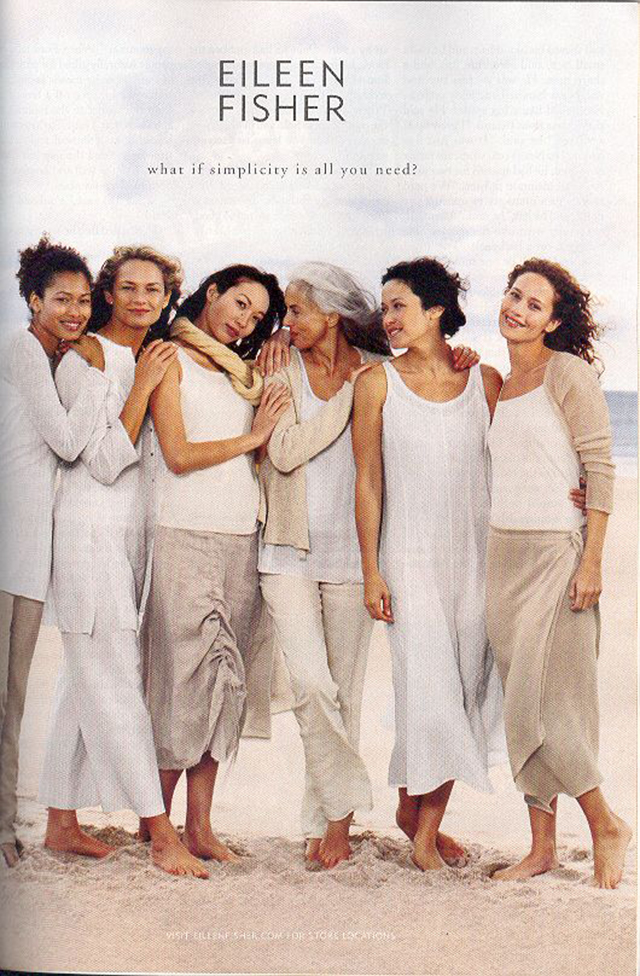 Chances are your mom already owns a few pieces from here. Eileen Fisher is a classic brand that is really revolutionizing fashion. Did you know they had a social conscious department? EF is committed to integrating environmental and social standards. By committing to use organic fibers, recycled fibers and sustainable fibers such as hemp and tencel, they support clean air, clean water and a healthy environment for workers and wildlife. The company also supports social initiatives that empower women and girls.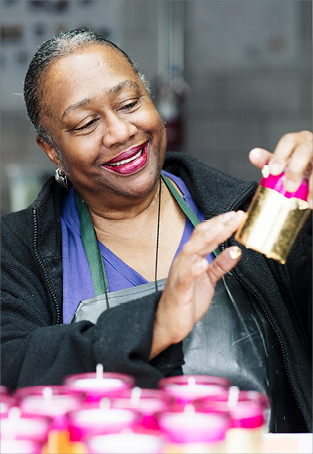 Accompany is all about feeling good while doing good! A curated site for one of a kind stylish pieces that are handmade, made under fair- trade conditions and with purpose. In a world of commercialism, Accompany wanted to support global communities by scouting fashion that had an impact. They sell anything from clothing to jewelry and household items – I'm pretty sure you will be able to find a beautiful gift for the mother's in your life and maybe even for yourself! 🙂