In a small seaside town in the South of England, visitors now flock to enjoy the famous local oysters. Whitstable has become a thriving town thanks to its local mollusks.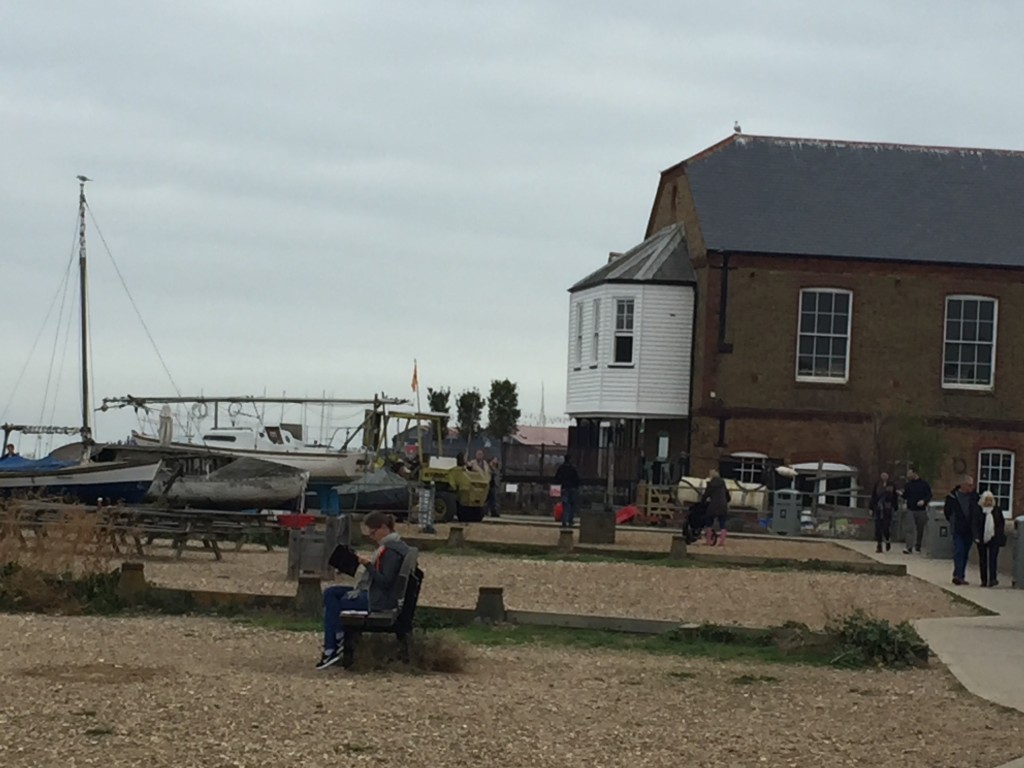 The Whitstable oysters can be traced back almost two thousand years, to when the Romans discovered them and, regarded them as a delicacy, shipping them back live to Rome. More recently, in the 1850's, the Whitstable Oyster Company was shipping as many as 80 million oysters a year to the Billingsgate fish market in London. By then the plentiful oyster had become the food of the poor.
The native or flat oyster (Ostrea edulis) is the oyster that made Whitstable famous. When the Romans arrived, the shores off Whitstable were abundant in these bivalves due to Whitstable's favoured position on the Thames Estuary. Here, the nutrient-rich waters that flow down the river when mixed with the saltwater of the North Sea in the shallow warm water off Whitstable provide the perfect growing environment for the microscopic algae which form the oysters' diet.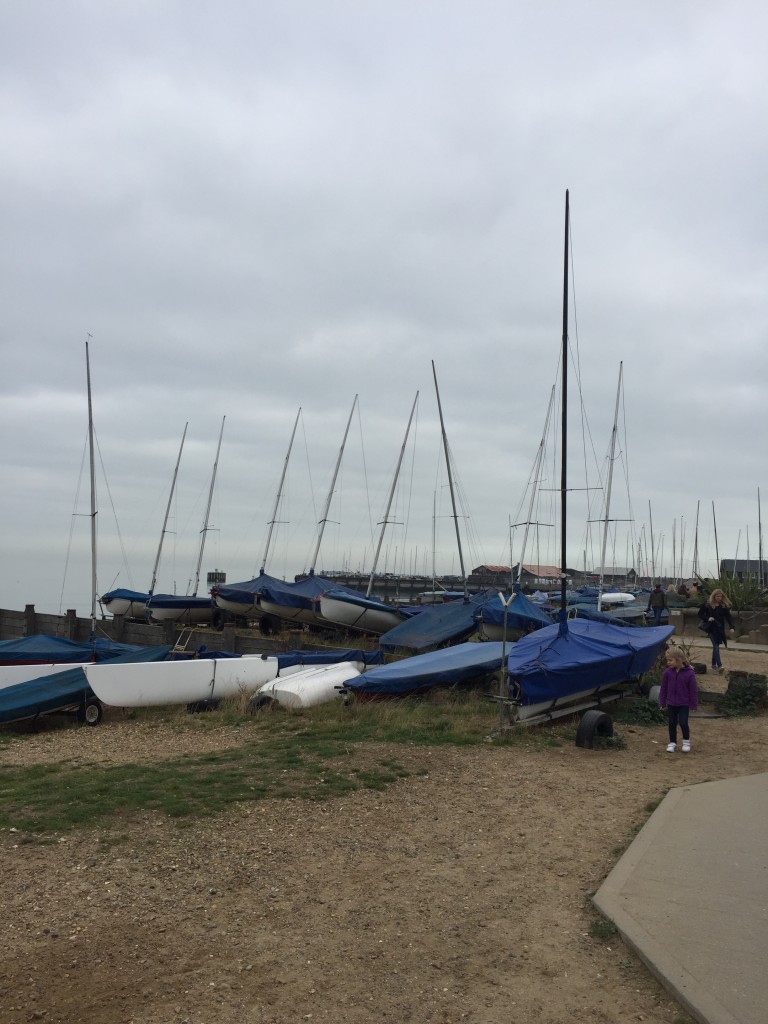 As their name suggests, these native oysters are indigenous to these shores with a reproduction cycle adapted to the local waters. During their breeding season in the summer months the native oysters are unpalatable. They are only fished in the winter months (those months with an 'r' in them) September to April. We visited Whitstable in October and were able to partake of a variety of local oysters including the native oyster, which can grow as large as a small plate!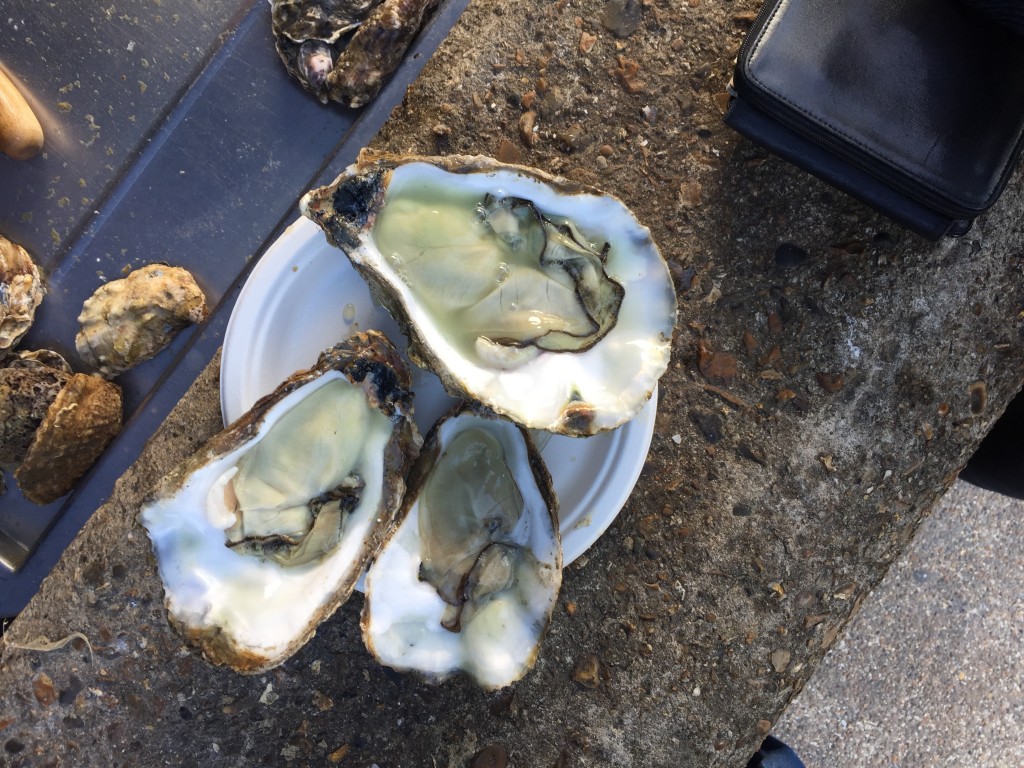 The more common rock oyster (Crassostrea gigas) was introduced from the Pacific specifically for farming as it is more resilient than the native oyster. Rock oysters are available all year round and it is these that are consumed in abundance at the Whitstable Oyster Festival every July.
You may not be an oyster lover, but, the reality is that oysters are incredibly nutrient-rich, and are among the top food sources of key vitamins and minerals that help with energy, mood, immune system, and protein synthesis, as well as other health benefits.
If you are visiting London, Whitstable is a short train ride away and well worth the trip. It was a nostalgic visit for this writer, as for a short time in the early 1970's I lived in this charming seaside town. At that time oysters were not on my favorite foods list, luckily my palate matured and I know enjoy the wonderful briny flavors of fresh oysters plucked from the ocean bed.