Today is National Punch Day! We know, we know, these wacky holidays are getting a little out of hand, but that doesn't mean it's not fun celebrating them!
Since it's still technically summer, we thought we'd go on the hunt for super fun, super healthy punch recipes! Here's what we found.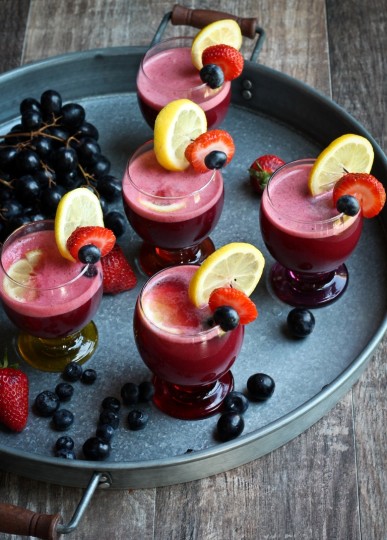 Fizzy, fruity, and sweetened with maple syrup!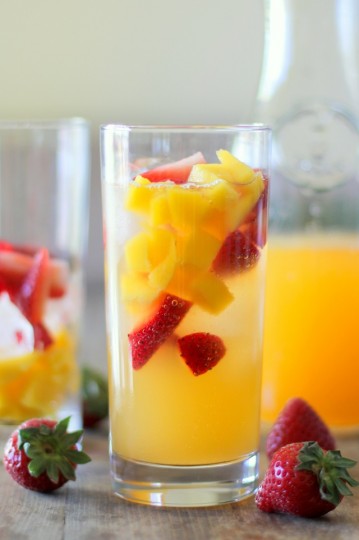 2.Strawberry Orange Mango Kombucha Punch
Packed full of flavor and gut-friendly ingredients!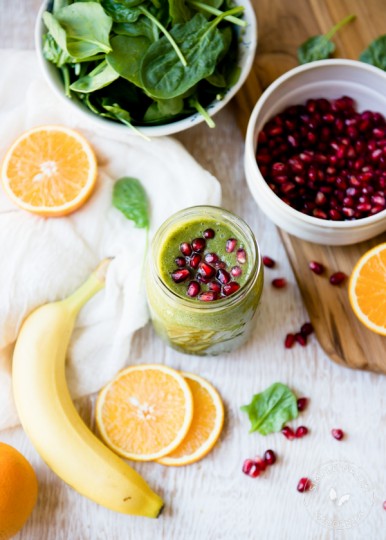 Little bursts of pom for little bursts of flavor!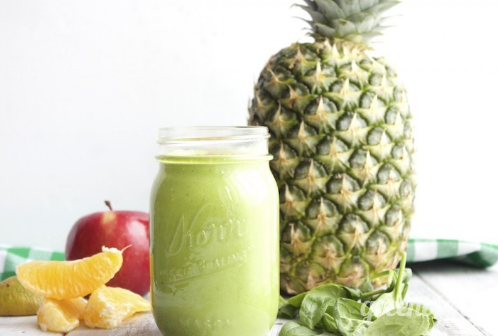 Pineapple please!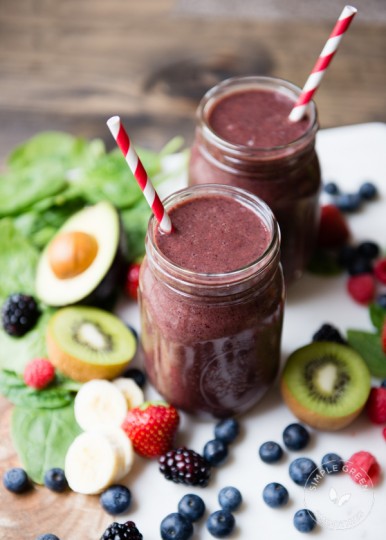 It seems like kiwi is becoming a trend in the punch world. We're not complaining!