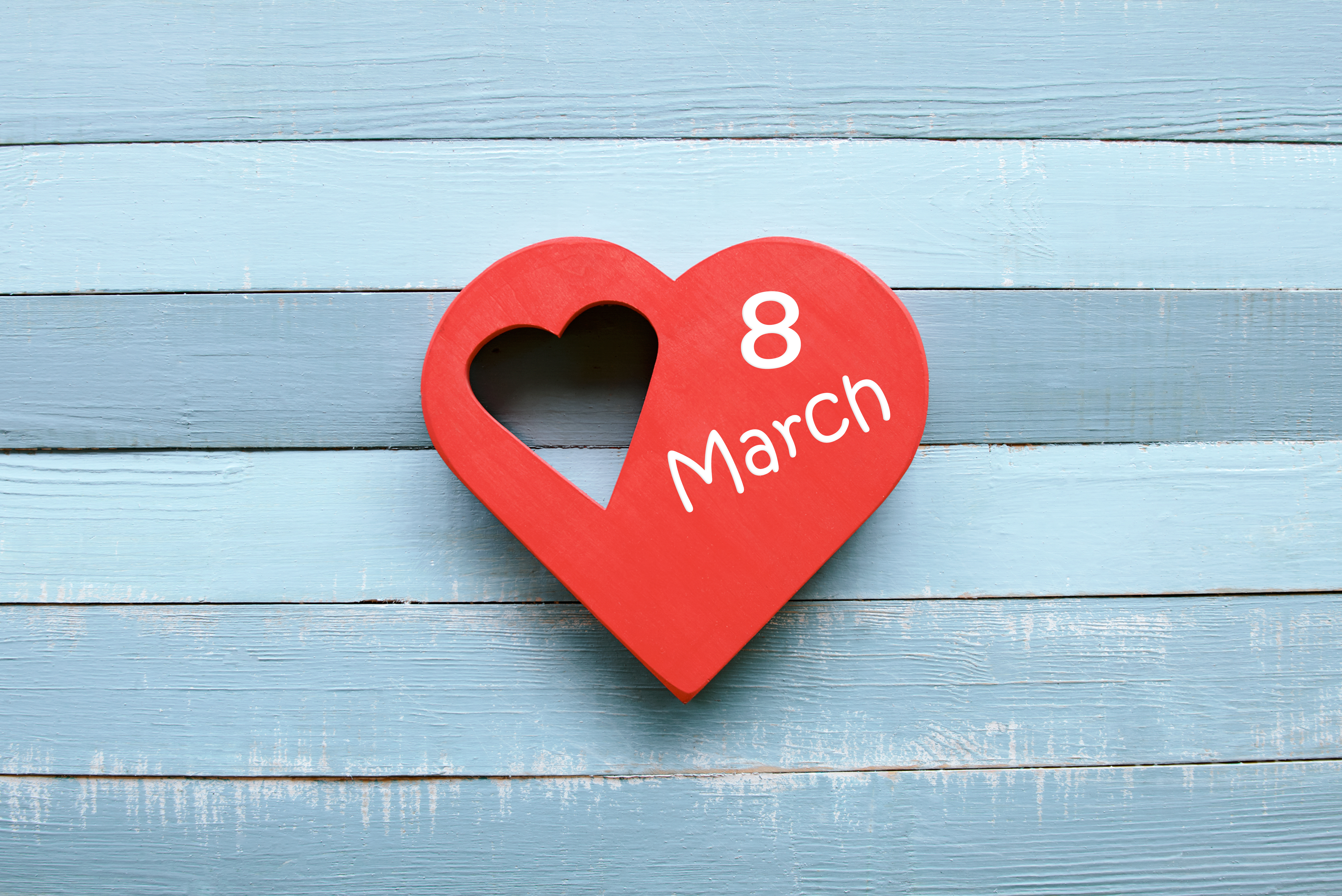 Happy International Women's Day
Today is International Women's Day but you probably already knew that. The world is more connected than ever before and social media won't let us forget anything!  As we celebrate this day here at Eco 18, we look back to last year's momentous events that impacted women around the world. From the allegations of sexual assault by one of the biggest media moguls to inspiring riots around the world demanding equal pay and equal rights, we've made some incredible strides.
So in honor of this day, we created a list of milestones that impacted women around the world. Let us remember today and always that celebrating women shouldn't be about today….it should be something we strive for every single day. We owe it to the women who have fought hard to pave the way for us to keep pushing boundaries and never settling for less.
2017  Best Moments for Women:  
 Women's March in January 2017 becomes the largest single-day protest in U.S history.
 The #METOO Movement goes global.
 Danica Roem Becomes First Openly Transgender Woman Elected to State Legislature
"Fearless Girl" Statue Arrives in the Financial District, New York

 Viola Davis Becomes First Black Actress To Win "Triple Crown of Acting"
 Time Names 'The Silence Breakers' Person of The Year
 Saudia Arabia allows women to drive.
Indian women's cricket team made it to the World Cup finals