With Thanksgiving coming up next week, we're going pie crazy over here at eco18. Here are some of our favorite holiday pies: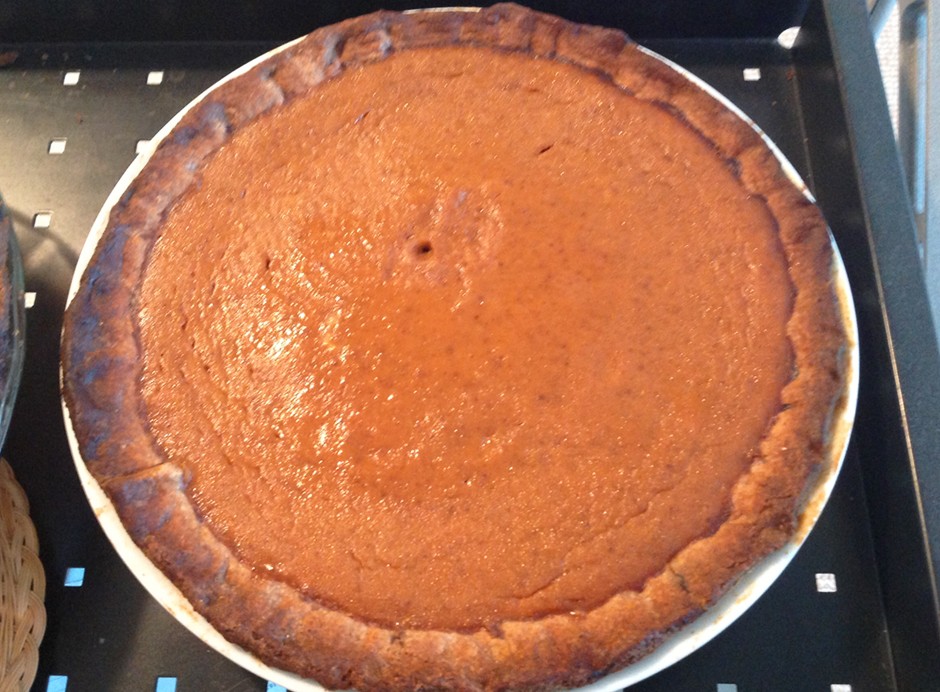 Pumpkin Pie with Kamut Wheat Crust
Your traditional pumpkin pie with a twist!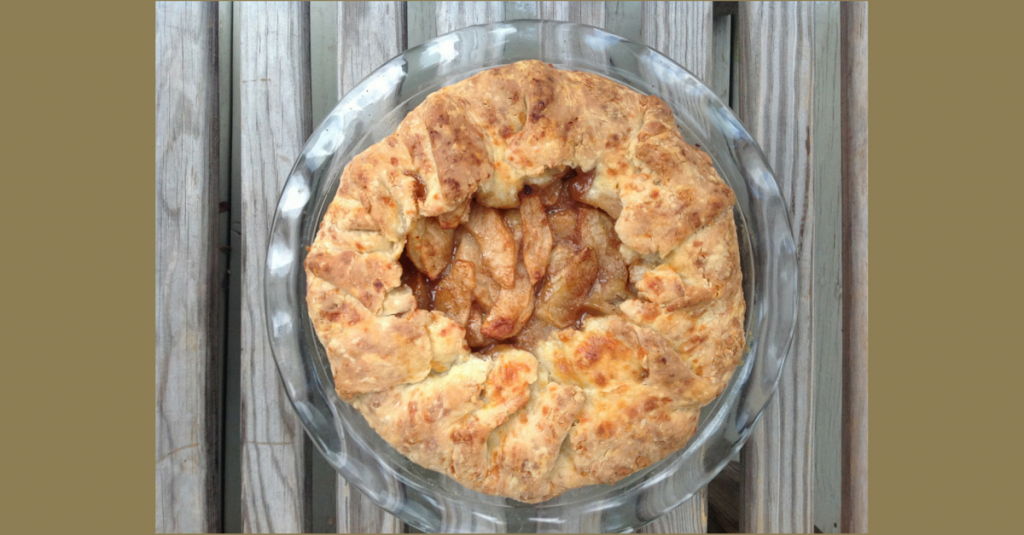 Vanilla ice cream, step aside! No need for cream here.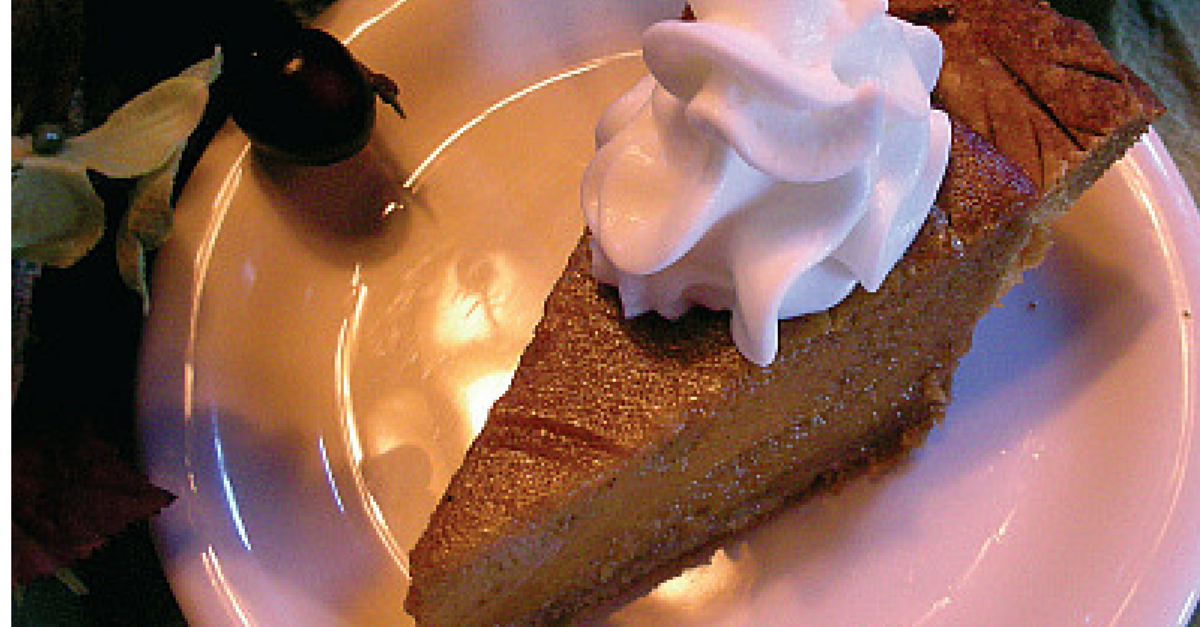 Sweet Potato Pie with Kamut Wheat Crust
Sometimes pumpkin is a little too, pumpkiny.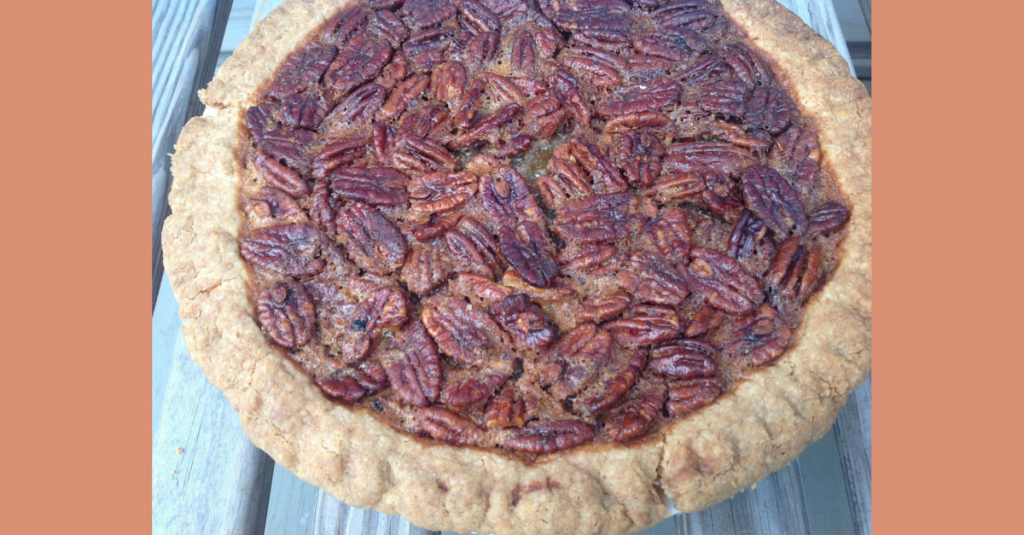 Because the drinks shouldn't stop at dessert.
And the grand finale…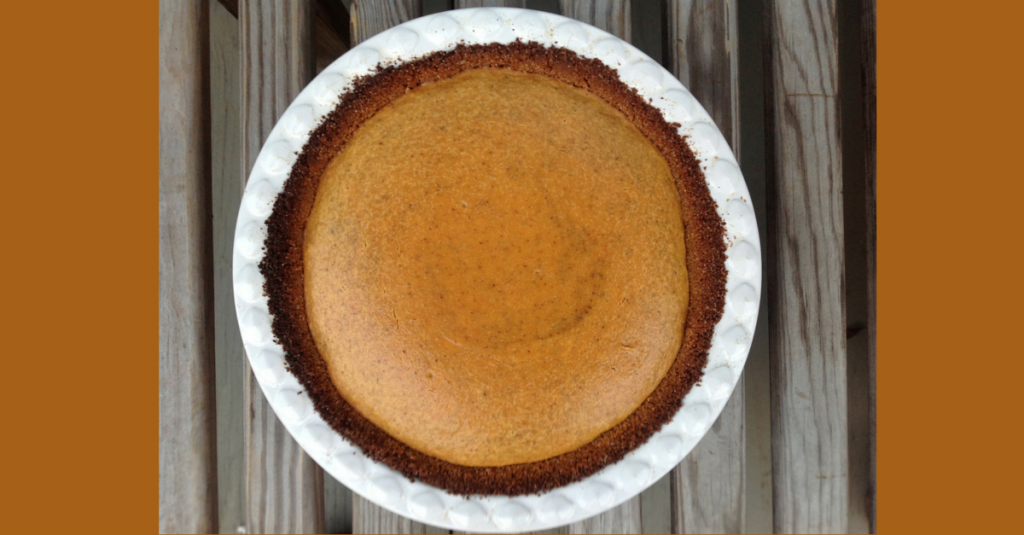 Pumpkin Cheesecake Pie in Gingersnap Crust
Mouth watering: activated.
Are you as pie crazy as us? If so, what's your favorite kind?