Winter is finally here in NYC and here are my top eco-friendly suggestions of what essentials to keep in your purse!
Nasty Gal's Friend of Faux Fur Crossbody Bag-$40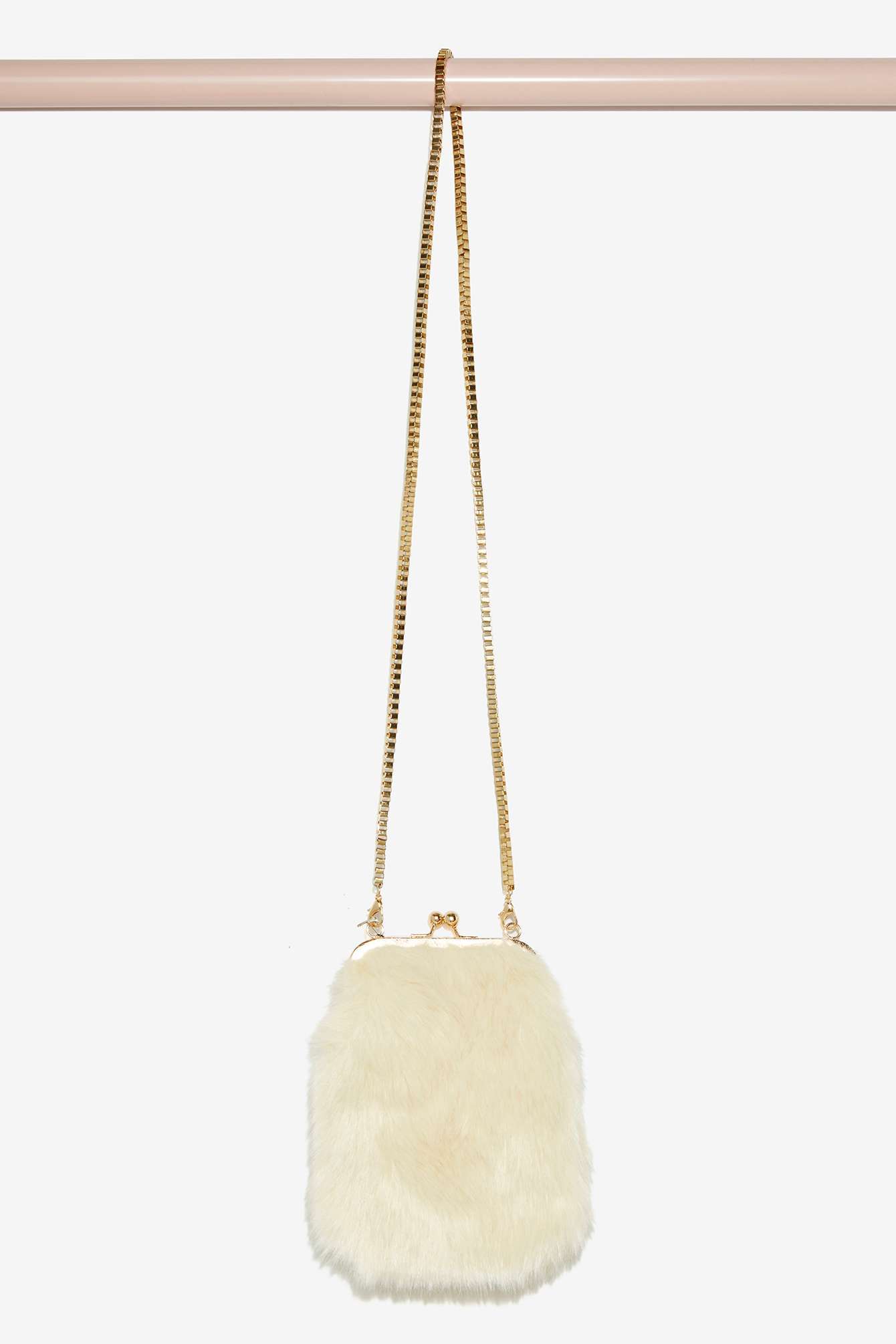 Faux fur is everything this season…and everywhere! Jackets, vests, boots and one of my favorites bags. This little gem can either be used as a crossbody bag or a clutch, it is the perfect size for a night out.
Stella McCartney Cat Eye Sunglasses-$190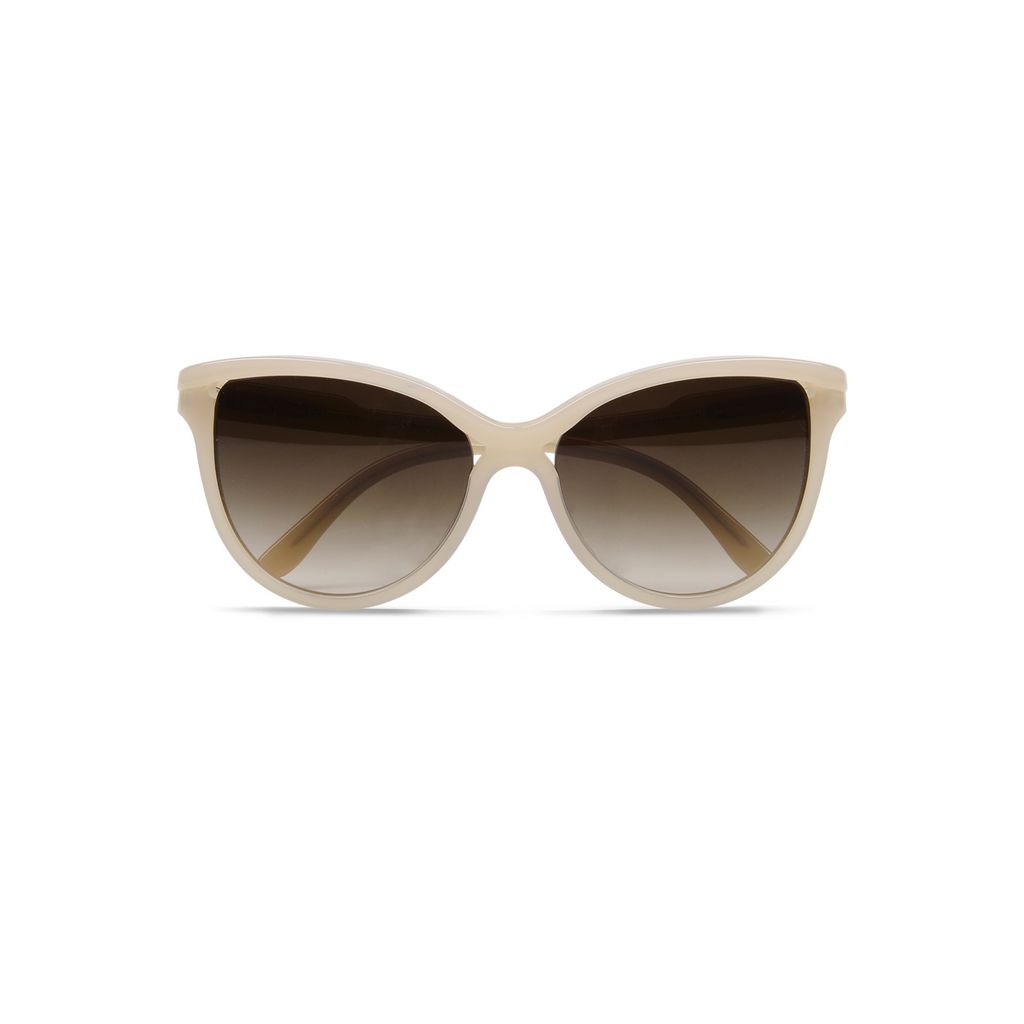 Yes sunglasses are still a necessity in the Winter, not only to hide yourself from all the haters but to also protect your eyes from 100% of the harmful rays that are still just as strong in the winter. These fab eco-friendly cat eye frames are made from 54% natural sources.
Liptiful
Who doesn't want plump luscious lips? (Thanks Kylie Jenner for starting this trend!) There are a lot of lip plumping tools out there, but some are a bit intimidating after watching videos of girls bruising their lips and them turning purple for days and looking more scary than sexy. That's why Liptiful is the perfect solution! This little lip plumper is made out of clay rather than plastic and gives you a nice plump lip but not too much of a drastic change!
Obsessive Compulsive Cosmetics Vegan Lip Tar in Black Dahlia-$15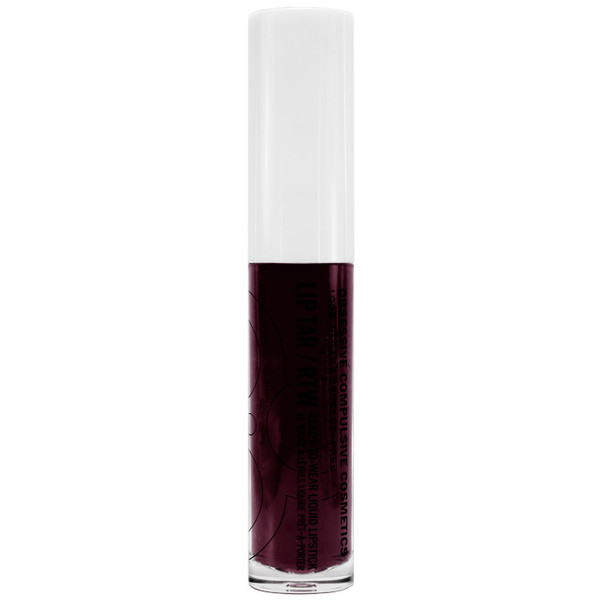 Matte lips are one of the top beauty trends this Winter and so are dark colors! This liquid lipstick from OCC is 100% vegan and not only is the deep deep red color absolutely perfect it also stays on for a very long time, which is key when wearing such a dark color.
Trilogy Rosehip Oil Antioxidant + -$36

This light face oil is a complete life saver and great to keep in your bag at all times for dry winter skin. If your typically scared of face oils don't be for this one, it is very light and will not make the skin oily (it rubs right in perfectly on slightly damp skin) and the antioxidants in it also help brighten the skin and helps with fine lines and wrinkles.