Here at Eco 18, we love to learn about books that soothe our soul, teach us new things, and help us be better human beings! Every year we strive to read more and more books because they simply make us happy! It's easy to get caught up in the digital world and forget to sit and enjoy a book but we still think nothing beats the smell of a brand new book or the nostalgia of a great old book you read over and over again!
Our top books for 2018: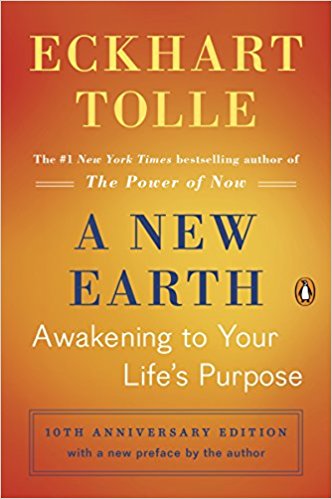 A NEW EARTH: AWAKENING TO YOUR LIFE'S PURPOSE BY ECKHART TOLLE
This is not a new book but it's a good one to always go back to. This book helps us stay in the present moment and reminds us that suffering only happens when we lose touch with the now. If you want to live a better life – pick this one up! We sure will!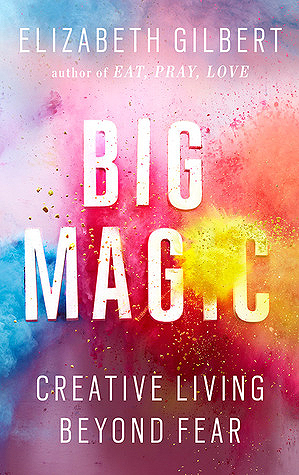 BIG MAGIC: CREATIVE LIVING BEYOND FEAR BY ELIZABETH GILBERT
You remember Elizabeth Gilbert, right? She's the one who wrote the bestseller book Eat, Pray, Love! Well, we loved the first book so we have high hopes for this one too. In this book, she talks about living a fulfilled life by doing what you love.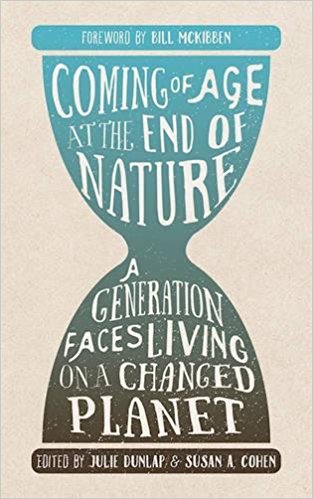 COMING OF AGE AT THE END OF NATURE: A GENERATION FACES LIVING ON A CHANGED PLANET
This anthology explores different writers and how they experience our planet. In this book, millennials express their anger and love, dreams and fears, and sources of resilience for living and thriving on our shifting planet.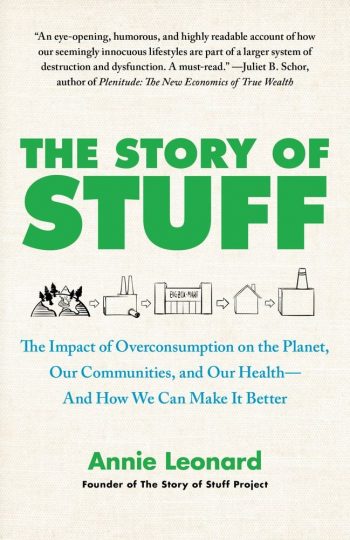 THE STORY OF STUFF: THE IMPACT OF OVERCONSUMPTION ON THE PLANET, OUR COMMUNITIES, AND OUR HEALTH –  AND HOW TO MAKE IT BETTER BY ANNIE LEONARD 
This book might be just what we need to change our consumer lifestyle for good.  With just 5 percent of the world's population, we're consuming 30 percent of the world's resources and creating 30 percent of the world's waste – crazy, right? We can't wait to read this one!
SHE PERSISTED: 13 AMERICAN WOMEN WHO CHANGE THE WORLD (FOR ADULTS AND KIDS) 
This book needs to be on everyone's shelf – especially if you have a daughter or a niece.  More then ever, we need to encourage young women that they can reach for the stars and do whatever they want! This book couldn't have come at a better time!