Photo Credit: The cosmonauts Oleg Artemyev and Sergey Prokopyev installing an antenna on the International Space Station in 2018 to track animal movements on Earth. Credit…A. Gerst/ESA/NASA (New York Times).
The International Space Station has for the past 20 years served as an international laboratory and home base for astronauts and cosmonauts from countries all over the world. While it has always assisted scientists in conducting experiments that could never have been done on earth, it has also started to engage in an exciting new endeavor: monitoring the world's wildlife and revolutionizing the science of animal tracking. By using antennae attached to the exterior of the spacecraft, scientists will be able to not only track the movements of herds of animals and ecosystems, they will also be able to track their physiology and environment, making the data readings much more robust than any scientists have had access to before. This will assist researchers, conservationists, and others whose work requires close monitoring of wildlife on the move to provide much more detailed information on the health of the world's ecosystems and assist others in planning for their sustainability for years to come.
This new research tool, called ICARUS (short for International Cooperation for Animal Research Using Space, and also likely a pun on the Greek myth of Icarus who flew too close to the sun), is being used to find out more about the life of animals on earth: their migratory routes and their living conditions. The transmitters can track animals in far larger areas than ever before, but also are smaller than any transmitters on the market. Plus, they're the cheapest solution on the market, making them a win for scientists and economists alike.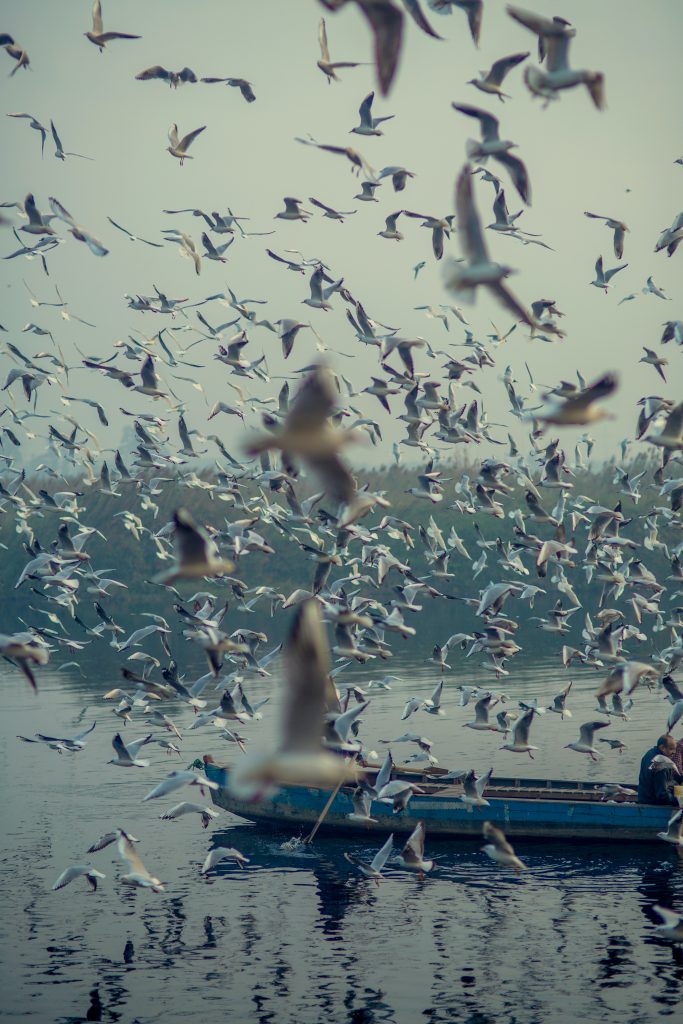 According to The New York Times, "'It's a new era of discovery,' said Walter Jetz, a professor of ecology and evolutionary biology at Yale, whose center is working with the project. 'We will discover new migration paths, habitat requirements, things about species behavior that we didn't even think about. That discovery will bring about all sorts of new questions.'"
For example, the changes will allow researchers to track flocks of birds as they migrate over long distances, instead of monitoring only one or two birds at a time. It can also track much smaller creatures, like insects. And as climate change and habitat destruction roil the planet, ICARUS will allow biologists and wildlife managers to quickly respond to changes in where and when species migrate.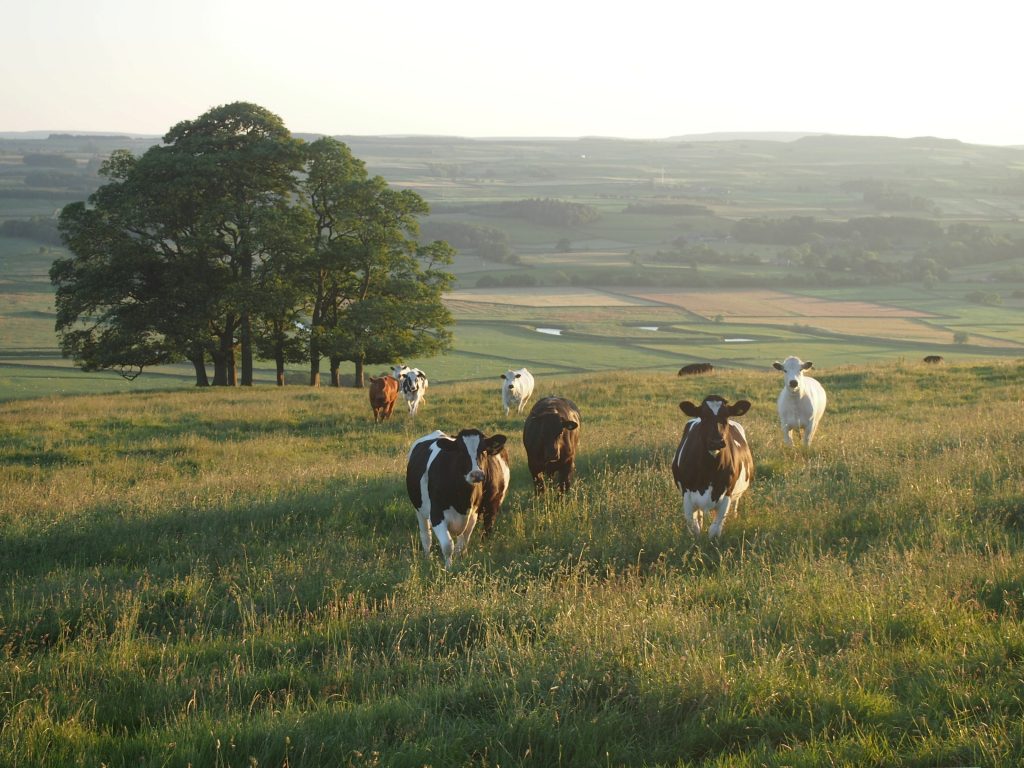 There are even more possibilities of how this technology could benefit animal and wildlife conservation efforts. Migration patterns of cows, sheep, and goats have been proven to help predict earthquakes (unsurprisingly, the animals can sense the danger before humans can). ICARUS could also help track elephants vulnerable to poaching in Africa, or keep tabs on species of bats, birds, and other animals that have played a role in viral epidemics.
The system will be open to researchers around the world, and in the near future will also come with a smart phone app, where interested citizens (like ourselves) can log in and see some of the animal tracking and research that is going on in real time.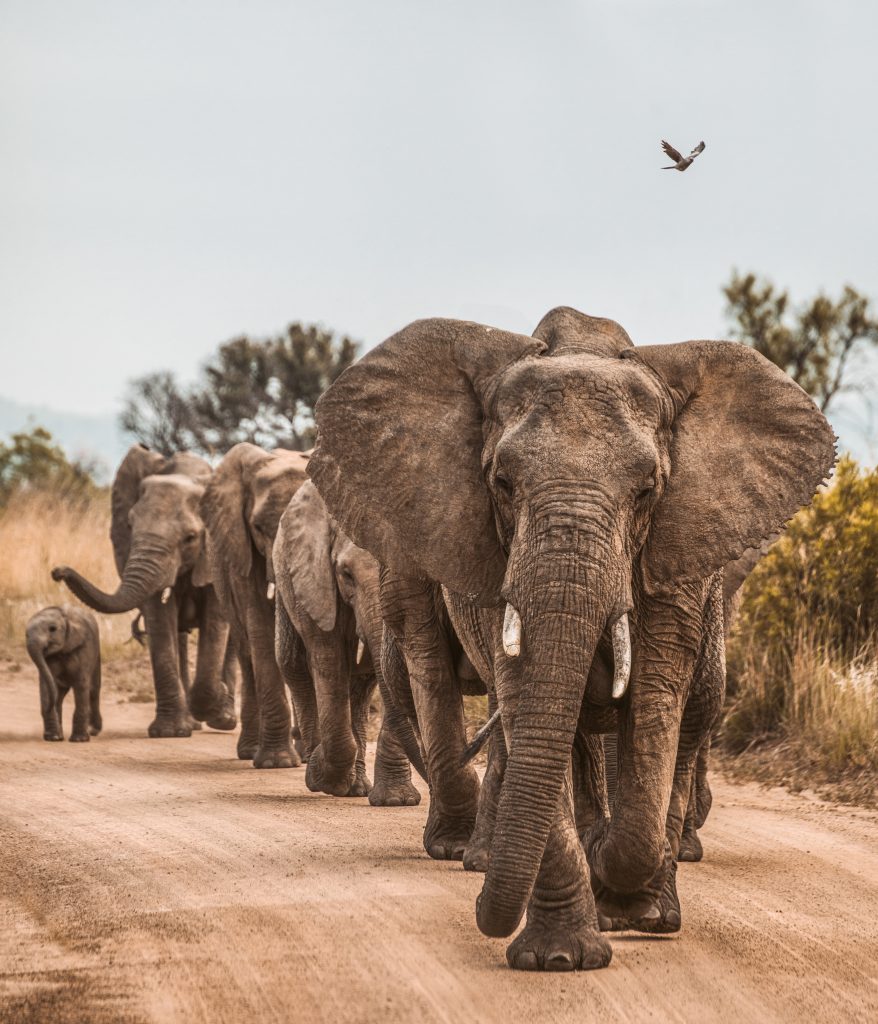 While it might seem like an insignificant step towards combating climate change and working towards conservation, these technologies will help scientists understand why and how animal populations move and interact with the environment, and help researchers come up with the tools we need to protect our land, animals, health, and our world ecosystems.