Not everyone likes horror movies, but for Halloween we're picking our favorite spooky (or goofy) films!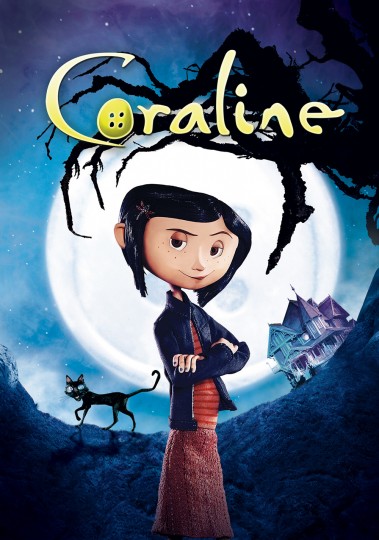 Shauna- Health Editor
My favorite movie, during Halloween and not, is Coraline.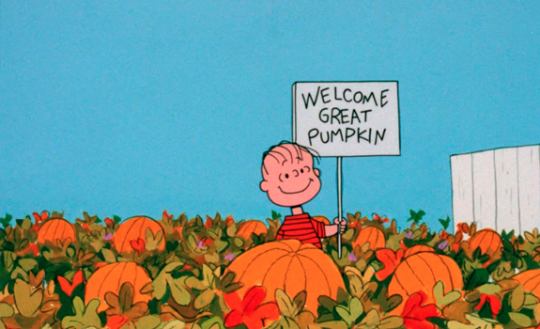 Jillian- Beauty Editor
It's the Great Pumpkin, Charlie Brown!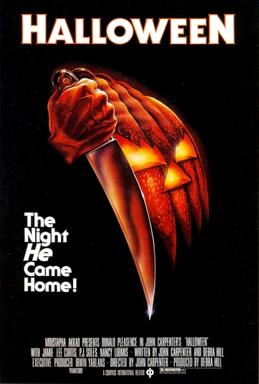 Danielle- Fitness Editor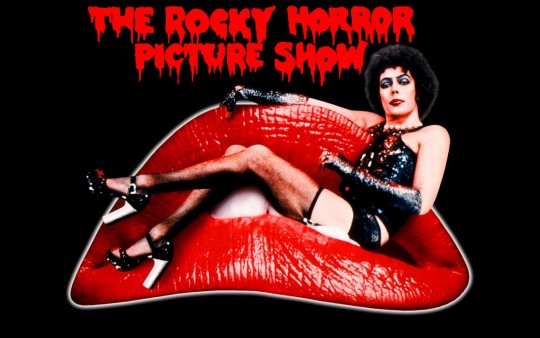 Michael 
Rocky Horror Picture Show or Psycho.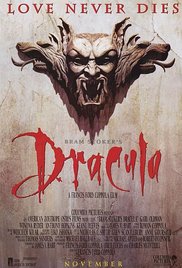 Sue- Editor in Chief 
I rarely watch horror movies as my vivid imagination runs riot and I end up having nightmares. However, Dracula and vampire movies I can watch..I don't know why.
Three of my favorites are the 1992 "Bram Stoker's Dracula – Love Never Dies" with Gary Oldman as Count Dracula. The spoof Dracula movie in 1979 "Love at First Bite" was hilarious and fun to watch with George Hamilton, Susan Saint James and Arte Johnson as Renfield –  I still remember his crazy laugh! The 2004 Van Helsing was my favorite vampire movie starring the fabulous Hugh Jackman as the famous vampire hunter Abraham Van Helsing.