Valentine's Day is approaching fast. A day completely dedicated to love, hearts and chocolate. Unfortunately, the chocolate filled heart boxes in the store of the supermarket aren't the best choice. Not only are they filled with preservatives and additive, but most of them aren't fair trade.
What's fair trade chocolate?
Fair trade chocolate means that the chocolate was produced under "standards designed to end and prevent the poverty, sweatshop labor conditions, environmental degradation, etc. that are endemic to the free trade 'race to the bottom' that puts profits above people and the planet."
This week we decided to take matters in our own and search for the best fair trade chocolate bars for Valentine's Day!
I mean someone has to test the chocolate, right?
Here's what we tried: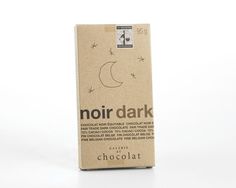 Noir Dark Fair Trade Chocolate by Jelina Chocolatier
Dark chocolate lovers unite!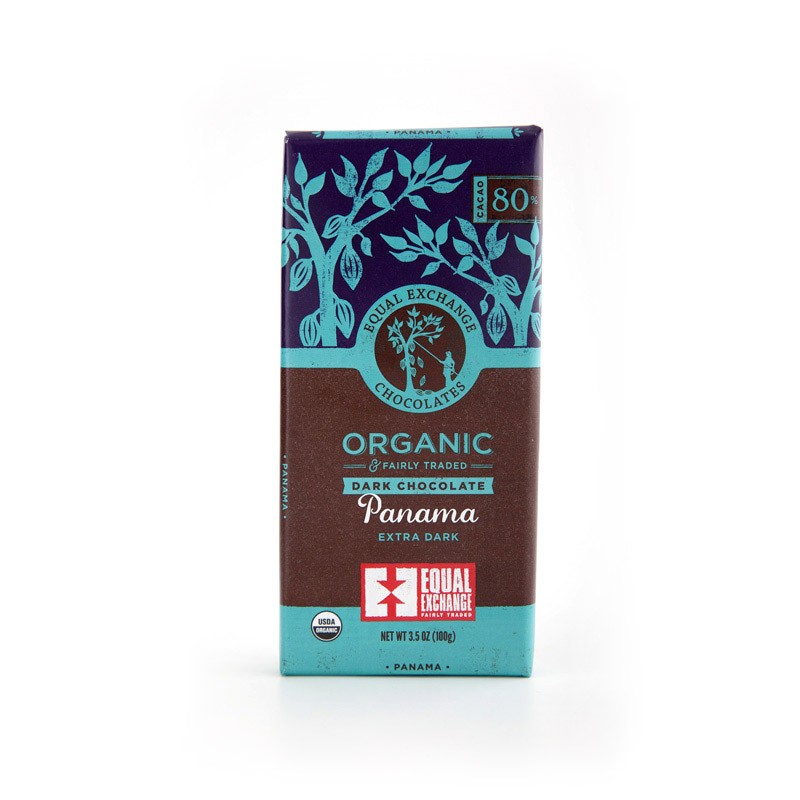 Equal Exchange Organic Fair Trade Extra Dark Chocolate
Not only is the Panama dark chocolate USDA certified organic, but it's eco18 certified delicious!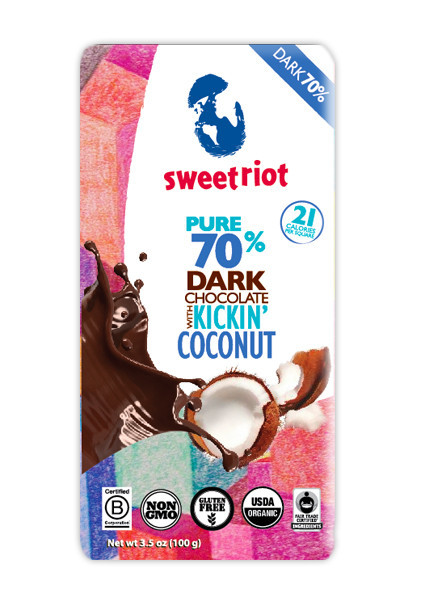 Sweet Riot Pure 70% Dark Chocolate with Kickin' Coconut
This Sweet Riot bar went fast. Think coconut chocolate bars, minus the preservatives. Yum!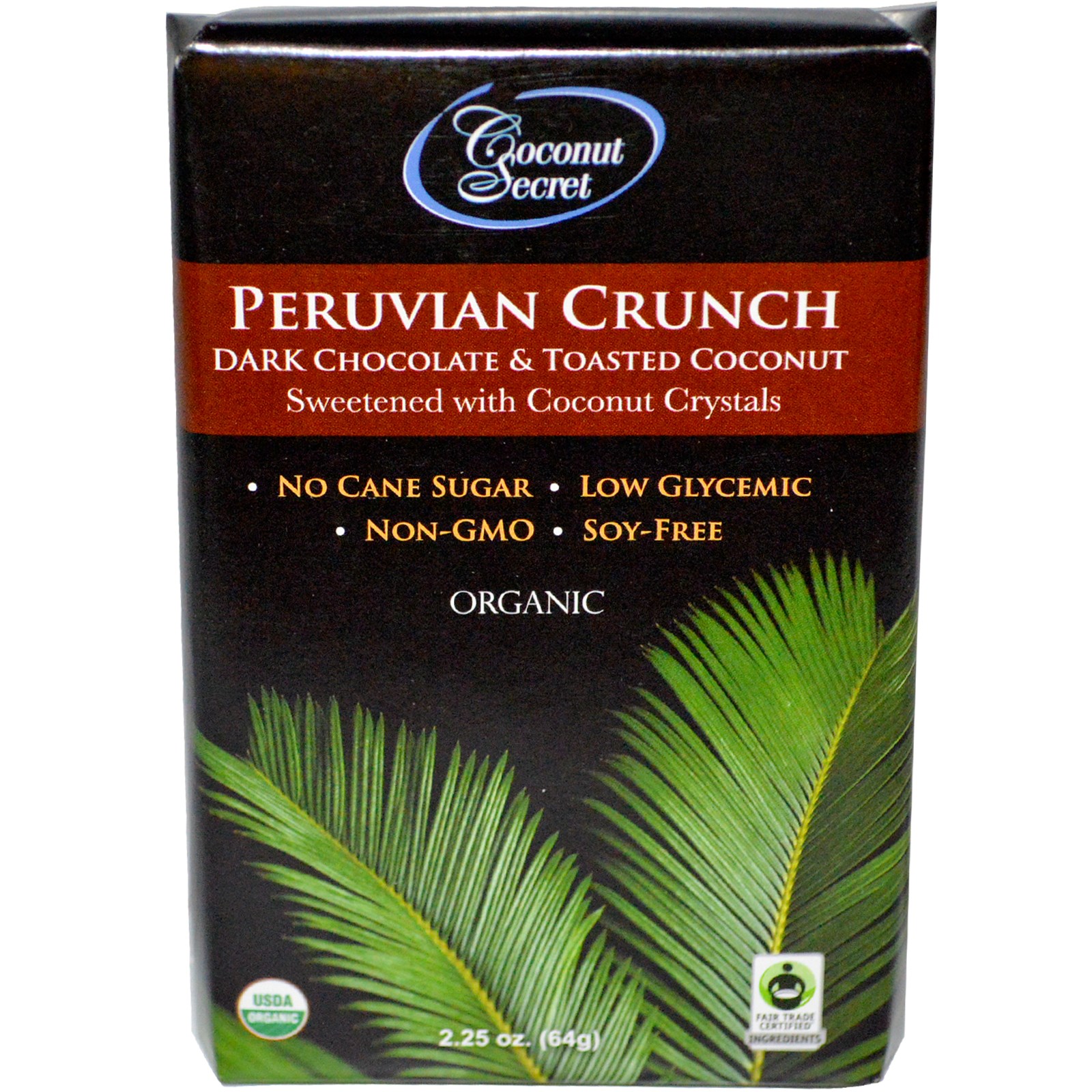 Coconut Secret Organic Peruvian Crunch Dark Chocolate &  Coconut 
Crunchy and coconutty? Yes please!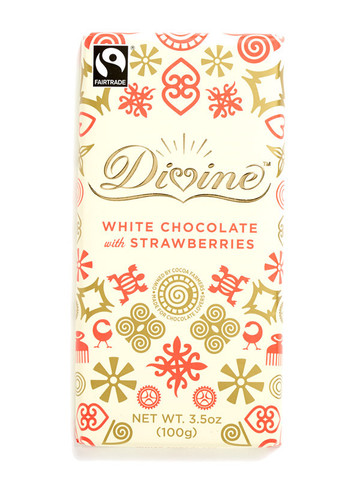 Divine Fair Trade White Chocolate with Strawberries
Remember the strawberry ice cream popsicles you ate as a kid? The ones with strawberry crumbles on the outside? This chocolate bar is an exact replica, minus the ice cream.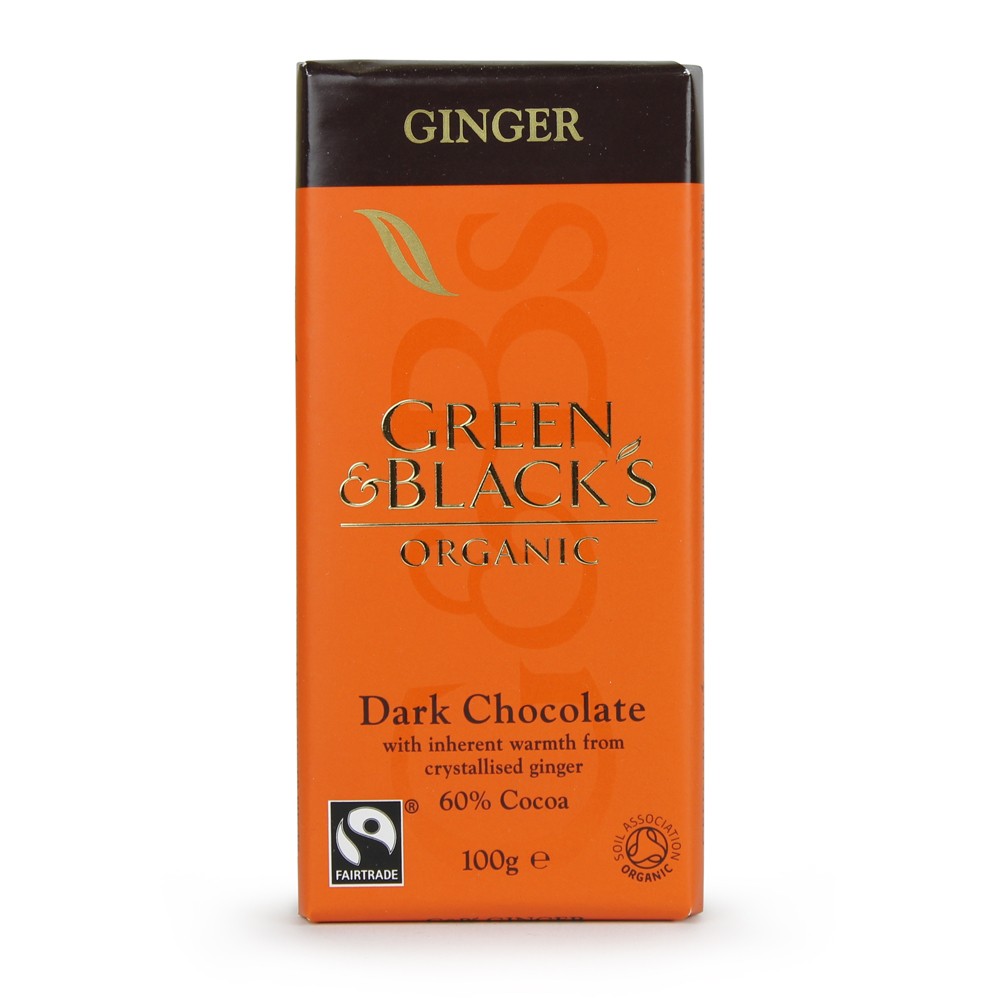 Green & Black's Organic Dark Chocolate with Ginger
Ginger lovers this one's for you! Perfectly spicy and sweet.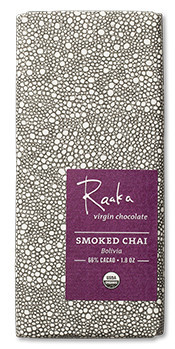 Raaka Organic Virgin Chocolate Smoked Chai
This one was interesting. Think chai tea infused chocolate.
It's impossible for us to pick our favorites, we loved them all!
What's your favorite fair trade chocolate? We're always up for trying more!