The movement toward more sustainable, eco-friendly packaging has made big strides in recent years, but with tons of labels now on every package – it's hard to understand exactly what means what. There are reportedly over 400 different environmental labels used worldwide – which I believe underscores the need to have a more standardized and clearer way of going about this. Numerous labels can not only overwhelm consumers, but how can we be sure that what these labels are seemingly promising is accurate?
Take Non-GMO labeling for example, while not exactly indicative of the environmental sustainability of a package – this is still useful and important to point out. Did you know that both a Project Verified label and an unverified label can be used?
Look for this: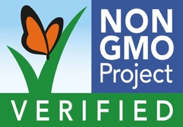 Non-GMO Project Verified:When you see this, know that it is a trustworthy, third-party verified certification. This means that this label guarantees that the products do not contain genetically engineered ingredients and complies with the regulated standards.
Not This: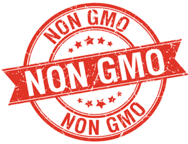 Non-GMO (Unverified): When you see this label, know that the non-GMO claims are not verified – beware if a label has GMO claims that are not backed by the USDA or have a third-party verification – this means that the claim of being non-GMO is not backed up by regulated standards.
When it comes to eco-friendly packaging – look for labels that are Green Seal or ECOLOGO Certified: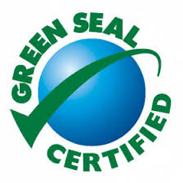 Green Seal Certified:This indicates that the packaging has less of an environmental or human impact than a traditional product, is made from renewable or recyclable resources, and is free of ozone-depleting chemicals. Packages with these labels are also commonly locally sourced.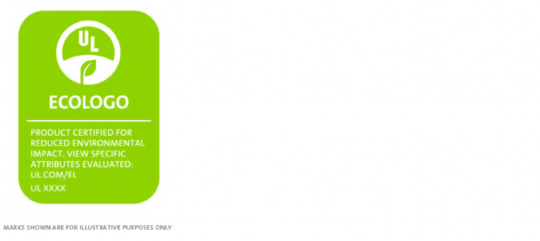 ECOLOGO Certified:This indicates that the packaging is certified to have a reduced environmental impact – indicating the product has gone under rigorous scientific testing and auditing to prove that it is in accordance with the third-party environmental standards.
If you haven't been keeping up with the latest in the green-packaging realm, check out Green Cell Foam – which is regarded as the most-eco-friendly packaging around. Green Cell Foam is made from corn and is compostable and biodegradable. What makes Green Cell Foam so cool is that it burns cleanly and safely in fireplaces, firepits and power plants, fully dissolves in water, and, if you mix it with water and let it sit, it acts as a great food for plants. How cool is that? Green Cell Foam packaging can be indicated with labels like these: