Summer is the time of summer berry cocktails and umbrellas in your piña coladas. When it comes to alcohol, we rarely think about its effects on the environment, but it does make a difference. Here are some tips, recipes, and tricks to keep the earth in mind as you wrap up the season and enjoy those summer favorites!
GO ORGANIC
Do the environment a favor and choose alcohol with ingredients grown without pesticides or herbicides. At many bars and liquor stores, you can ask for organic options, like these favorites: Crop Vodka, Prairie Vodka and Gin, and Tequila Alquimia. An added bonus is that a lack of these harsh chemicals can also make your hangover (and your conscience) much lighter!
3 OF THE YUMMIEST ECO-FRIENDLY COCKTAIL RECIPES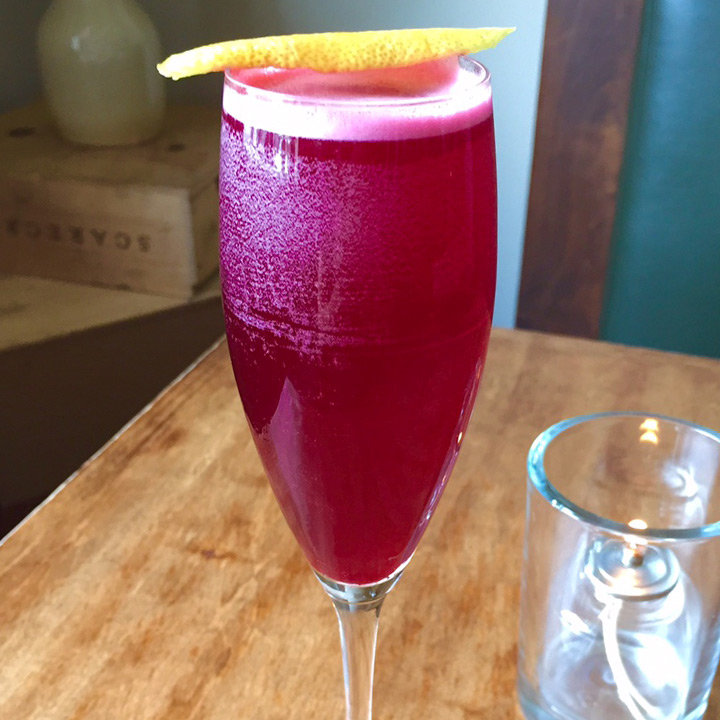 The Beet Royale: This take on the Kir Royale cocktail includes gin, rose-geranium-infused beet juice, lemon juice, and prosecco. When James Beard Award-nominated chef Jeremy Fox accumulated a large amount of extra beet juice after cooking, he decided to use this ingredient—that would have been thrown out as waste—in a drink. If you cook with beets and often don't know what to do with all the extra juice, this eco-friendly cocktail is perfect for you. Click here for the full recipe.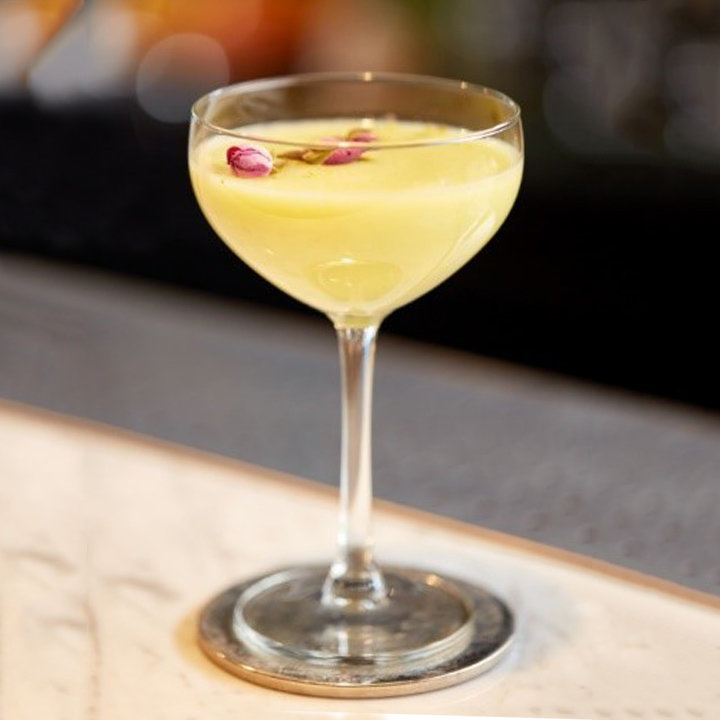 The Pour Ma Guele: This recipe takes unused lemon peels and turns them into a zesty, delicious cocktail. How many times have you cooked with lemons or lemon juice and thrown out the peels? If you find yourself wondering what else you can do with them, then this drink might be your new favorite. Click here for the full recipe.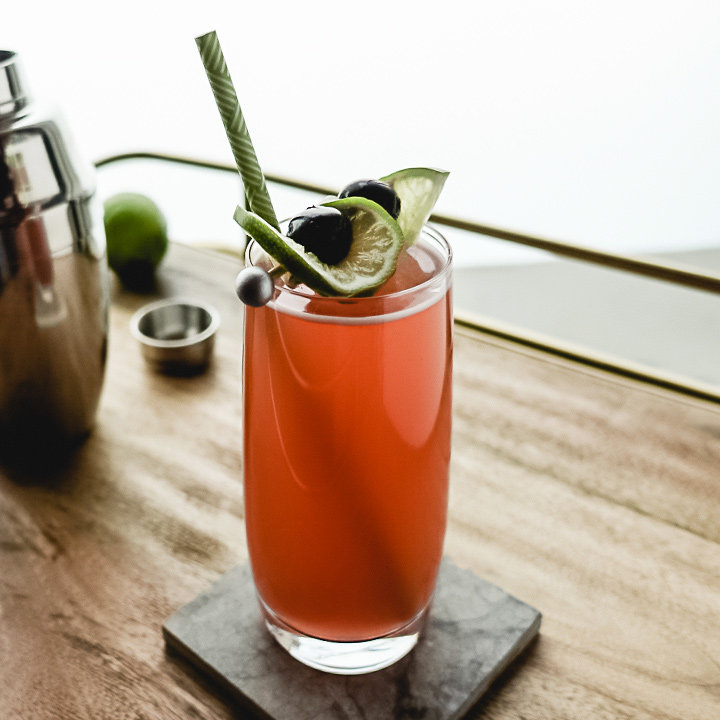 The New Slang: This gin-based drink eliminates waste by including your discarded lime peels and the leftover syrup at the bottom of your Luxardo cherry jar. It's the perfect eco-friendly refresher for a hot, relaxing day. Click here for the full recipe.
3 OF THE MOST ECO-CONSCIOUS ALCOHOL COMPANIES
French Rabbit Wines
French Rabbit Wines are delivered in Tetra Packs, which are a type of recyclable packaging that reduces shipping weight by about 90%. This company is also a major participant in many recycling initiatives!
New Belgium Brewing Company
If you love both beer and the earth, then you'll also love New Belgium Brewing Company. This company is in the midst of improving its heating and cooling process, which has already decreased its emissions by 33%.
Square One
Not only does this organic vodka company, Square One, receive 25% of its energy from local wind farms, but it also packages its spirits with lightweight bottles with recyclable corks.
SOME MORE TIPS ON ECO-FRIENDLY DRINKING!
In addition to the actual drink, remember to always consider what container you're drinking out of. First, be conscious of using mixers with plastic caps, as these can't be recycled if they aren't tightly attached to their bottles. Second, be aware of buying beers held together by plastic six-pack rings, as these can pose a very serious safety risk for many animals when discarded. And, finally, avoid plastic straws! Here are some eco-friendly straw options to choose from. Enjoy responsibly!
Header Image by John Komar via Delish.com